Hair Removal
with Electrolysis
In Los Angeles,
Less is MORE!
Electrolysis hair removal services can treat all types of hair — whether curved, kinky, thick or blonde hair, Electrolysis by Alison is here to transform you!
Imagine not having to shave ever again! You'll save time, money and feel so much more confident. And any area can be treated by our hair removal services in Los Angeles, including the face, body and sensitive areas.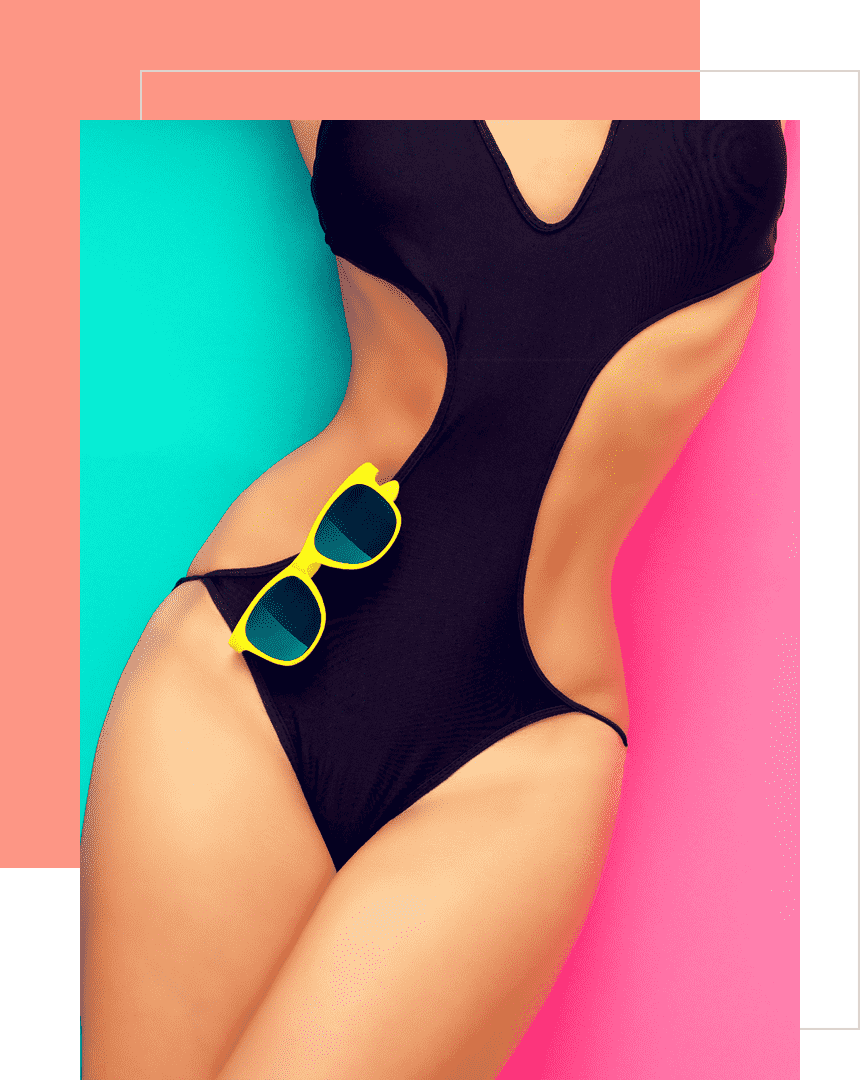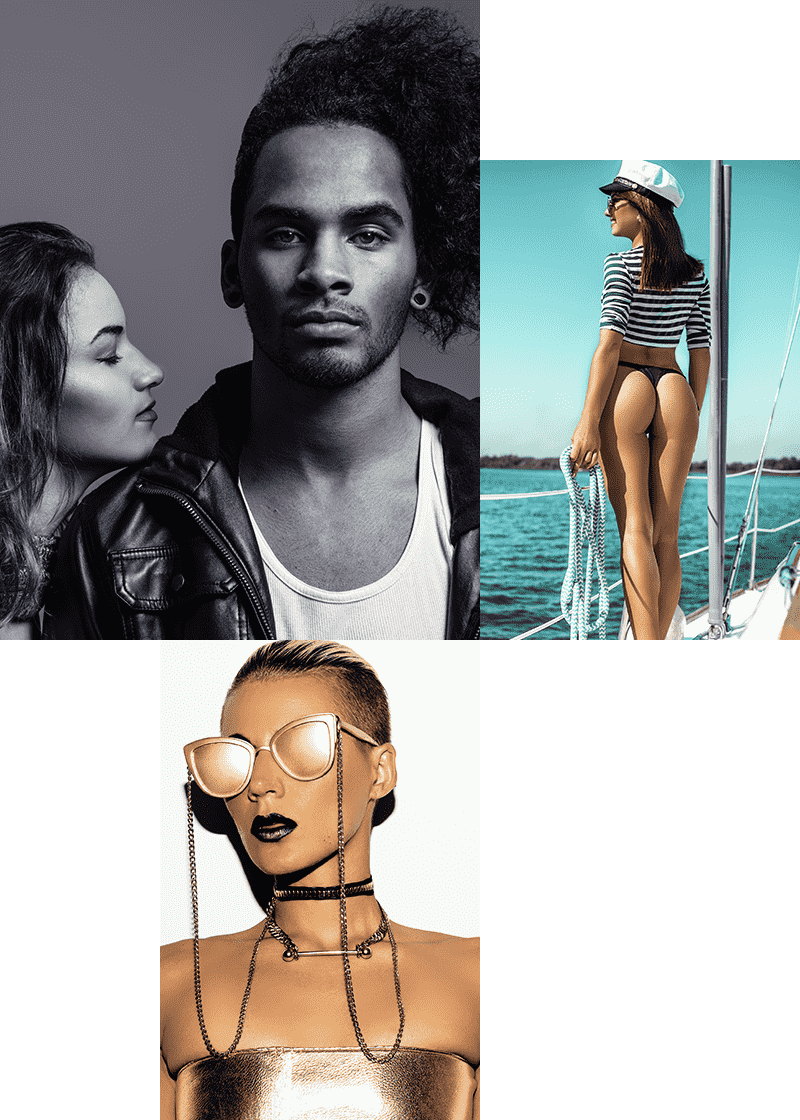 Ladies, More Numbers Less Numbing.
Alison's goal is to help women regain their confidence and joy through permanent hair removal. Removing an area of hair permanently can give you freedom to feel beautiful without having to worry about hair regrowth on certain areas of your body. She can treat hormonal hair in women who have PCOS and other triggers that cause unwanted hormonal hair growth in areas on the body and face.
To give yourself the best experience, you can purchase over the counter skin numbing cream prior to your hair removal services in Los Angeles if your skin is sensitive or if you want to feel minimal discomfort during your treatment.
No matter the season, whether you're enjoying summer in the sun or winter is in full swing, don't be indentured by unwanted hair. Unwanted hair can be especially embarrassing in the facial area that is difficult to conceal. Whether you have unwanted hair on your face, bikini or other areas, don't hide yourself. Feel confident, empowered and comfortably you when you use hair removal services in Los Angeles.


Welcome to Electrolysis by Alison!