Electrolysis for legs is for clients who are committed to getting rid of all of their leg hair: thigh, knee, calves, shins. When we mention permanent leg hair removal, some say it's a women's dream come true! After all, some women spend hundreds of hours and thousands of dollars on razors, waxes, and depilatories. Even then, they have to contend with cuts, stubble, and ingrown hairs.
Enter electrolysis. This is the permanent hair reduction treatment that is a game changer for women (or men!) who are ready to never deal with leg hair again. Hair removal starts from approximately two inches from the bikini line and includes the front and back of the thighs, knees, and lower legs.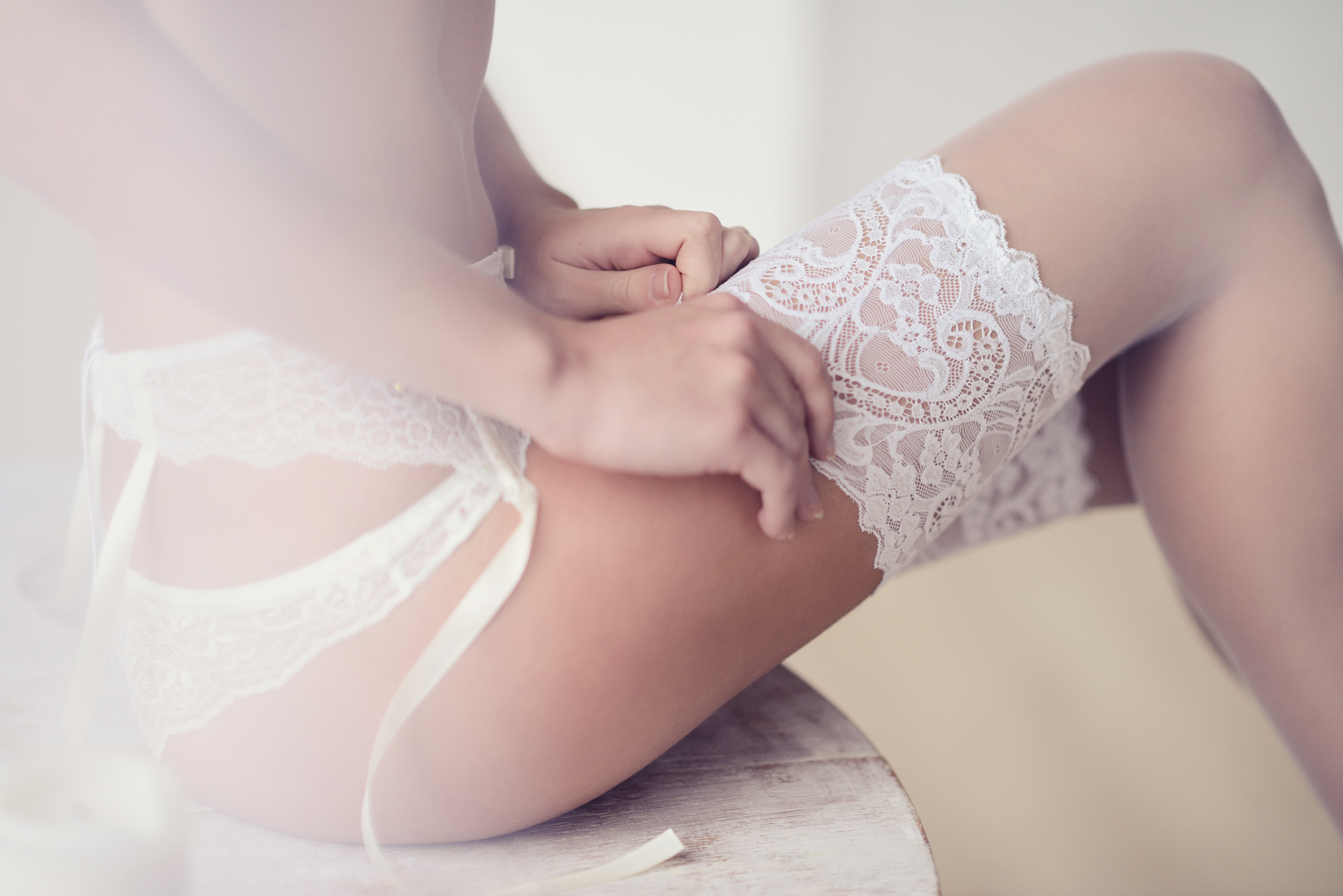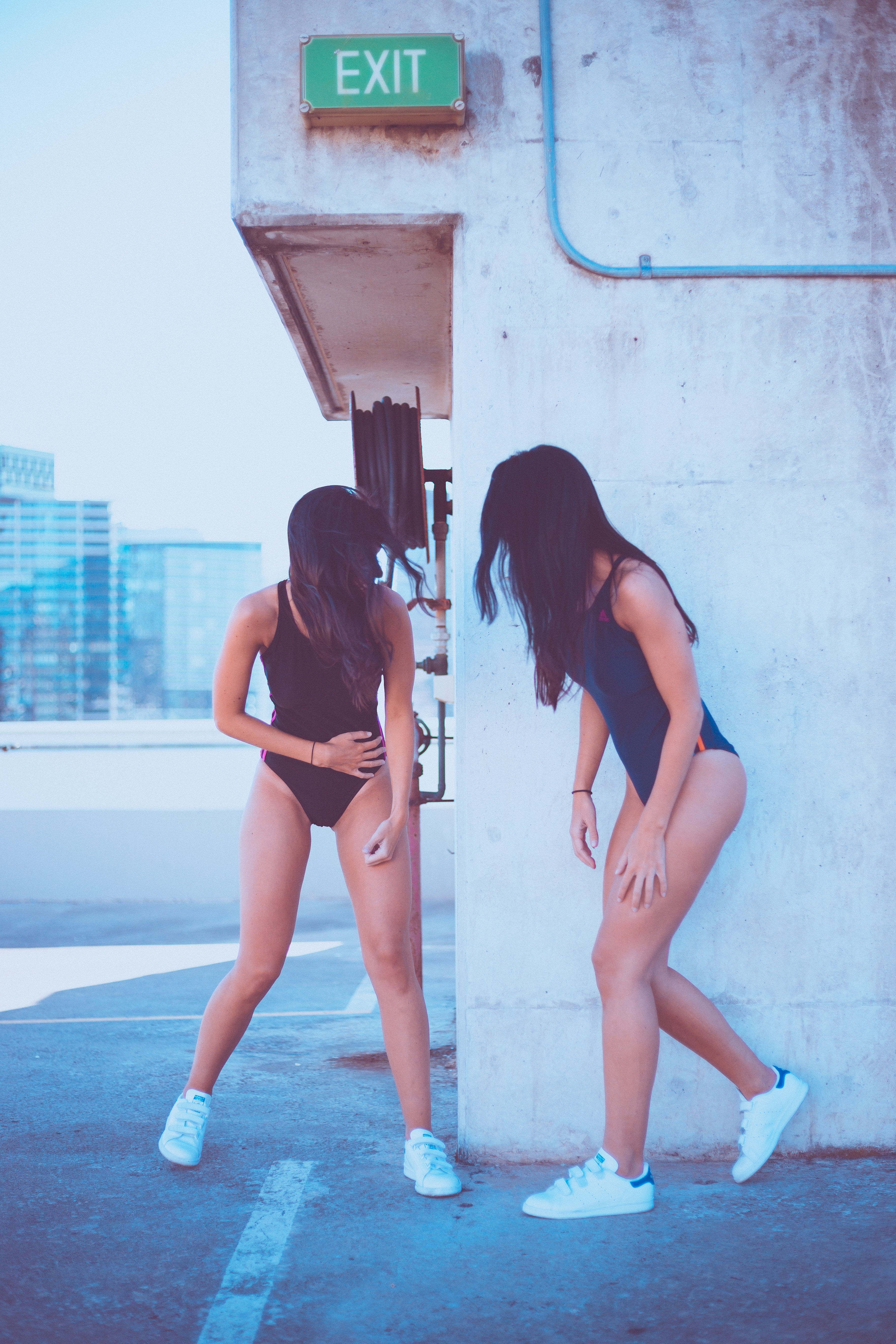 Should I Get Electrolysis?
The question you need to ask yourself when considering electrolysis is: Am I prepared to invest money now in saving time and money later? The amount of time you can save yourself a year by committing to electrolysis for your legs can be reason enough for you to sign up. Electrolysis is the only form of permanent hair removal (not 'hair reduction' like laser hair removal) approved by the FDA. So long as you're going with a board-certified professional electrologist, you're sure to have a relatively pleasant experience with few side effects.
Are you interested in upper thigh hair reduction? We find that many clients start there, since the hair on upper thighs grows in denser than in the rest of the leg. The reasons for upper thigh electrolysis treatments range from beauty and self-confidence to athleticism. Smooth legs are common on dedicated, professional cyclists, swimmers, gymnasts, divers, dancers and more! Not an athlete? No worries, there is no "right" or "wrong" reason for wanting your thighs to be smooth and stubble-free. Alison's hair removal technique is an ideal solution for leg hair removal, whatever your reason.
How Long Does Leg Electrolysis Take?
This question typically depends on the area being treated. As one might expect, a small area such as the upper lip takes considerably less time than the leg or other large areas of the body. The amount of hair that needs to be removed is simply larger. A typical leg electrolysis session will take the full hour, and it is likely that multiple sessions will be necessary to remove unwanted hair in its entirety. Body hair follicles, like head hair, follow a cycle of growth and dormancy. In order to knock out all follicles currently in the growth-dormancy cycle, it will be necessary to come back several times over the next few months. The reward, however, is well worth it.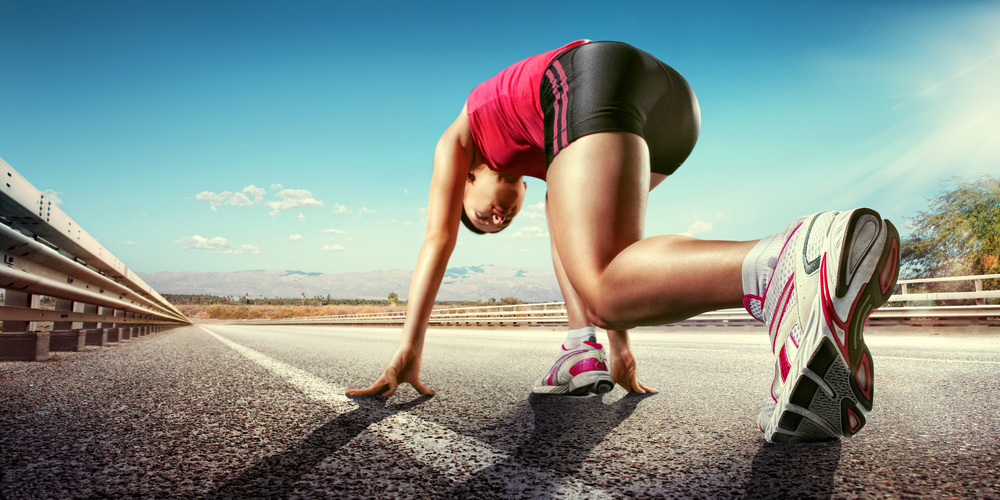 Electrolysis Hair Removal
Electrolysis is a beneficial procedure not only for eradicating body hair growth but also for skin care. Knees and calves are the most common victims of shaving, due to their shape. We've all done it. It's the painful moment when you see blood dripping down your leg in the shower. Imagine being able to cut your shower time in half (instead of dealing with your cuts and nicks). Consider what it would be like to wake up and choose any outfit for the day, without doing the "how many days since the last shave" math. Electrolysis is the permanent, never-having-to-shave-again solution to unwanted hair on your knees, calves, shins and beyond. If you're serious about hair removal electrolysis is the best option.
Choose Electrolysis by Alison for Your Leg Hair Removal
Electrolysis is the smart choice for getting rid of leg hair permanently. Unlike laser hair removal, which only offer a reduction in body hair growth, it works on all combinations of skin tone and hair color: light skin, dark skin, blonde, brunette, black, or red hair. Alison's unique electrolysis method, refined over more than 15 years in the industry, neutralizes coarser hairs quickly and with the minimum of discomfort. Our clinic is located in West Los Angeles and we welcome clients from across Los Angeles County and beyond:
Baldwin Hills

Bel Air

Beverly Crest

Beverlywood

Beverly Grove

Beverly Hills

Brentwood

Carthay Circle

Century City

Cheviot Hills

Crenshaw

Culver City

Del Rey
Hawthorne

Inglewood

Jefferson Park

La Cienega Heights

Ladera Heights

Malibu

Marina del Rey

Mar Vista

Melrose

Miracle Mile

Pacific Palisades

Palms

Park La Brea
Pico-Robertson

Playa del Rey

Playa Vista

Rancho Park

Santa Monica

Sawtelle

Venice

West Adams

West Hollywood

West Los Angeles

Westchester

Westwood
Call us today at
(323) 840-1710


to find out more information and to schedule
your appointment.