Hair Removal Services For Men
Bringing Sexy BACK
Back Hair Removal
Electrolysis for back hair meets the needs of a growing number of Los Angelenos. There are any number of reasons why someone might be dissatisfied with their back hair. Maybe it's standing in the way of them getting acting or modeling gigs. They could be self-conscious about going to the gym or the beach. They might be a person in transition worried about masculine patterns of body hair growth. They could even be an athlete looking to streamline their body shape to shave precious milliseconds off their best time. If any of these reasons sound familiar, you should look into electrolysis for back hair removal.
Treatment Options
Select an option to instantly search availability and book and appointment online
Stomach
Chest and
V-Necks
Electrolysis can give you back that smooth stomach you're longing for. By targeting the follicle itself and using small amounts of concentrated heat energy by destroying its ability to grow hair, you can rely on electrolysis for stomach, chest, back, and face smoothing that will last.
We offer electrolysis for chest hair to address the needs of a growing number of clients. Have you been thinking about getting rid of your chest hair? Have you tried other methods of hair removal and been disappointed with the results? Electrolysis offers consistent results where others fail.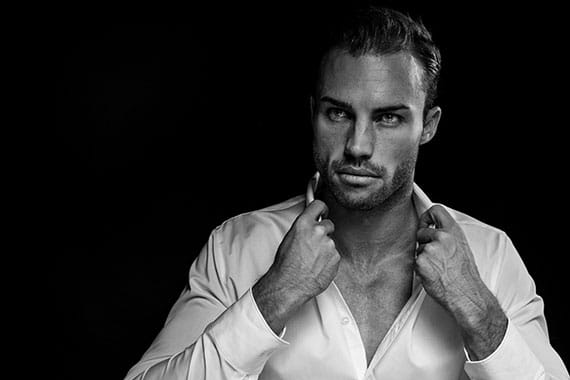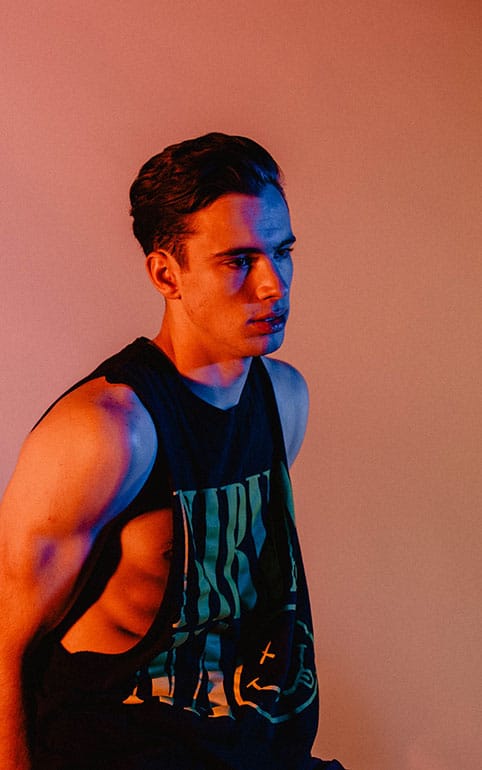 Eyebrow shaping can improve the balance and proportion of your face and help frame your eyes to create a fuller, more refined and attractive appearance. Men have discovered eyebrow shaping. Our male clients want to present a well-groomed, professional appearance without the nuisance and expense of other options.
Manscaping Is In
Hair removal used to be strictly a female thing. Unless you were an athlete or exotic dancer, chances are, your body hair was off limits. That has changed! Grooming and "manscaping" has becoming mainstream and is only growing in popularity. From eyebrows to private parts, if there is hair you want gone forever – electrolysis can help.