Hair Removal Services For Men
Bringing Sexy BACK
Back Hair Removal
Electrolysis for back hair meets the needs of a growing number of Los Angelenos. There are any number of reasons why someone might be dissatisfied with their back hair. Maybe it's standing in the way of them getting acting or modeling gigs. They could be self-conscious about going to the gym or the beach. They might be a person in transition worried about masculine patterns of body hair growth. They could even be an athlete looking to streamline their body shape to shave precious milliseconds off their best time. If any of these reasons sound familiar, you should look into electrolysis for back hair removal.
Treatment Options
Select an option to instantly search availability and book and appointment online
Stomach
Chest and
V-Necks
Electrolysis can give you that smooth stomach you're longing for. Targeting each follicle itself and using small amounts of concentrated heat energy destroys its ability to grow unwanted hair. You can rely on electrolysis for stomach, chest, back, and face smoothing that will last.
We offer electrolysis for chest hair to address the needs of a growing number of clients. Have you been thinking about getting rid of your chest hair? Have you tried other methods of coarse hair removal and been disappointed with the results? Electrolysis offers consistent results where others fail. At last, you can wear those V-necks without feeling self conscious. Electrolysis gives you the hairless chest that will turn heads at the beach. Or the hairless part, at the very least!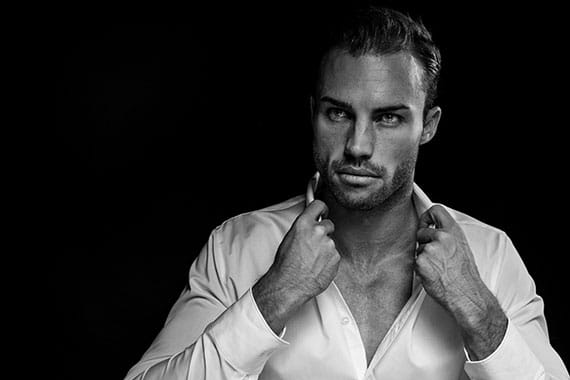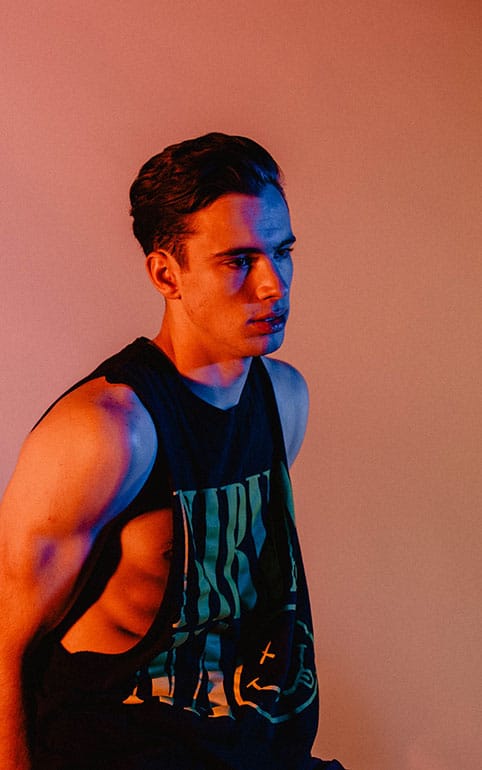 Eyebrow shaping can improve the balance and proportion of your face and help frame your eyes to create a fuller, more refined and attractive appearance. Men have discovered eyebrow shaping. Our male clients want to present a well-groomed, professional appearance without the nuisance and expense of other options. Perhaps your skin is sensitive and you don't want to aggravate it with shaving multiple times a week. Perhaps your stubble is starting to come in grey and you're self-conscious about looking older. It could even be that you are settled on a specific shape for your facial hair and you want it to be easier to maintain. Regardless of the reason, electrolysis can be the solution for your troubles. For an effortlessly debonair and well-groomed appearance, there's no better option.
Things to Know
About Permanent
Hair Removal
Electrolysis is the only epilatory technique recognized as permanent by the FDA. It is one of the best options for managing body hair in sensitive areas like the face, neck, and genital area. Men with sensitive skin can often struggle with shaving. Ingrown hairs, razor burn, and dryness are all issues that can be encountered as a result of shaving. If you're serious about skin care, electrolysis is one of the kindest things you can do for your skin long-term. Your session will likely last between 15 and 60 minutes. The smaller the area that's being treated, the shorter the session will be. Try to avoid ingesting caffeine before electrolysis. The stimulant can make the skin more sensitive to the probe.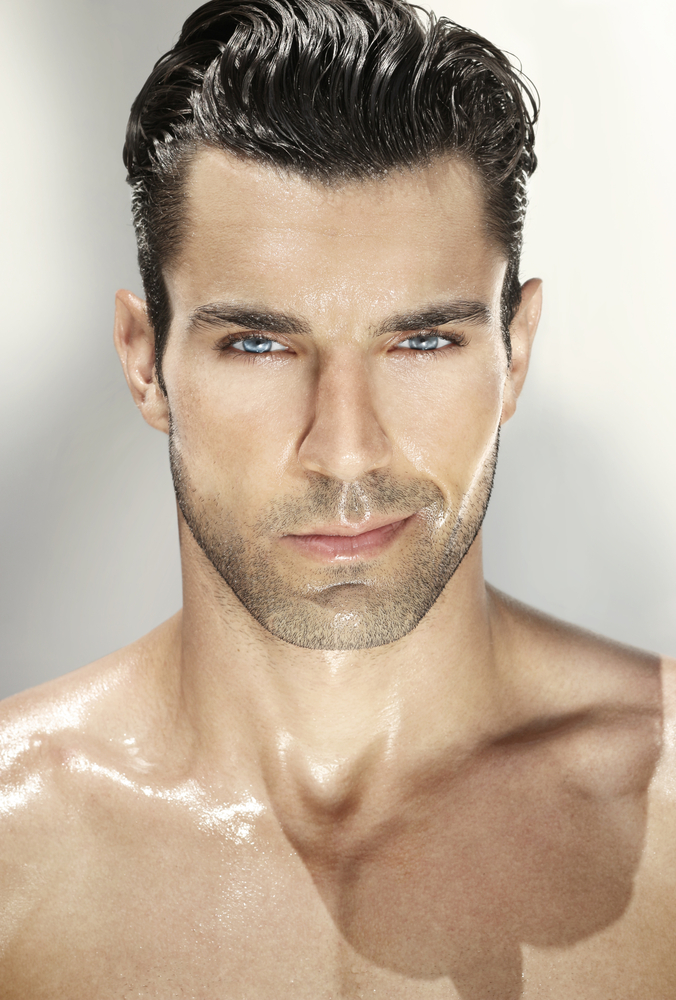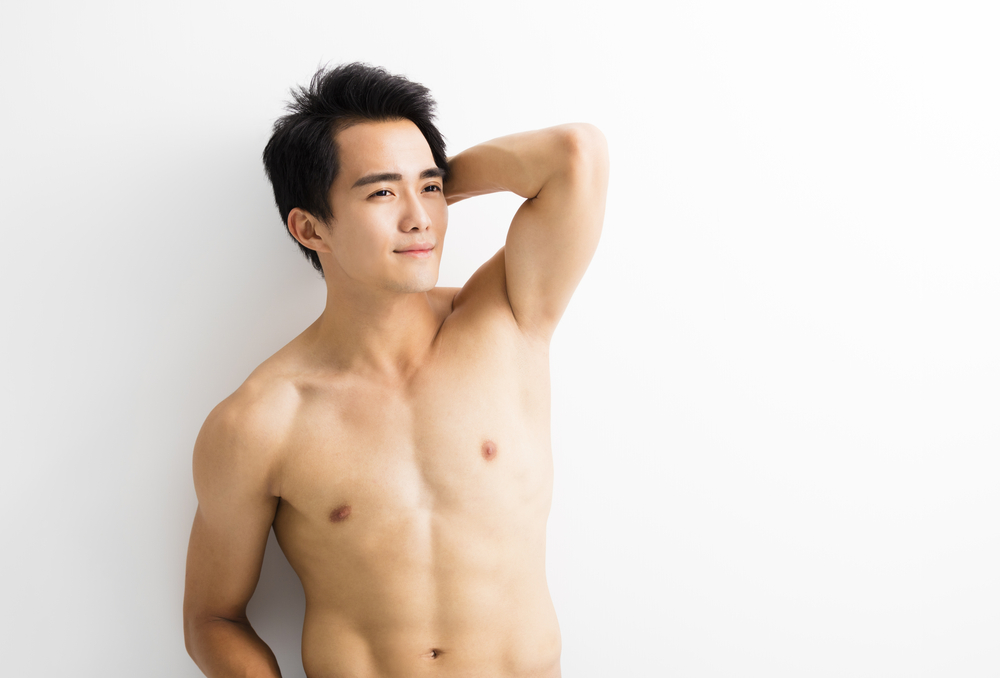 The Best
Hair Removal
in Los Angeles
From Pasadena to Beverly Hills, women and men alike talk about the benefits of various types of hair removal. Waxing, shaving, and threading all have their clear advantages and clearer disadvantages. Some people advocate for laser treatment. However, laser hair removal works mainly on people with light skin and dark hair. It is not as effective on people with darker skin, and can actually be hazardous if sloppily used. Electrolysis is the best method of hair removal because it offers a permanent solution with minimal disadvantages. Numbing cream is effective at reducing what discomfort you'll experience during electrolysis. Simply apply the cream and enjoy your new hairless look. Aloe vera can be of use to reduce any inflammation that occurs afterwards.
Choose Electrolysis by Alison for Men's Hair Removal
Electrolysis by Alison is the best choice for men's electrolysis. Alison has been practicing electrolysis for over fifteen years and her method is second to none. An additional benefit of practicing electrolysis for so long is that we have been able to invest in the best equipment. We offer insulated electrolysis probes in order to protect our clients from the aftereffects of electrolysis and provide a more effective treatment. Our clinic is designed to make you feel at home and at ease. Akin to a medical spa, you can enjoy discretion and calm while you prepare for your procedure. Book your free consultation today to start your journey towards a hairless, happier you.