There are many benefits to getting electrolysis instead of laser hair removal treatments. Electrolysis is a method of permanently removing hair from the body or face by destroying the growth center of the hair follicle with heat energy. Hair growth is often caused by hormone levels and heredity. Even temporary methods of hair removal can stimulate unwanted hair growth. Electrolysis treatments are usually needed multiple times before hair is completely removed from an area. You may need to return for weekly visits or every other week as needed before hair is completely removed. Treatments usually last between 15 minutes to an hour at a time. Once all of the treatments are completed, the unwanted hair will be gone forever.
Electrolysis causes minimal discomfort. Modern methods have reduced pain to a mere tingling sensation. There are very few risks associated with electrolysis, only minimal temporary side effects such as temporary red swollen skin.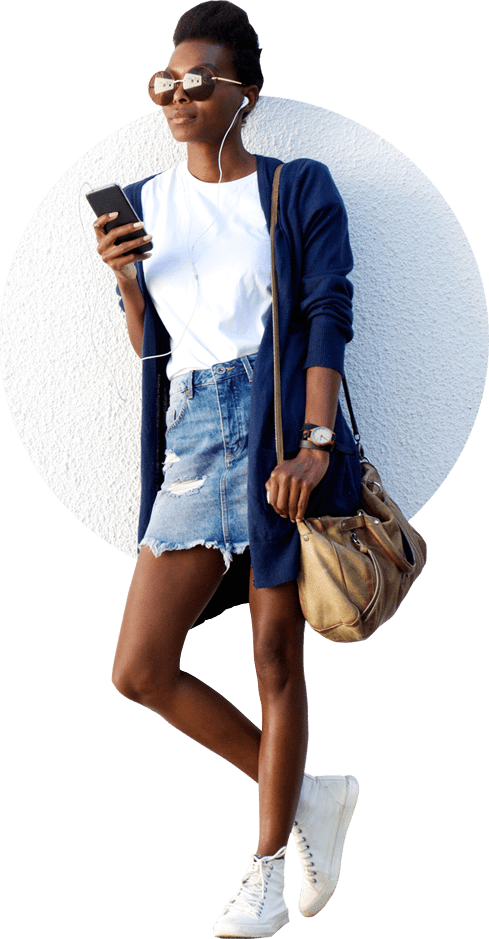 Incorporated throughout all of these things I love to participate in, I always had a certain dislike for always having to shave my legs, pluck my eyebrows, get rid of unwanted hair on parts of my arms, underarms, etc! I wanted to look even better in a dress!!!! I wanted to look better in that bathing suit!! A Dermatologist friend of mine introduced me to the "art" of Electrology. I decided to go and try it. Over the next year or so I took care of all the unwanted hair on my body. No more time wasted at home getting ready to go out!!! I felt great. I talked to so many people getting this treatment (men and women) and I began to feel a passion to get involved in this service. And I am so happy I did.
I enrolled in Electrology school and received my license soon thereafter. Since then I have set up my practice in an environment of beauty, relaxation and self-appreciation.
Call us today at 323- 875- 4425
to find out more information and to schedule
your appointment.