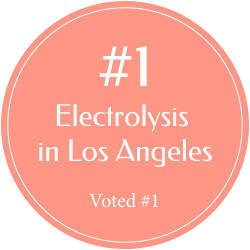 Best Electrolysis Experience: Permanent Hair Removal Expert In Los Angeles
Now open 6 days a week,
evening and weekend appointments are available.
Nutritional Meal Planning
PCOS and Other Hormonal
Imbalances Guidance
Stress Management Practices
Holistic Wellness Support With Acupuncture
01
Los Angeles Electrolysis Hair Removal
Permanent Hair Removal For Men & Women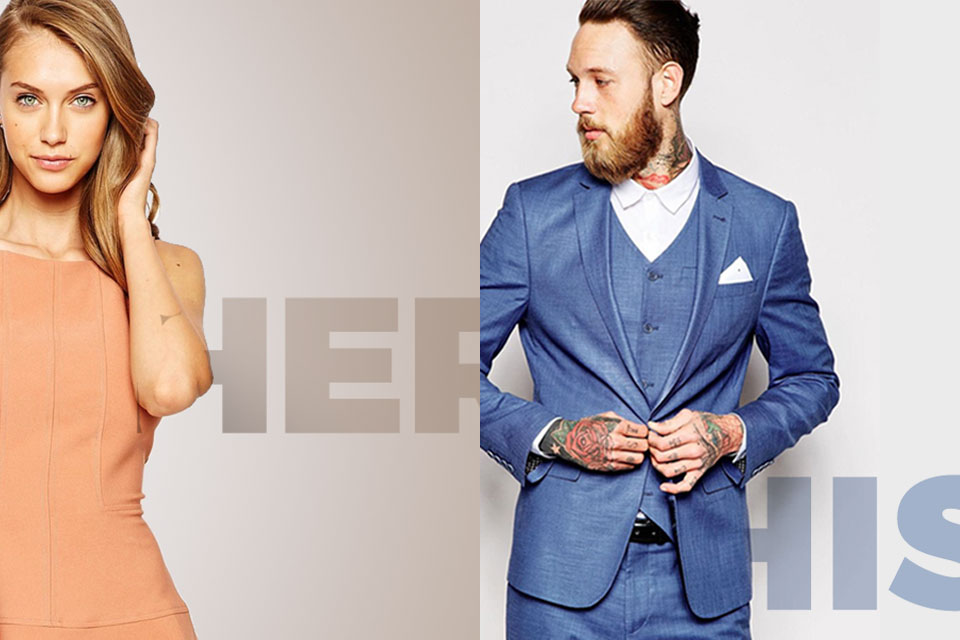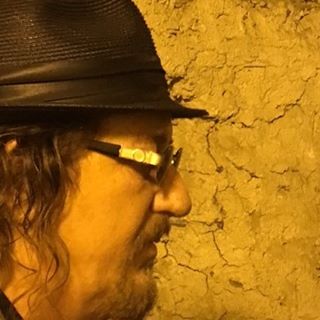 02
Hair Removal
Hair Removal Services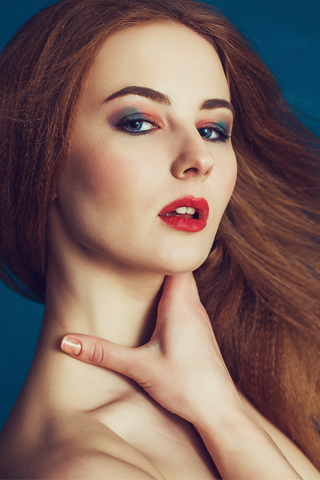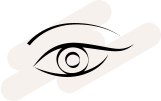 Eyebrows
Shaping your eyebrows is a common electrolysis process but it can create a significant change in your facial appearance and in the first impression you make. In fact, when the small time commitment and affordability are considered, eyebrow shaping may one of the best ways to improve your overall appearance.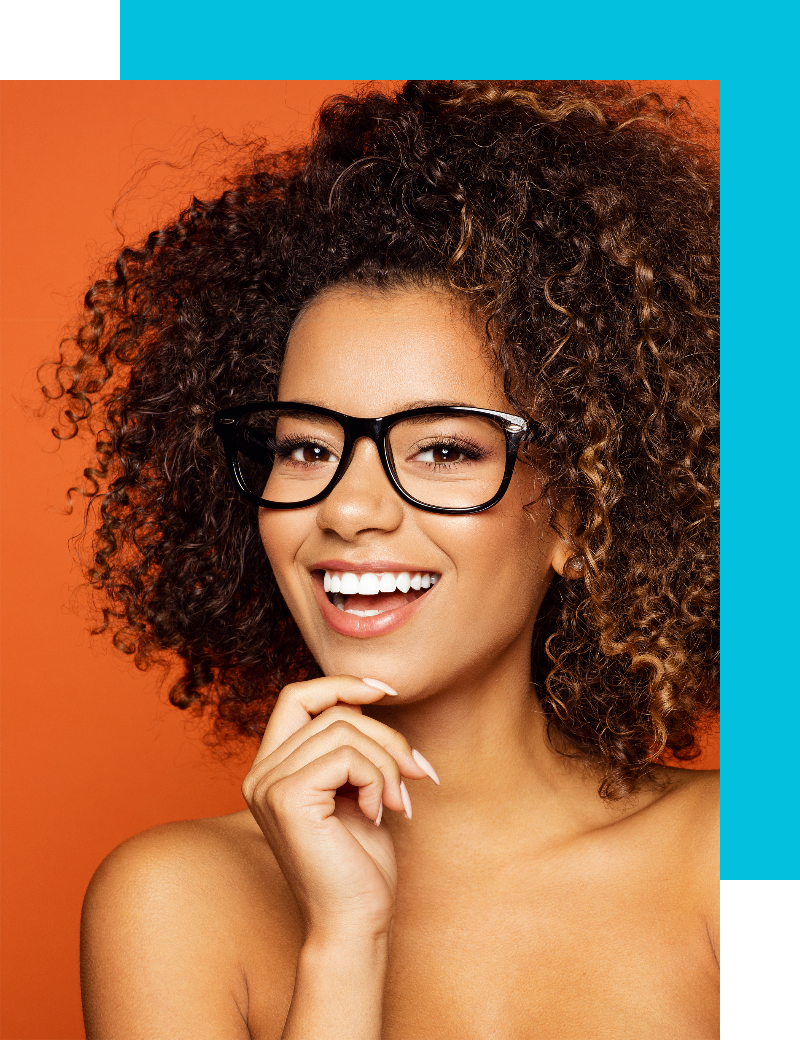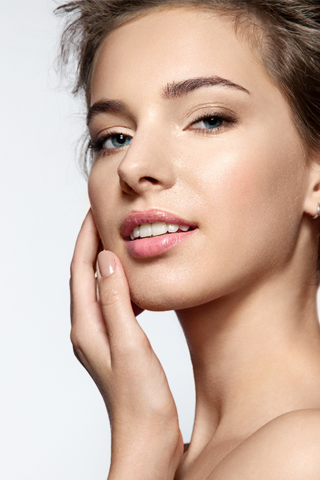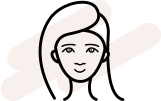 Facial Hair
Alison's goal is to help you regain lost confidence and joy through electrolysis for facial hair, whether it is removing hair from your upper lip, eyebrows, chin, or any location on your face. Electrolysis can help you experience the tremendous freedom that comes from being permanently free of unwanted facial hair.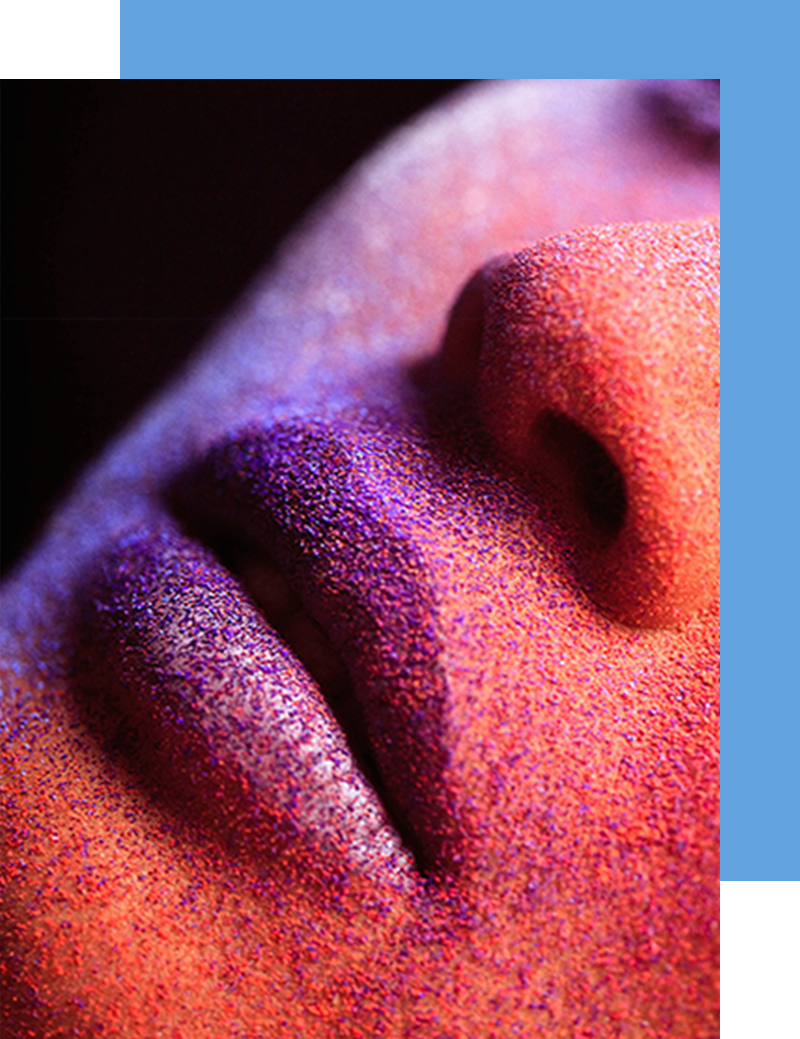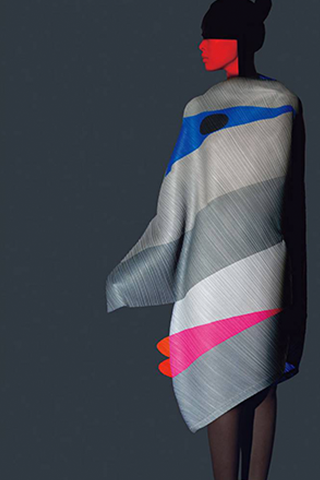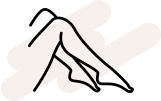 Full Body
Ready to bare all? Full body electrolysis is the answer. Learn more today.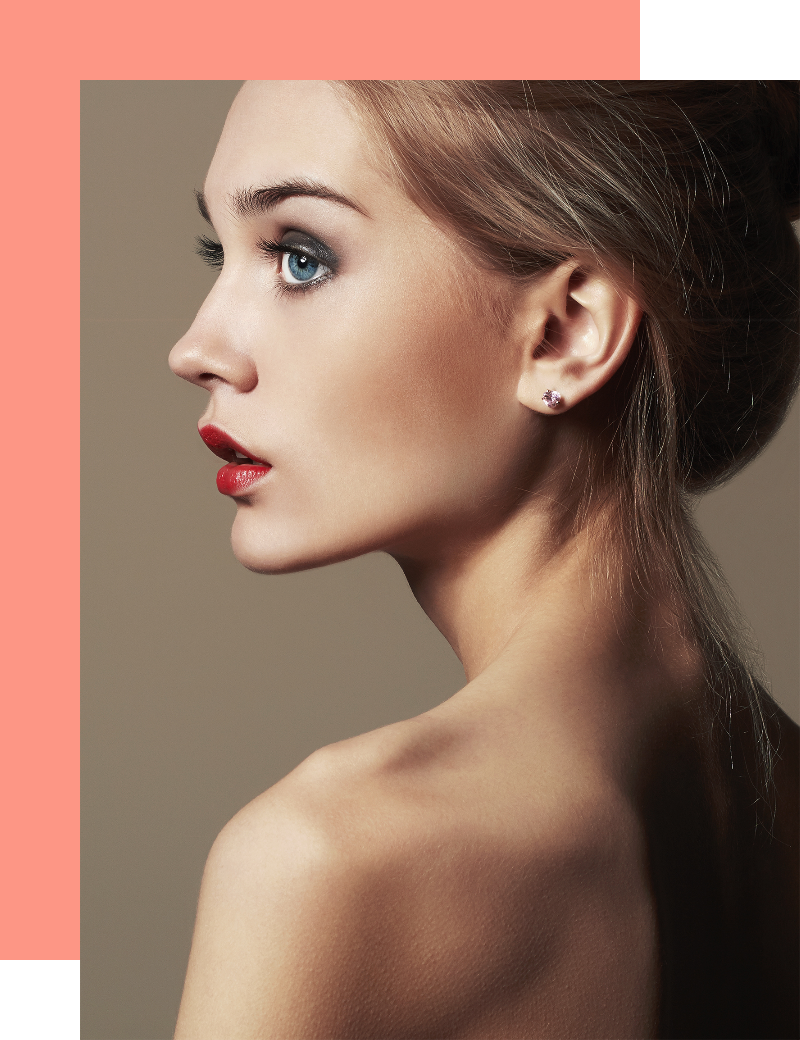 03
Wellness Services
Wellness Services in Los Angeles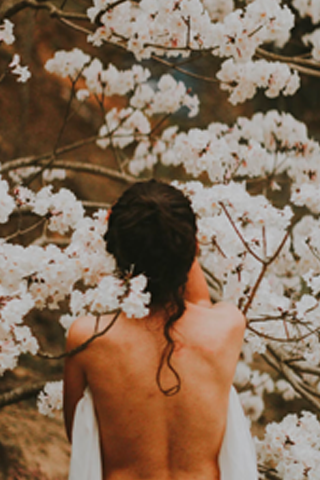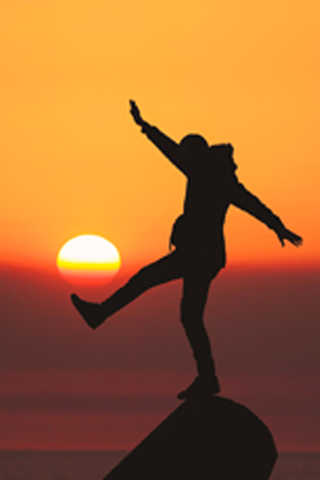 A life coach assists with identifying and removing your limiting beliefs, and provides the framework and accountability you need to get out of your own way and become the best version of yourself.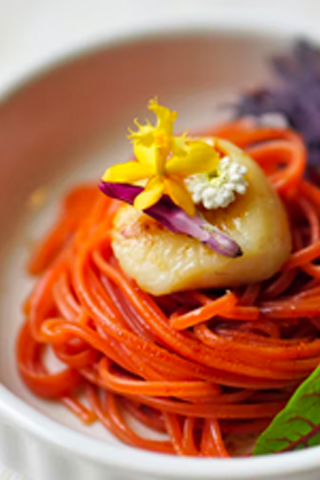 Nutritional Meal
Planning
A nutrition wellness coach in Los Angeles can provide the much-needed support and accountability and help you along your path to sustainable wellness.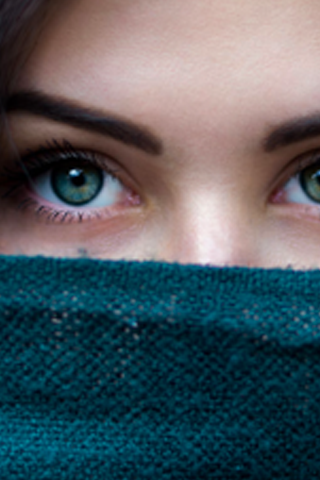 PCOS and Other Hormonal Imbalances Guidance
Get holistic support to help you thrive and live a more full life with PCOS or other hormonal imbalance.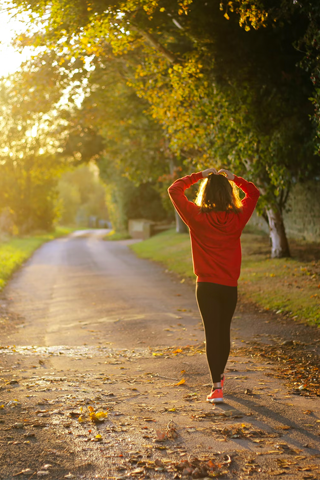 Stress Management
Practices
With stress management coaching, Alison's goal is to empower her clients, facilitate insight and growth, and help them work towards a happier and more fulfilled life.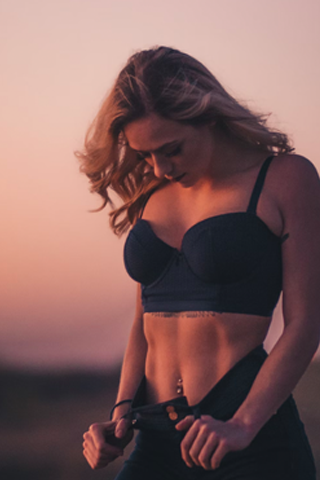 Get the wellness support and accountability you need on your weight management journey.
06
Work With The Best Electrologist in Los Angeles
Interested in Electrolysis? Request a Consultation
WE HAVE ONE CONVENIENT LOS ANGELES LOCATION
1482 S Robertson Blvd, Los Angeles, CA 90035
CLIENTS COME TO SEE US FROM: