Nutrition As a Key To Wellness
"We are what we eat." 
"Food is medicine."
We hear these and many other quotes about nutrition, and we all want to "eat better." Those of us living in Los Angeles or elsewhere in Southern California have access to a plethora of dining options and are often the first to learn about the latest diet fad. We know that wellness begins with what we put on our plates and our relationship with food. But starting a wellness journey and, most importantly, sticking with it can be difficult without support. Most people abandon their New Year's Resolutions by February 15. A nutrition wellness coach in Los Angeles can provide the much-needed support and accountability and help you along your path to sustainable wellness. Learn how you can nourish your body using the latest nutrition practices, mindfulness, and delicious food.
.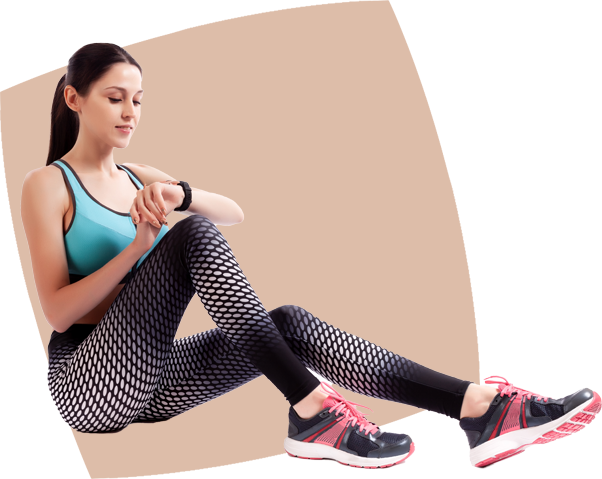 Nutrition Tips For Weight Loss
Everyone has unique needs and different eating styles and tips may work better for you than someone else. Let's start with science-backed tips for better nutrition:
Eat more vegetables

Eat more whole foods

Avoid dehydration

Cut back on refined carbs

Don't be afraid of healthy fats

Eat more fiber

Make sure you get plenty of restful sleep
Nurtition philosophies may differ around which foods to emphasize, and which of the tips is more important. Evidence shows that there isn't a single best way to lose weight. The goal is to select an approach that feels sustainable to you.
What Does A Nutrition Coach Do?
You may be wondering how to pick the best nutrition approach for you. A nutrition coach educates and provides their clients support around nutrition and lifestyle. Nutrition coaches work with clients to facilitate the inclusion of healthy eating behaviors and empower their clients to take responsibility for their own health. Having a nutrition coach provides accountability and gives you a direct line to someone to help keep you in check. 
Nutrition coaches can…
Help you establish reasonable nutrition goals and set timelines to achieve them.

Show you how to read food labels, navigate grocery stores and recognize healthy and balanced portion sizes.

Review your relationship to food, and recognize any eating patterns or habits that may be holding you back from achieving your goals.

Help you recognize any guilt you may be feeling about your food choices.

Discuss the pros and cons of various styles of eating to help you decide the best approach for you.

Introduce

mindful eating practices

.

Create rock-solid health and lifestyle routines that support your nutrition wellness journey
Most importantly, nutrition coaches provide a safe, honest, and judgment-free zone for their clients that will empower them to navigate the peaks and valleys of their unique nutrition journey.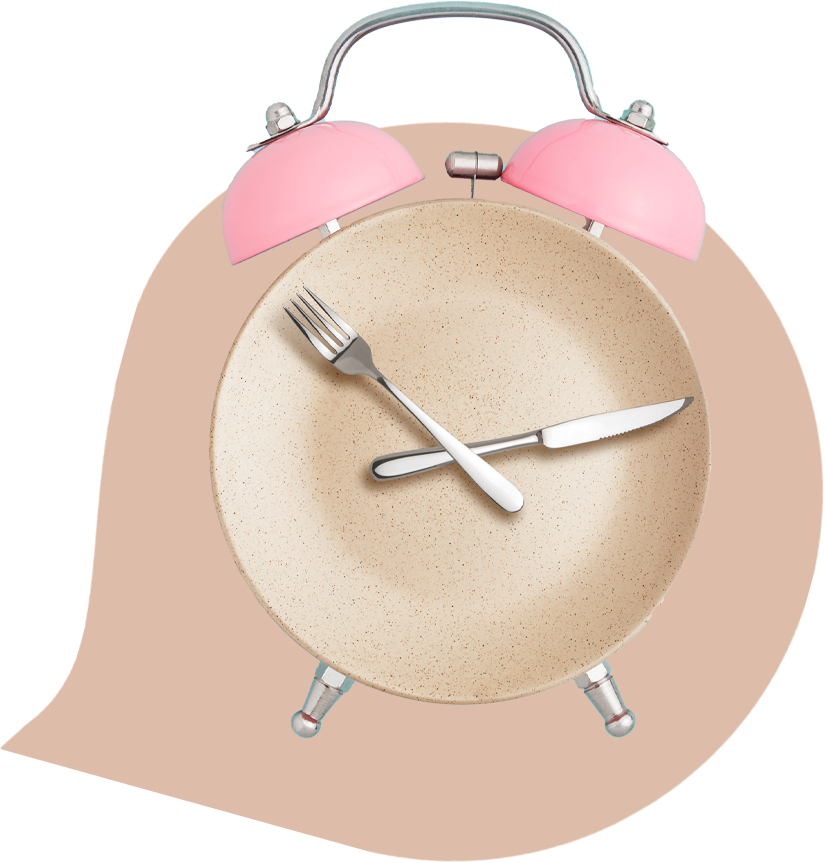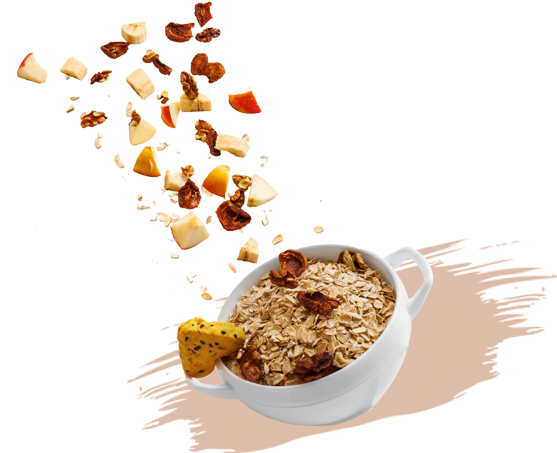 Do I Need A Nutrition Coach?
Do you need a nutrition coach to support you on your journey? Hiring a nutrition wellness coach is a form of self-care that allows you to be more present and prepared for the people in your life, your usual routines, and all that life might throw at you. Below are some clues that a nutrition coach may be right for you:
Look in the mirror and criticize the way you look 

Want more freedom and balance around the foods you consume

Have been on a yo-yo pattern with weight loss 

Worry and question every morsel you put into your body

Eat whatever you want, but feel guilty about your nutrition

Label foods as "good" and "bad" 

Beat yourself up after eating something that you consider to be "bad"

Find yourself eating for emotional reasons

Follow a strict diet, but don't see any progress with weight loss

Try to "be good" and "eat healthy" during the week, but can't wait for "cheat day"
 Meet Your Los Angeles Nutrition Wellness Coach Alison Ashley
For clients who are ready to bring on a partner for accountability and support, Alison Ashley is the Los Angeles nutrition wellness coach of choice. Alison practices a holistic approach by focusing on the person as a whole and getting to the root cause of symptoms. Working with Alison includes taking a look into your goals, lifestyle, and nutrition to develop a personalized approach to managing your current nutrition concerns and providing sustainable solutions for lifelong wellness.
In addition to being Los Angeles' #1 electrologist for over 20 years, Alison Ashley is also a Certified Health and Wellness coach. By enabling clients to feel more comfortable in their bodies, Alison wanted to help them regain their confidence, freedom and joy. Many clients considered their electrolysis permanent hair removal sessions with Alison "like therapy" and felt so much better after the treatments. Their trust inspired Alison to obtain a life coaching certification.
No matter where you are in your own journey, as your nutritional wellness coach Alison partners with you and provides judgment-free, compassionate support and accountability. In working with you, Alison will incorporate a whole-person integrative approach that is based on your nutritional goals, taste preferences, budget, schedule, and lifestyle. You will benefit from holistic wellness practices, as well as ongoing accountability.
PLEASE NOTE: A nutrition coach is not a medical professional. At The Vertical Wellness Spa, we do not prescribe meal plans, supplements, or treat disease. Please consult with your doctor or medical professional before making any changes to your diet.