Electrolysis Prices are Competitive.
Please

Call Alison

to discuss individual electrolysis prices to meet your particular needs.
Alison specializes in treating difficult hair types including thick, kinky, curves and blonde hair. All products used by Alison are non-toxic and natural. Her technique is less painful, quick, and precise in order to cover a larger area in a shorter amount of time. She can treat even the the most difficult areas triggered by hormonal imbalance such as women with PCOS and male pattern hair growth on the face or body.
Alison has many years of experience treating women, men and transgender women & men.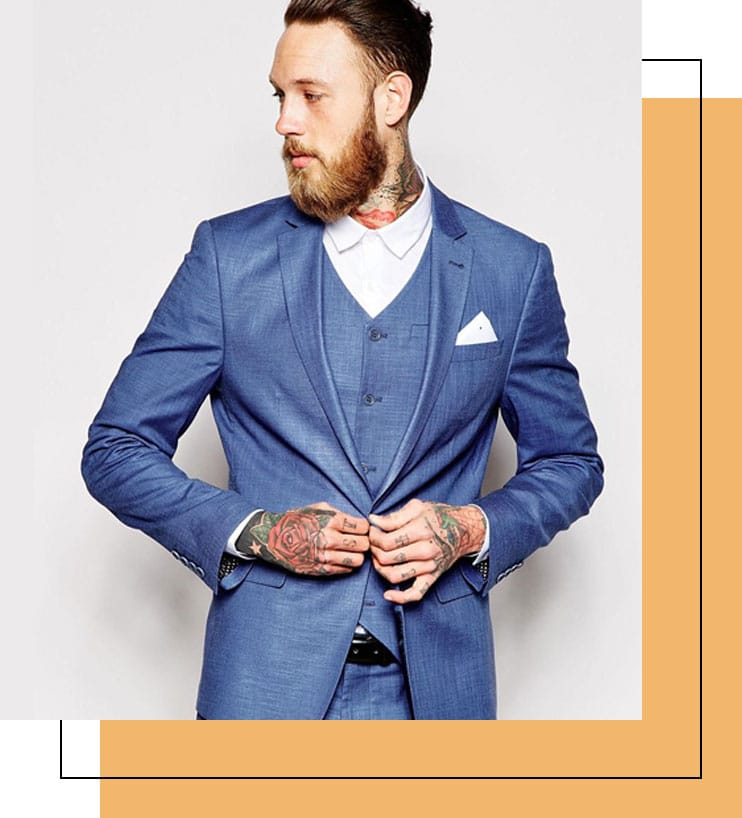 Contact Alison today to schedule an electrolysis appointment.