Electrologist
Los Angeles
Aftercare for an Electrologist Los Angeles Is Comfortable With
When providing aftercare, an electrologist Los Angeles will go back to again and again pays special attention to the comfort of their client. Applying ice and aloe vera can do a lot to reduce swelling and redness. Other practices are alcohol pads, to ensure the area is fully disinfected. More than one electrologist Los Angeles knows uses neosporin, calendula ointment, or hydrocortisone cream. The best aftercare will significantly reduce the discomfort that can occur after electrolysis.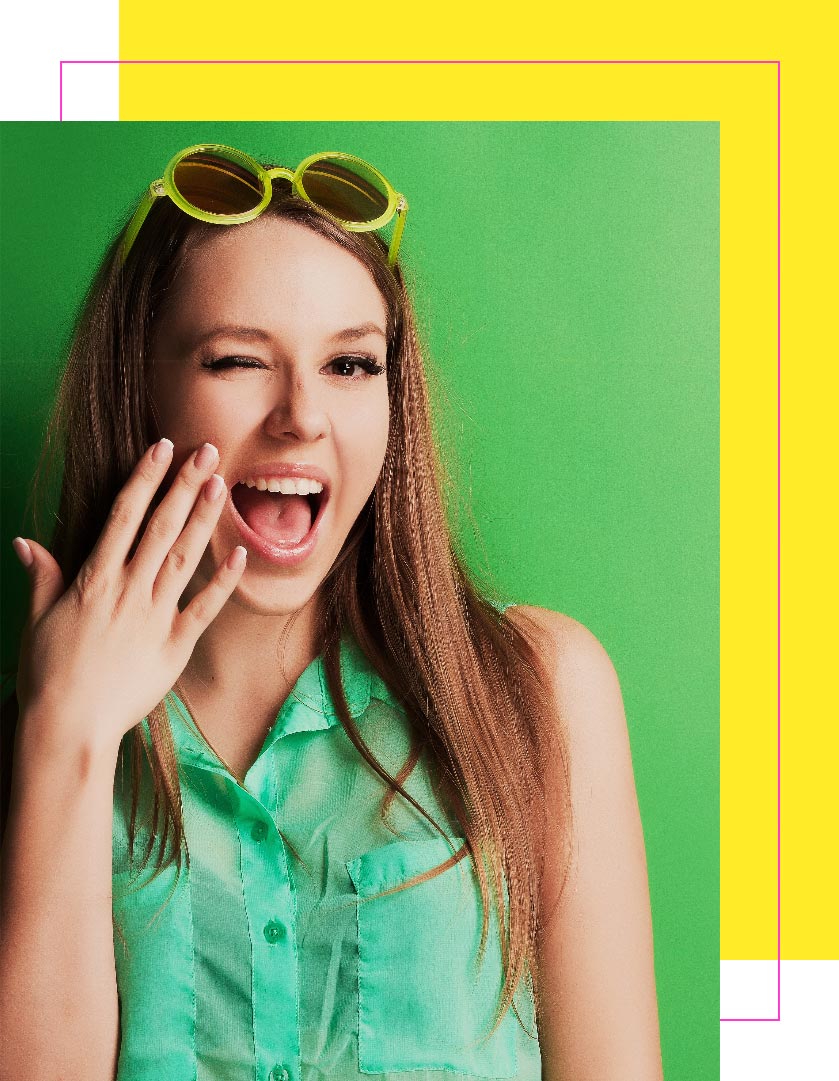 Being a Thermolysis Electrologist
To be a thermolysis electrologist, Los Angeles practitioners agree, you have to be immensely skilled, precise, and fast. After all, of the three general types of electrolysis thermolysis has a reputation for being the least reliable– but only in the hands of a novice. With a gifted electrologist in control, excellent results can be achieved.
Consult with Alison, a leading electrologist Los Angeles has trusted for over 16 years, and put together an action plan concerning facial or body hair you'd like to get rid of. Contact us on 323-875-4425, or visit https://www.electrolysisbyalison.com.