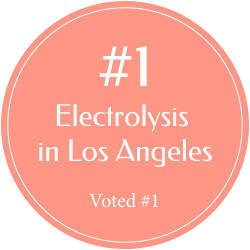 Now a little bit about myself and why I became a Los Angeles electrologist
I was born and raised on the Westside of Los Angeles, but lived in several different areas from Playa Del Rey to the San Fernando Valley as the years progressed. I love it on the Westside, especially from Pacific Palisades Eastward to Hancock Park.
There are many factors that contributed to the my evolvement in becoming interested in the "art" of Electrology.
Over the years, I found myself attracted to the world of alternative medicine techniques, Homeopathy, Holistic medicine, and taking care of my body and mind with healthy eating, exercising (I love Pilates), and meditation. It has become a part of my daily life. I also dabbled (for a short period of time) in fashion design but felt that my calling was in another area. But I still enjoy keeping with all the styles! I enjoy many types of music, I love dancing, singing and having a good old time. I love to travel…. I love the beach and relaxing afternoons by a pool with friends.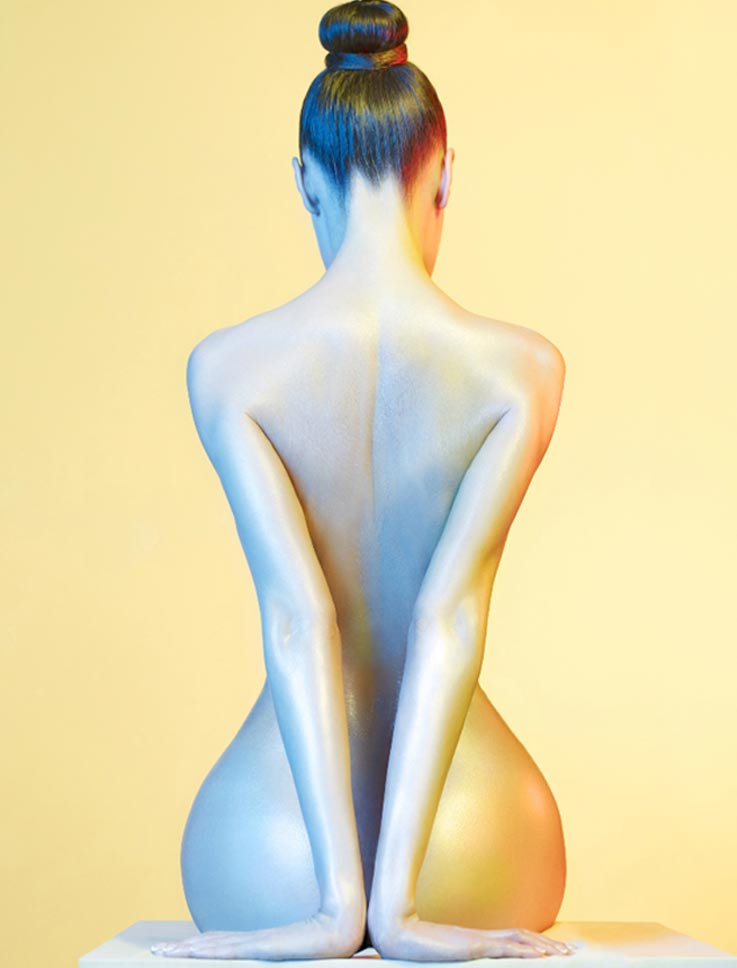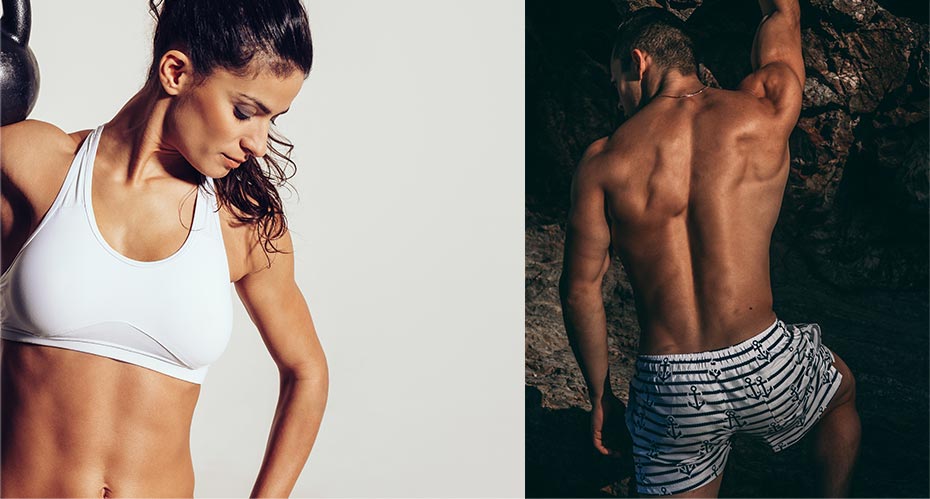 Incorporated throughout all of these things I love to participate in, I always had a certain dislike for always having to shave my legs, pluck my eyebrows, get rid of unwanted hair on parts of my arms, underarms, etc! I wanted to look even better in a dress!!!! I wanted to look better in that bathing suit!! A Dermatologist friend of mine introduced me to the "art" of Electrology. I decided to go and try it. Over the next year or so I took care of all the unwanted hair on my body. No more time wasted
at home getting ready to go out!!! I felt great. I talked to so many people getting this treatment (men and women) and I began to feel a passion to get involved in this service. And I am so happy I did.
I enrolled in Electrology school and received my license soon thereafter. Since then I have set up my practice in an environment of beauty, relaxation and self-appreciation.
I am very happy to be able to perform Electrolysis treatments for a variety of people, men and women, old and young. All of them with one common thread:
A desire to look the best they can…
and enjoy life to its fullest!
atI specialize in eyebrow shaping and full bikini hair removal. I specialize in treating difficult hair types such as curved, kinky, thick and blonde hairs. I use an holistic approach treating the whole person and their specific needs. I use only natural and nontoxic products. I specialize in fast one handed technique and precise insertions. I use the most advanced modality in Electrolysis to clean a larger area in a shorter amount of time such as legs and less pain; don't we love that! I specialize in treating hormonal imbalance women who have PCOS and other related triggers that cause hormonal hair to grow (male pattern hair growth) on the face and body. I'm a true believer in the Art of Electrolysis! It is the only method of Permanent Hair Removal approved by the FDA and AMA.
I've removed all of my unwanted hair from head to toe by Electrolysis. I love the one on one interaction working with clients. If you put the time and dedication in you will see the amazing results. I am here to help guide you through the process, so you will see the amazing results. I wanted to help women regain their confidence, freedom and joy from not having to worry about their unwanted hair and other tedious temporary fixes. I am honest and trustworthy and will tell you like it is. Most of my clients tell me all the time that it's like 'therapy' and they feel so much better after the treatments. Almost two years ago I got Certified as a Life Performance Coach. I also work with teens, families and at risk youth. My background includes alternative medicine/therapy, health and wellness and environmentally conscious. I love fashion and music.
After experiencing Electrolysis myself; I decided to go to school and start my own Electrolysis business. I'm CA Licensed and began building my clientele in 2003. I now own 2 businesses Electrolysis by Alison Ashley and Vertical Life Purpose Coaching (2007) and see clients for either one or both in the same location. For my Life Coaching business I can do it over the phone or by location. Feel free to ask any questions regarding either business.
I look forward to working with you on your next phase or journey in life.
In January 2022, to support my clients with a broader set of services on their wellness journey, Electrolysis by Alison is now The Vertical Wellness Spa, at a new location:
1482 S Robertson Blvd, Los Angeles, CA 90035
Still the #1 electrologist in Los Angeles, now offering new services:
* Body Sculpting with Ultrasonic Cavitation
* Life & Health Coaching
* Nutritional Meal Planning
* PCOS and Other Hormonal Imbalances Guidance
* Stress Management Practices
* Weight Loss Support
To learn more about how our wellness services integrate to support you with your inner and outer beauty and health goals, contact Alison. 
Call us today at 323- 875- 4425
to find out more information and to schedule
your appointment.