Types of Body
Hair Removal
If you have unwanted hair on various parts of your body, electrolysis is the answer to removing unwanted hair permanently. There are several body parts where electrolysis is very effective in permanently removing hair.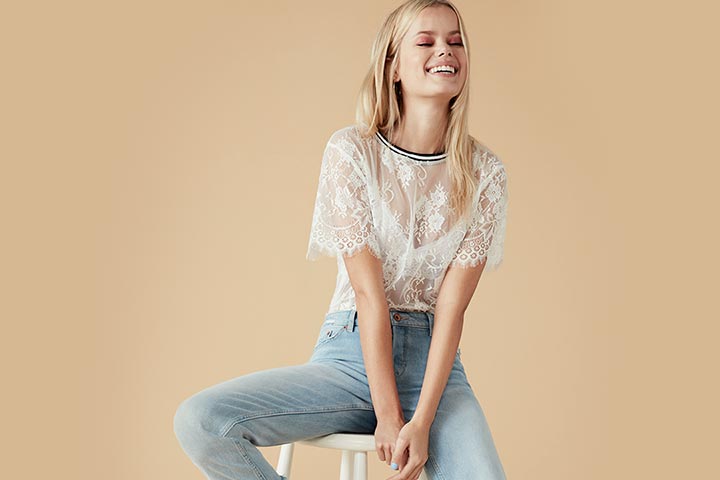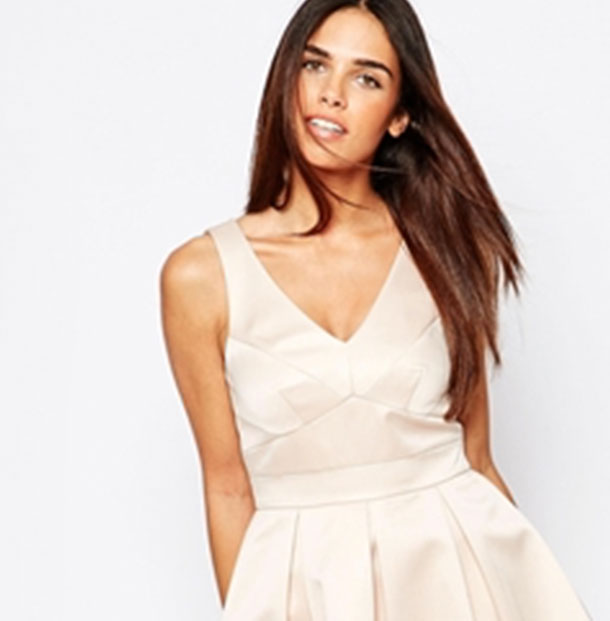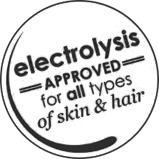 Facial hair removal is very common for men, women and transgenders who have unwanted hair on upper and lower
lip, chin area, forehead, ears, and nose. Electrolysis is also useful for eyebrow shaping and hairline shaping. Hair on the sideburn area and throat and neck area can also be removed permanently with electrolysis.
Get a summer ready body with electrolysis treatments such as full bikini hair removal, underarms, upper arms, forearms, chest area, legs, hands and feet, and nipple hair removal.
Treatment is available for all hair types including curved, kinky, thick, and blonde hair. Can you imagine no more shaving unwanted hairs? Electrolysis is the safe and effective choice resulting in no more embarrassment caused by unwanted hair growth.
Call Alison today for more information and to set up your first treatment.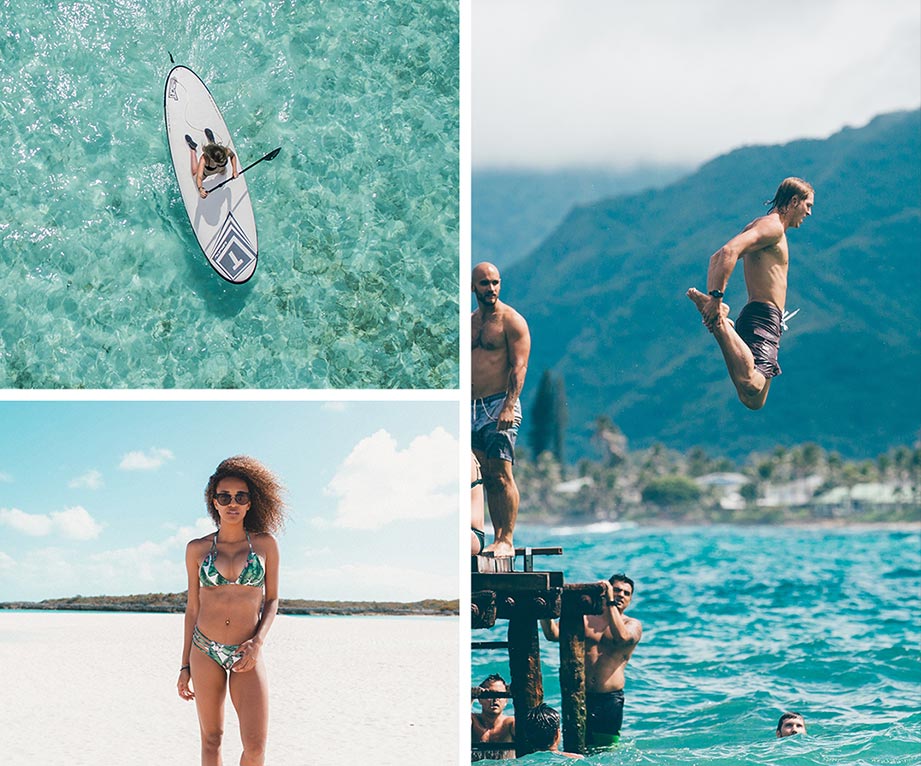 Call us today at 323- 875- 4425
to find out more information and to schedule
your appointment.