Are you feeling stuck in your personal or professional life, or perhaps on your wellness journey? Perhaps you have read every book and article, set a goal, but are having trouble getting started on your path? Or, maybe you are one of thousands of people who have embarked on a journey to achieving their health, career, or financial goal, but "fell off the wagon" or got discouraged along the way. Did you set a New Year's resolution only to find yourself breaking your commitments by February? Are you falling into the same unhealthy patterns with relationships? Whether you are finding yourself in a rut with your personal life, unable to attract love, struggling to rid yourself of toxic relationships, or need help building healthier habits, a life coach with a specialty in wellness can help. As an active listener and trusted guide, a life coach assists with identifying and removing your limiting beliefs, and provides the framework and accountability you need to get out of your own way and become the best version of yourself.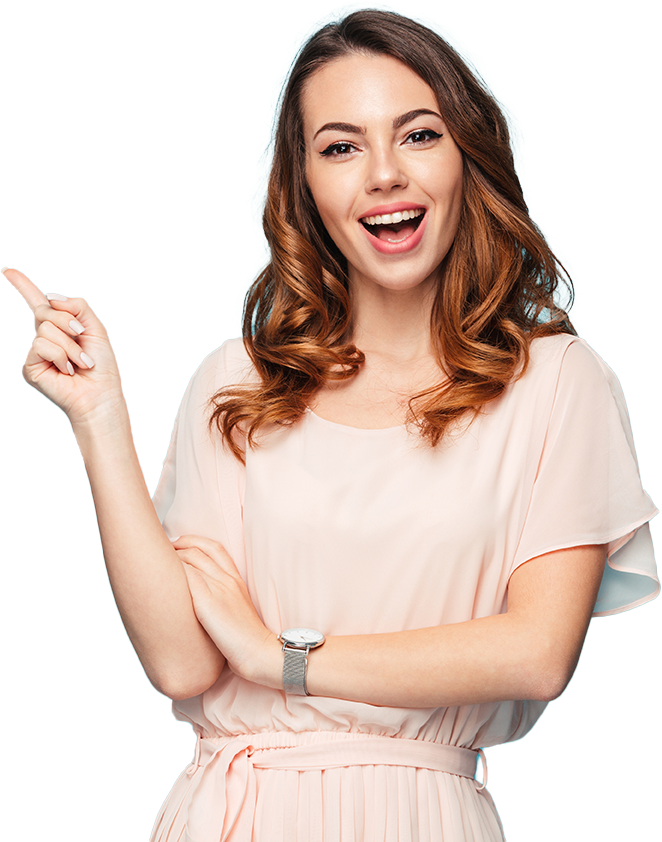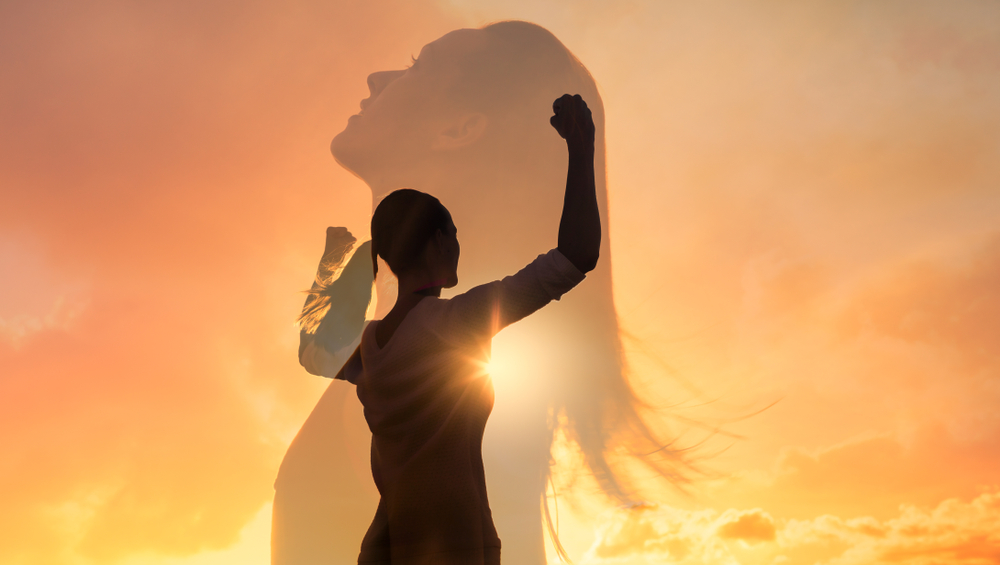 While it seems that everyone in Los Angeles has a life coach, you may be wondering, what exactly a coach does and what you should expect during a coaching session. The concept of life coaching goes back to sports coaching and became popularized in the 1980s. Today, a life coach is a type of wellness professional who helps people make progress in their lives in order to attain greater fulfillment. A coach's job is to partner with you to figure out what's important to you and help you take appropriate actions. Life coaches can hold you accountable for your goals. Simply put, coaching helps you identify what's going on in your own brain. get over those mental blocks you encounter with any challenge. When you feel unable to get the results you want or feel frustrated with your life, coaching can be the answer.
Need A life Coach, Los Angeles?
Successful people in Los Angeles and worldwide have experienced the benefits of life coaching for decades, but a lot of people are still hesitant to hire one. Do you really need a life coach? Maybe you can make the changes you need on your own? An International Coach Federation (ICF) Global Coaching Client Study conducted independently by PricewaterhouseCoopers found that "80% of people who receive coaching report increased self-confidence, and over 70% benefit from improved work performance, relationships, and more effective communication skills."
There are a number of signs that working with a life coach could be beneficial to you. These signs include:
Frequent irritability

High level of self-doubt, low self-confidence

High levels of stress and/or anxiety

Inability to break bad habits

A tendency to procrastinate

Lack of fulfillment in your social life

Persistent feeling of dissatisfaction at work

Sense of blocked creativity

Major life changes, require decisions and pivots, such as a new career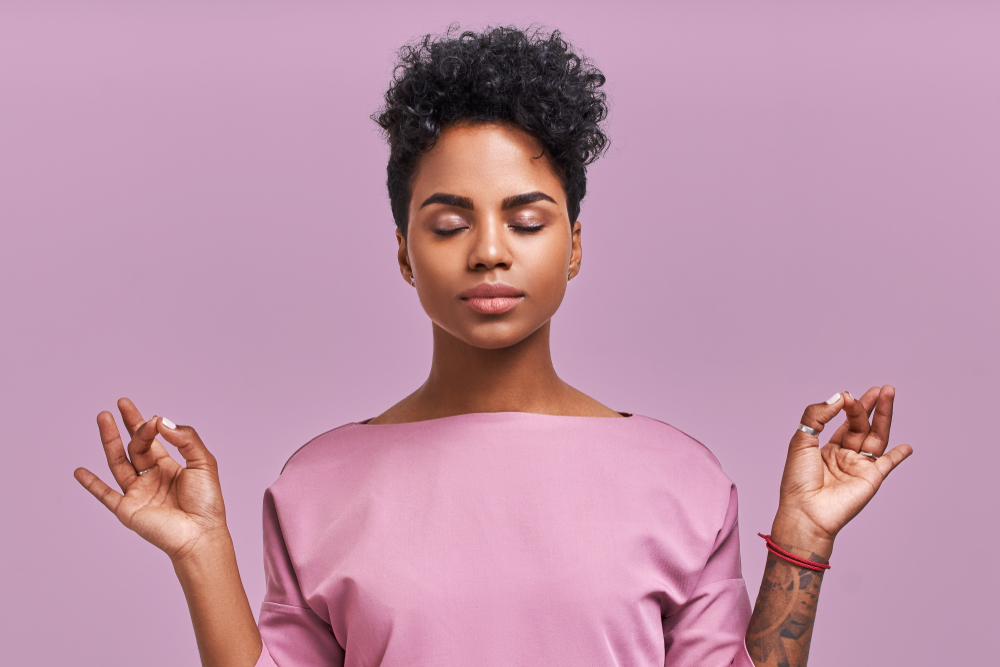 What Can A Life Coach Help You With?
You can be coached on absolutely anything! Just like a soccer coach works on everything from technique and drills, to teamwork and sportsmanship, a life coach can address many aspects of your life in a holistic way. When you decide to work with a life coach, you'll be amazed at how quickly you get unstuck and start changing your life in ways you could have never imagined. One of the main benefits of working with a life coach is the ability to gain a fresh, informed perspective on problems or blocks you face. You will start to understand your brain and why you always do things a certain way. In addition to offering new insight into challenges, a life coach can help you to zero in on negative patterns that could be standing in the way of your success.
A life coach can help you achieve:
Better work/life balance

Improving your health and well-being

Elimination of long-held fears and anxieties

Enhanced creativity

Increased confidence and decisiveness

Greater financial security

Improved communication skills

More rewarding career and work life

Follow-through on commitments and goals

Stronger relationships with friends and family
Ultimately, a life coach is someone who can support you no matter what is going on in your life. 
How Is a Life Coach Different From a Therapist?
Coaching can feel therapeutic, but there are some major differences between life coaching and therapy. It is important to understand that a life coach is not a licensed medical professional, and does not diagnose or treat mental health conditions. Generally speaking, coaching is more focused on helping you achieve your future goals, while psychotherapy tends to have more of a past and present focus. A session with a life coach is a lot different than one with a therapist—one provides structure and accountability while the other is more open-ended. If you struggle with a mental health condition, please seek medical attention. 
Can Life Coaching Help Me Stop Bad Habits?
We all know how easy it can be to pick up bad habits that seem to sabotage your success. Everyone has habits, and there's nothing inherently wrong with many of them. But some habits, such as biting your nails, always running late, eating junk food, watching too much TV, or hitting the "Snooze" button too many times, might be harmful to your health and/or productivity. Breaking unwanted habits can be difficult, especially if you've been engaging in them for a long time.

A life coach can help you understand how your negative habits may currently be serving you so that you can understand the root cause of these habits. Then, you'll be in a position of power to make real and effective changes. Your coach may work with you to develop new skills and strategies, based on your self awareness, that allow you to meet your needs in healthy ways, moving away from bad habits, and cultivating new, healthy habits. 
Can Life Coaching Help Me Feel Happier?
Most people look into coaching because they feel dissatisfied with some aspect of their lives. In fact, unhappiness is a prerequisite for positive change. If everything is fine and to your liking, why change?
If you are looking into coaching, you may be feeling dissatisfied with your life, or simply feeling "meh" – lack of motivation and drive. Working with a life coach, you will start by exploring what happiness means to you. While happiness has many different definitions, it is often described as involving positive emotions and life satisfaction. Some key signs of happiness include:
Feeling like you are living the life you wanted

Feeling that the conditions of your life are good

Feeling that you have accomplished (or are on the path to accomplish) what you want in life

Feeling satisfied with your life

Feeling positive more often than negative
As you address old ways of being that are no longer making you feel happy, and start creating a new life for yourself, you will feel happier. Your coaching experience will help you feel increasingly aligned and congruent: your outside reality will match with your needs, values, and your purpose. In that sense, yes, a life coach can help you feel happier. 
What Is A Wellness Coach?
A health and wellness coach is a type of life coach specializing in lifestyle changes leading to improved well-being. If you already have a health goal in mind, you may be wondering why you need a wellness coach. A health coach is a supportive guide who helps clients set health goals, whether to lose weight, improve energy, better manage stress, and much more. In addition to holding clients accountable, health and wellness coaches bridge the gap between traditional healthcare and implementing sustainable and positive behavioral lifestyle changes. As an example, your cardiologist may tell you that losing 50 pounds can help you prevent heart attack. You want to avoid a heart attack, so you commit to losing 50 pounds. A wellness coach can help you achieve weight loss through making different lifestyle choices.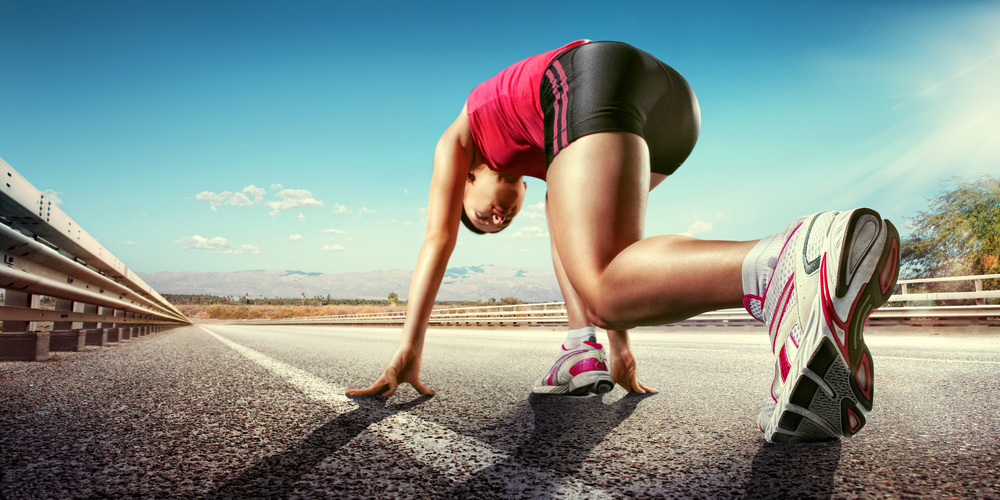 Encouraging a positive mindset around health and well-being, wellness coaches empower and motivate their clients to become their own experts. Wellness coaches have the tools and knowledge to share with their clients about holistic health; however, every client is unique, and will benefit from a unique set of foods and lifestyle practices. Wellness coaches teach clients to tune in and listen to their bodies. When you work with a health and wellness coach, you will become the expert on what makes you feel amazing, or, conversely, what lifestyle choices make you feel depleted.
Health and wellness coaches do not typically prescribe specific meal plans nor workout or lifestyle regimens. A wellness coach's focus is to provide clients with a holistic perspective on health, beyond simply food. This holistic approach to health and well-being is what sets health and wellness coaches apart from other wellness experts as well as from traditional healthcare providers. Going back to the example of a cardiologist who strongly recommends you lose 50 pounds, a wellness coach would help you understand how your home environment, daily routine and habits, sleep schedule, and even personal relationships contribute to your wellness, and what can be changed to achieve your weight loss goal. 
Popular reasons for hiring a wellness coach include a desire to:
Lose or manage weight

Increase energy and vitality 

Manage stress

Make yourself a priority 

Follow a healthier eating plan, or choose a new diet, such as plant-based

Incorporate more regular exercise

Get rid of toxic relationships

Improve work-life balance

Change mindset 

Reduce overwhelm and worry 
Alison Ashley: Your Los Angeles Wellness and Life Performance Coach
Alison Ashley has been empowering clients of her Los Angeles electrology permanent hair removal studio since 2003. Through enabling clients to feel more comfortable in their bodies, Alison wanted to help women regain their confidence, freedom and joy. Many clients considered their sessions with Alison "like therapy" and felt so much better after the treatments, so it was only natural that Alison went on to receive a life coaching certification. Recently, Alison expanded Electrolysis by Alison to The Vertical Wellness Spa, to include new services with a focus on Life & Health Coaching, Nutritional Meal Planning, PCOS and Other Hormonal Imbalances Guidance, Stress Management Practices, and Weight Loss Support. Alison is honest and trustworthy – qualities that create a foundation of trust with her clients. As a Certified Life Performance Coach, Alison work with Los Angeles individuals and families. She enjoys helping teens, adults, and people from all walks of life achieve their goals.

To learn more about Alison's coaching services, or to schedule a consultation, please contact us today.