There are many reasons why our clients seek electrolysis for facial hair removal. Some are professionals who wish to present their best appearance at all times. Others want electrolysis for facial hair to remove stubborn or ingrown hair that requires too much maintenance. And still others want to remove unwanted hair that is a result of the normal aging process.
Whatever your reason for considering electrolysis for facial hair removal, you should know these facts:
• Electrolysis and laser hair removal are not the same. Electrolysis for facial hair removal is permanent, meaning that the facial hair that is removed will never grow back. Laser hair removal is not a permanent solution for removing unwanted facial hair.
• Electrolysis for facial hair removal (or for the removal of unwanted hair anywhere on your body) works on any type of skin or hair. Laser hair removal cannot make that claim.
• Electrolysis is the only hair removal treatment that is approved by both the Food and Drug Administration (FDA) and the American Medical Association (AMA).
• Electrolysis for facial hair removal is more popular than ever. People who are tired of shaving or managing unwanted hair by tweezing or plucking are turning to the electrolysis solution to free them from the drudgery of maintaining their unwanted hair.
• Electrolysis is time-tested, safe, and effective. Electrolysis was invented over 100 years ago and has benefitted millions of people worldwide.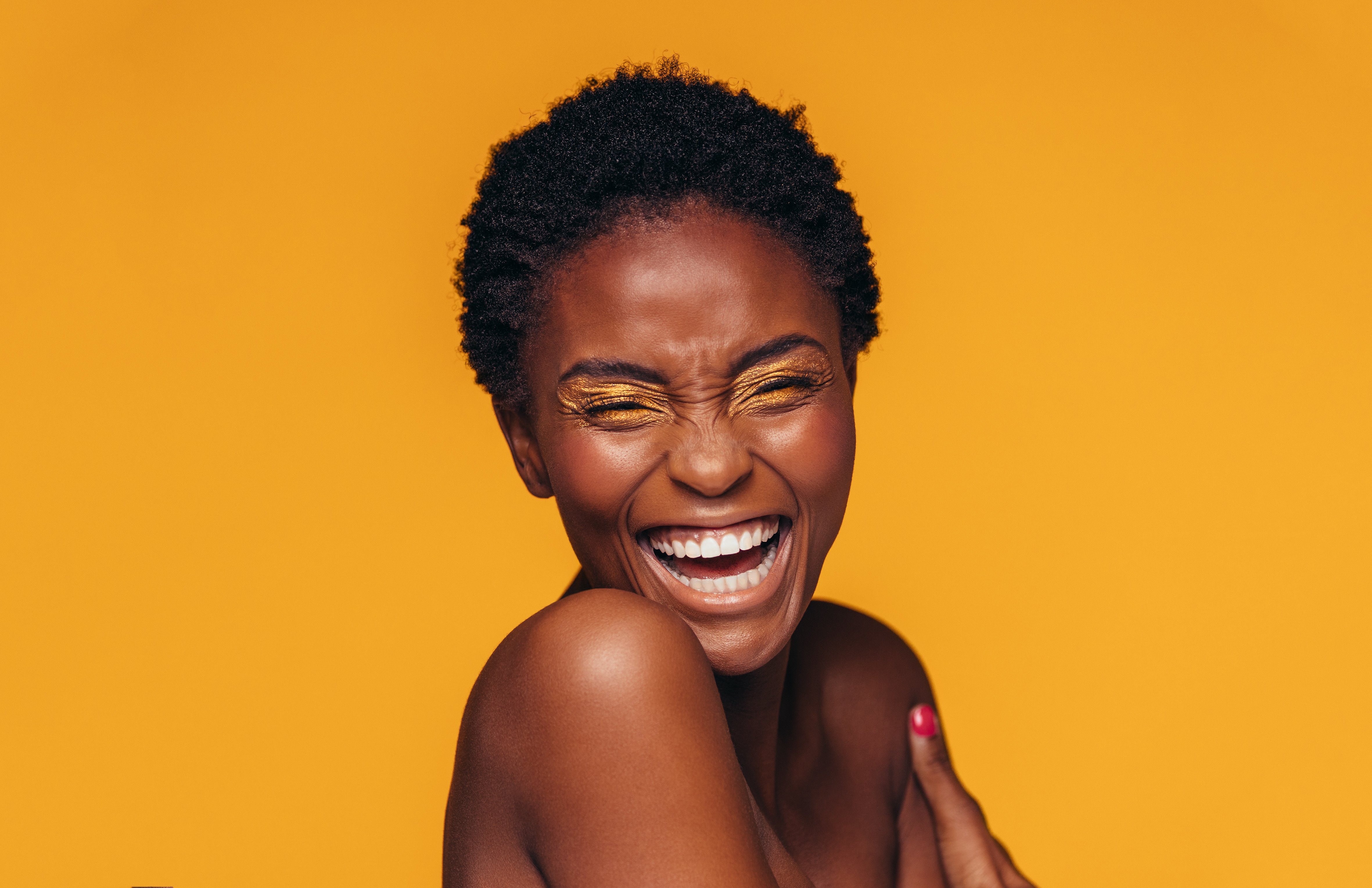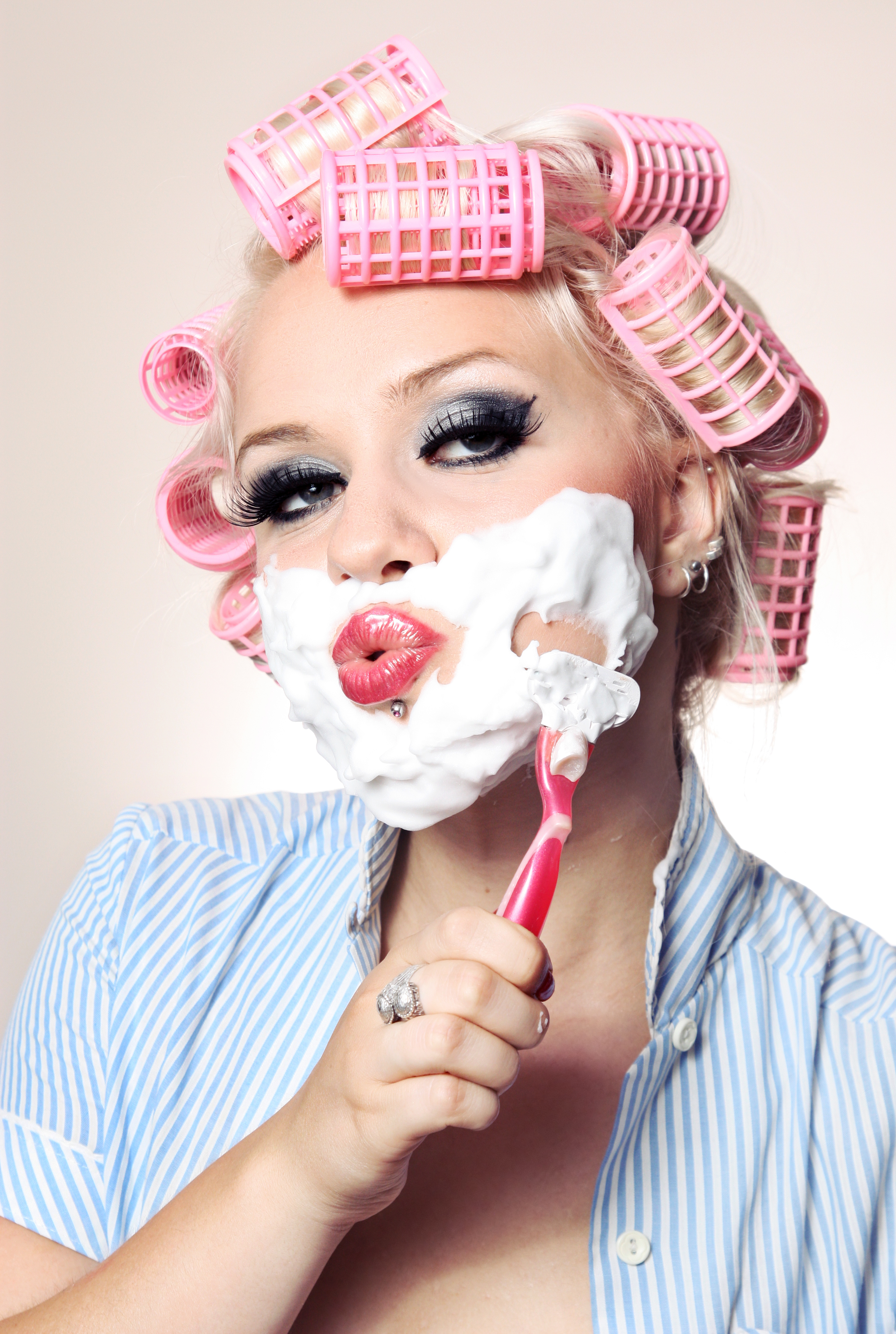 Trust Alison And Kiss Facial Hair Good-Bye
Alison specializes in all types of hair removal for men and women, including electrolysis for facial hair. She has helped men and women of all ages, skin and hair types, regardless of how long they have been struggling with unwanted hair. In fact, she has probably helped someone just like you.
Alison's goal is to help you regain lost confidence and joy through electrolysis for facial hair, whether it is removing hair from your upper lip, eyebrows, chin, or any location on your face. Electrolysis can help you experience the tremendous freedom that comes from being permanently free of unwanted facial hair. If you've ever tried to remove chin, cheek, sideburn, nose, or upper lip hair on your own, you know how much time and maintenance it takes. Electrolysis will save you hours, if not days, over the course of many years.
Alison's electrolysis for facial hair is unique because she has perfected a highly effective single-handed hair removal technique that results in quicker treatments and helps minimize discomfort. Alison believes her treatments are more than just the removal of unwanted hair, they are a type of therapy that replace tedious, temporary solutions. Alison's warm, honest approach to electrolysis will help you easily navigate through a process that could be a positive life-changing event.
Electrolysis is suggested for permanent hair removal and is the only technique approved by both the FDA and AMA. Call Alison today for more information about electrolysis for facial hair removal or to schedule a free initial consultation for first-time electrolysis clients: (323) 875-4425.
Call us today at 323- 875- 4425
to find out more information and to schedule
your appointment.