Eyebrow Shaping Expertise
Eyebrow shaping tackles one of the most difficult areas of hair to manage. Eyebrow hair can grow quickly and because it is so visible, it presents an unsightly image if it does not receive regular attention. At Electrolysis by Alison, we have helped men and women create attractive new looks through eyebrow shaping for over 15 years.
Shaping your eyebrows is a common electrolysis process but it can create a significant change in your facial appearance and in the first impression you make. In fact, when the small time commitment and affordability are considered, eyebrow shaping may one of the best ways to improve your overall appearance. Plus, eyebrow shaping helps create more free time so you can enjoy other activities.
Eyebrow shaping can take many forms depending on the look you wish to achieve. Arched eyebrows can expand the area above the eyes to create a more youthful look – one that also gives you additional make-up options.
Eyebrow shaping can also improve the balance and proportion of your face and help frame your eyes to create a fuller, more refined and attractive appearance.
Men have discovered eyebrow shaping, too. At Electrolysis by Alison, we have male clients who wish to have their eyebrows shaped for many of the same reasons as women. Many male clients want to present a well-groomed, professional appearance without the nuisance and expense of other options.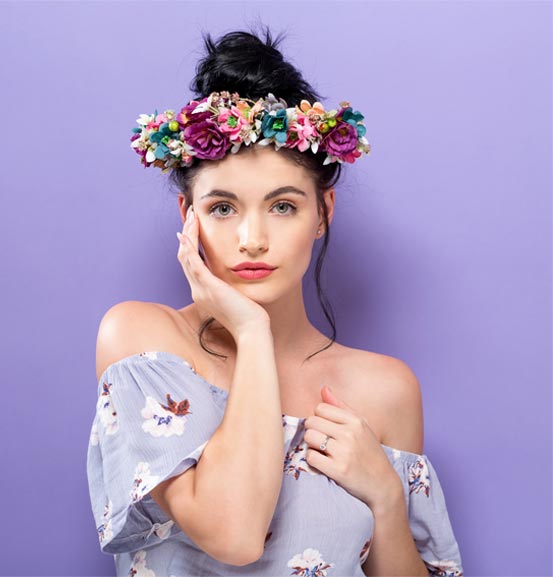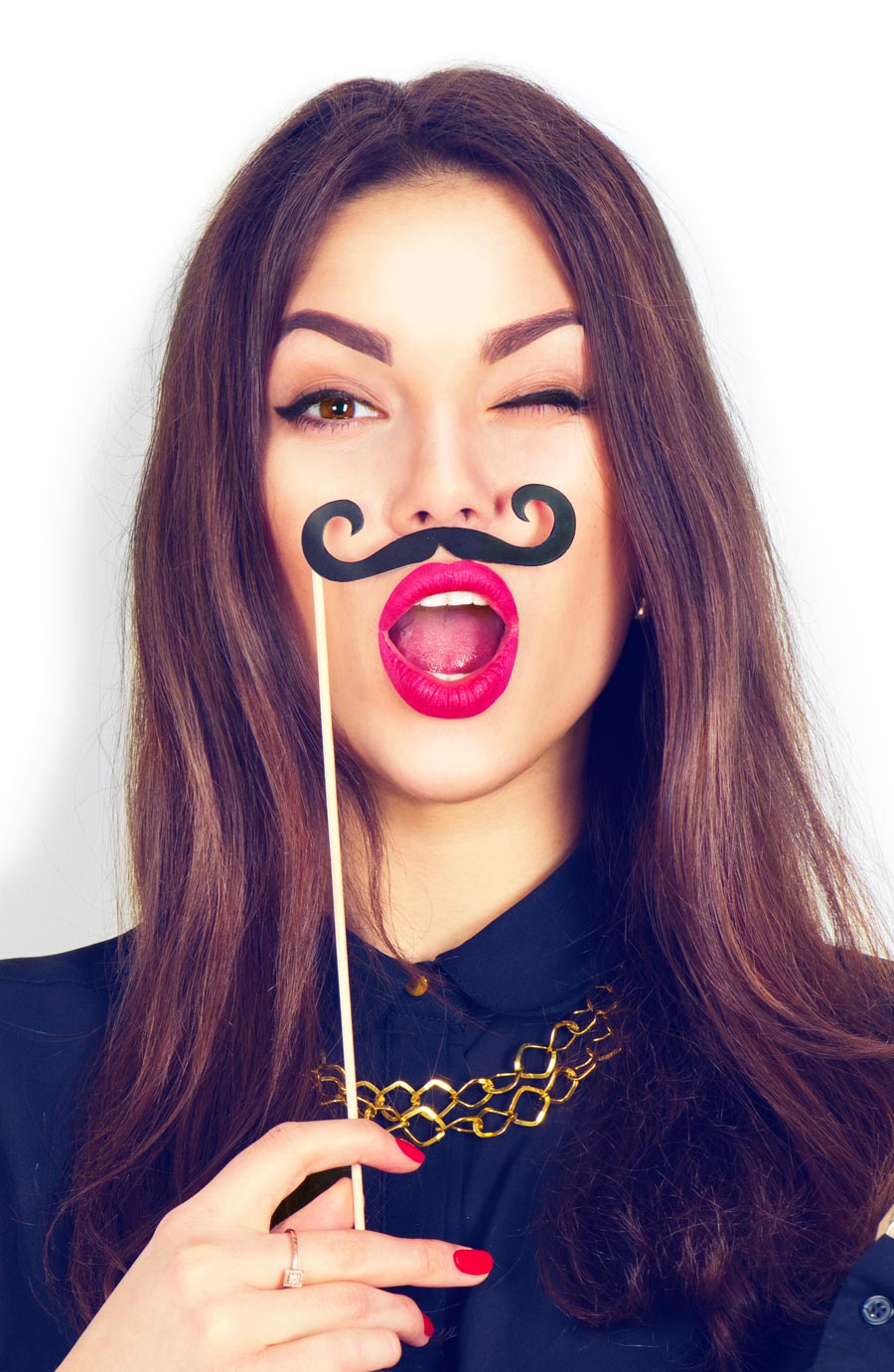 See the Los Angeles Eyebrow Shaping Expert
Alison specializes in all types of hair removal for men and women, including eyebrow shaping Los Angeles. She has helped men and women of all ages, skin and hair types, regardless of how long they have been struggling with unruly or unbalanced eyebrow hair. In fact, she has probably helped someone just like you.
Alison's goal is to help you regain lost confidence and joy through permanent hair removal, whether it is with eyebrow shaping Los Angeles or hair removal on other areas. She wants you to experience the tremendous freedom that comes from permanently removing unwanted eyebrow hair and help you feel more attractive.
Alison has perfected an effective single-handed hair removal technique that results in quicker treatments and helps minimize discomfort. Alison believes her eyebrow shaping treatments are more than just the removal of unwanted hair, they are a type of therapy that replace tedious, temporary solutions. Alison's warm, honest approach to electrolysis treatment will help you easily navigate through a process that could be a positive life-changing event.
Electrolysis is suggested for permanent hair removal and is the only technique approved by both the FDA and AMA. Call Alison today for more information about eyebrow shaping or to schedule your appointment!
Call us today at 323- 875- 4425
to find out more information and to schedule
your appointment.