Holistic Wellness Support With Acupuncture
Los Angeles CA
In today's non-stop world it is a rare occasion to meet a Los Angeleno who is not "stressed out". Many people in Los Angeles feel there are just not enough hours in the day to meet the demands of work, family, and self-care. This results in most of us operating in a state of chronically high stress, which not only feels draining but is actually quite damaging to the body. Acupuncture is one of the best ways to relax the nervous system and promote a state of calm and relaxation. The Vertical Wellness Spa, the new home of Electrolysis by Alison, offers acupuncture in Los Angeles at its new studio. Conveniently located in the Pico Robertson area of Los Angeles, The Vertical Wellness Spa is ready to support you with your inner and outer beauty and health goals.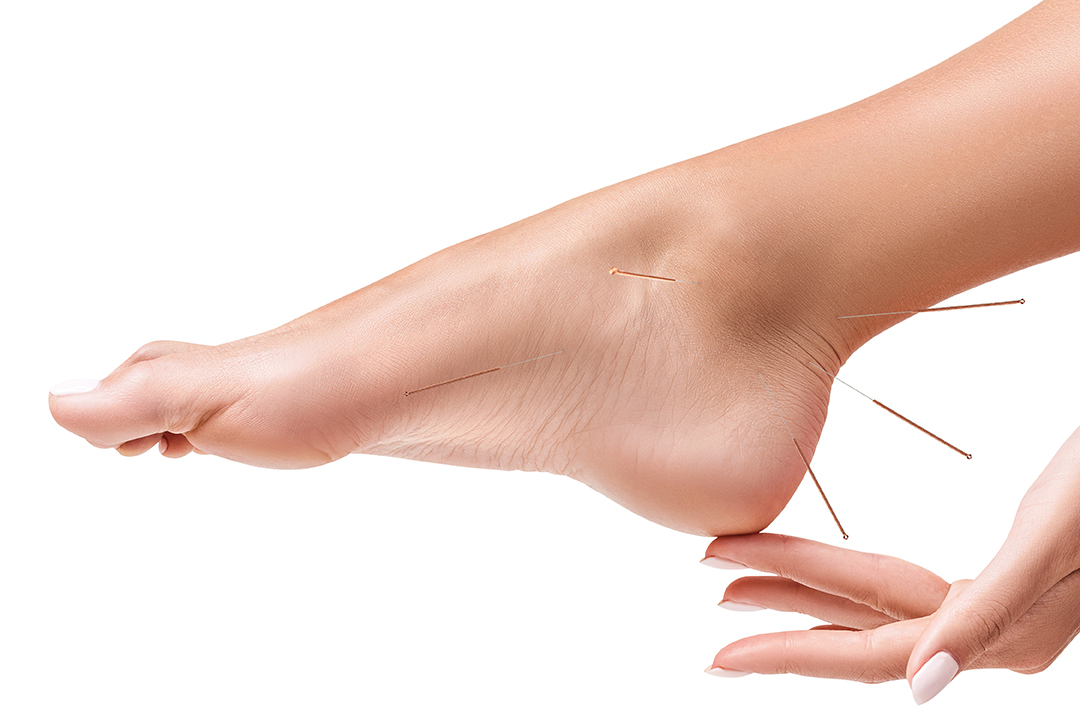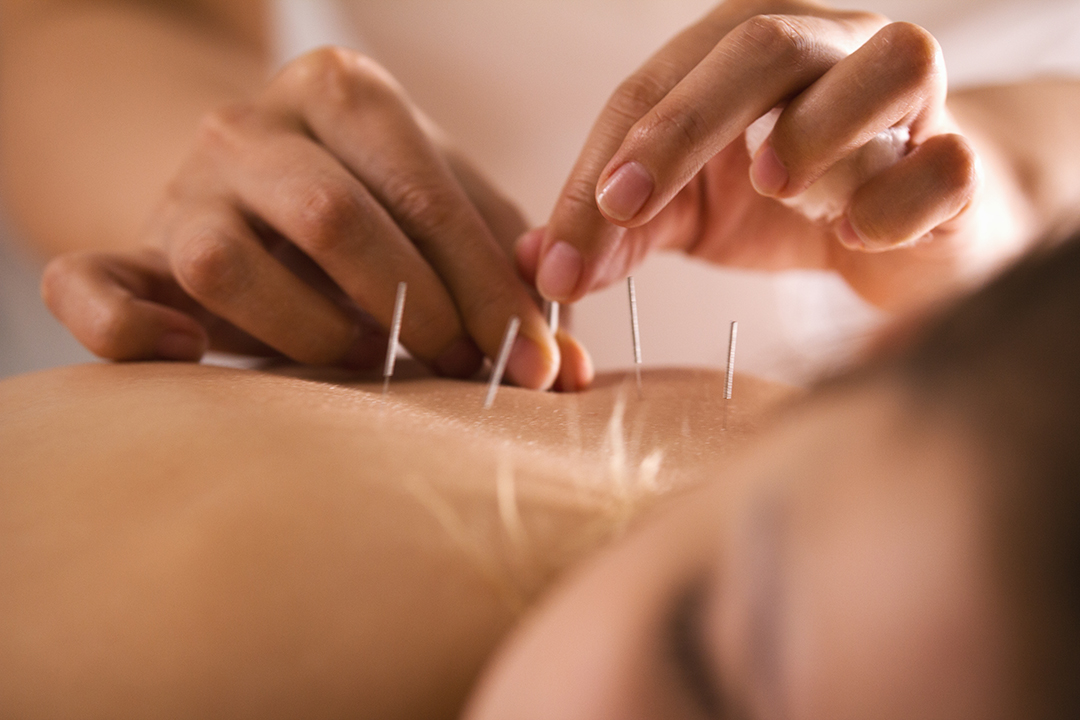 Acupuncture involves the insertion of very thin needles through your skin at strategic points on your body. The needles are sterile, disposable, and as thin as human hair. An acupuncturist inserts needles at various depths, from a fraction of an inch to a couple of inches. The needles stay in for a few minutes or as long as 20 minutes. 
A key component of traditional Chinese medicine, acupuncture is most commonly used to treat pain. Increasingly, it is being used for overall wellness, including stress management. Traditional Chinese medicine explains acupuncture as a technique for balancing the flow of energy or life force — known as chi or qi (chee) — believed to flow through pathways (meridians) in your body. By inserting needles into specific points along these meridians, acupuncture practitioners believe that your energy flow will re-balance.
Acupuncture points are believed to stimulate the central nervous system. This, in turn, releases chemicals into the muscles, spinal cord, and brain. These biochemical changes may stimulate the body's natural healing abilities and promote physical and emotional well-being.
Many celebrities have used acupuncture for everything from stress to weight loss, healthy skin to infertility: Jennifer Aniston, Sheryl Crow, Matt Damon, Kim Kardashian, Penelope Cruz, along with many others. 
What Does An Acupuncturist Do?
An acupuncturist works closely with patients to understand their symptoms and diagnose their illnesses, injuries or other conditions. The acupuncturist then develops an acupuncture treatment based on the patient's needs, preferences and medical history. Acupuncturists typically hold advanced knowledge in different herbal treatments and other alternative medicines and use these to accurately treat the patient's condition. They carefully collect and review patients' medical history to ensure they follow the necessary precautions to keep patients safe and comfortable.
Becoming an acupuncturist requires intensive higher education and practical experience. 
Regulation of acupuncture is done by governmental bodies to ensure safe practice.