Holistic Weight Loss Support
Achieve Your Weight Loss Goals With The Right Support
The struggle to achieve and maintain a healthy weight is not very straightforward, but it's an easier path to travel with the right help. The Vertical Wellness Spa in Los Angeles focuses on providing you with the information, encouragement and accountability you need to reap the many physical and psychological benefits of weight loss.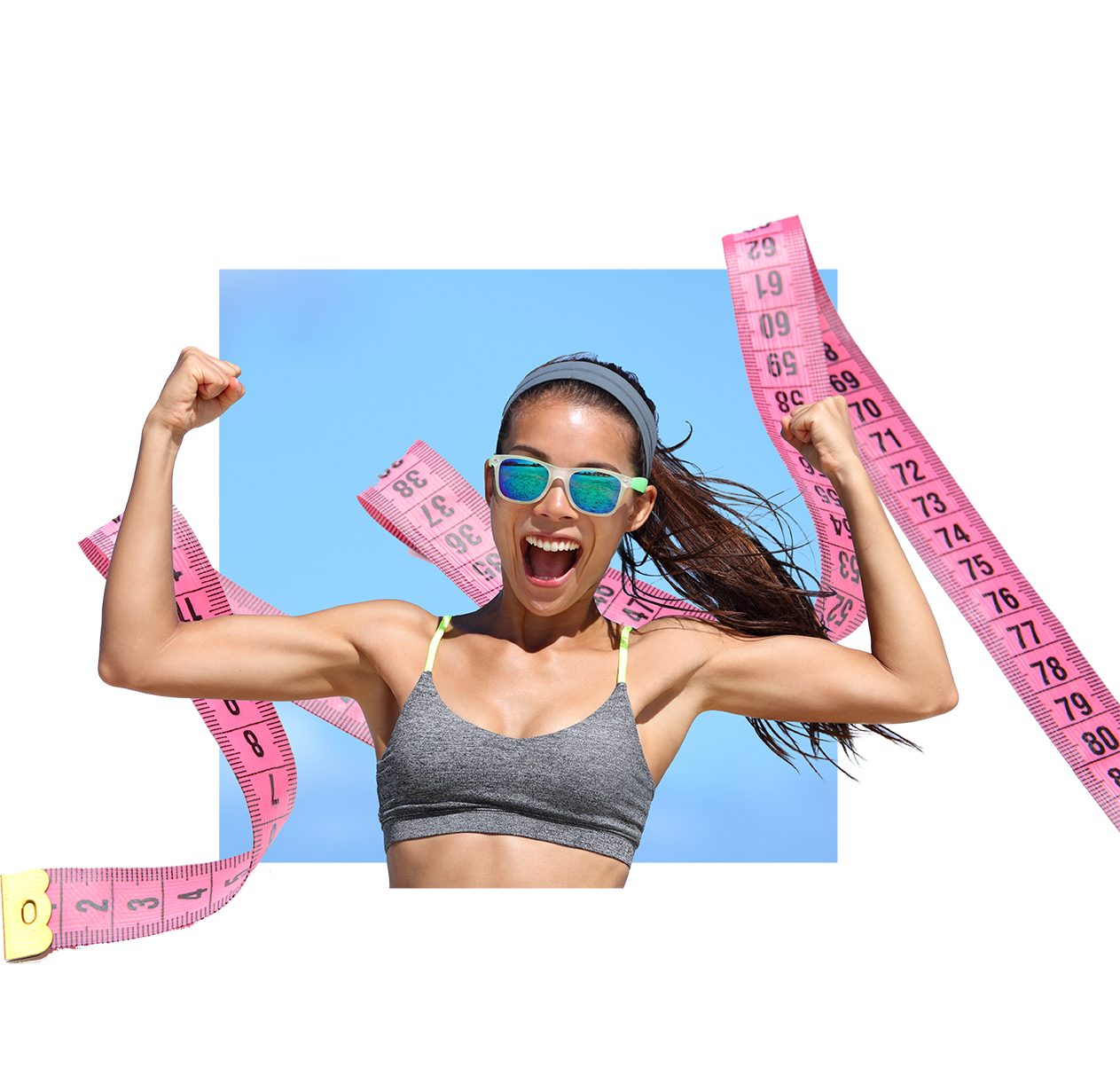 Few cities in the world are as notorious for their residents' focus on fitness and weight loss as Los Angeles. From the iconic Muscle Beach in Venice to the abundance of plant-based eateries, it seems that everyone in Los Angeles is exercising, eating right, and working on their mindset 24/7. While the stereotype, perpetuated by Hollywood, does not represent every single Angeleno, there are plenty of resources for reaching and keeping a healthy weight in Los Angeles. It does not take a Hollywood diet guru to know that to both lose weight safely and sustain that weight loss over time, it is essential to make gradual, consistent, and beneficial lifestyle changes.
This is where a weight loss coach comes in. At The Vertical Wellness Spa, our weight loss support program provides a comprehensive approach to tackling weight loss and forming mindful habits that will last a lifetime.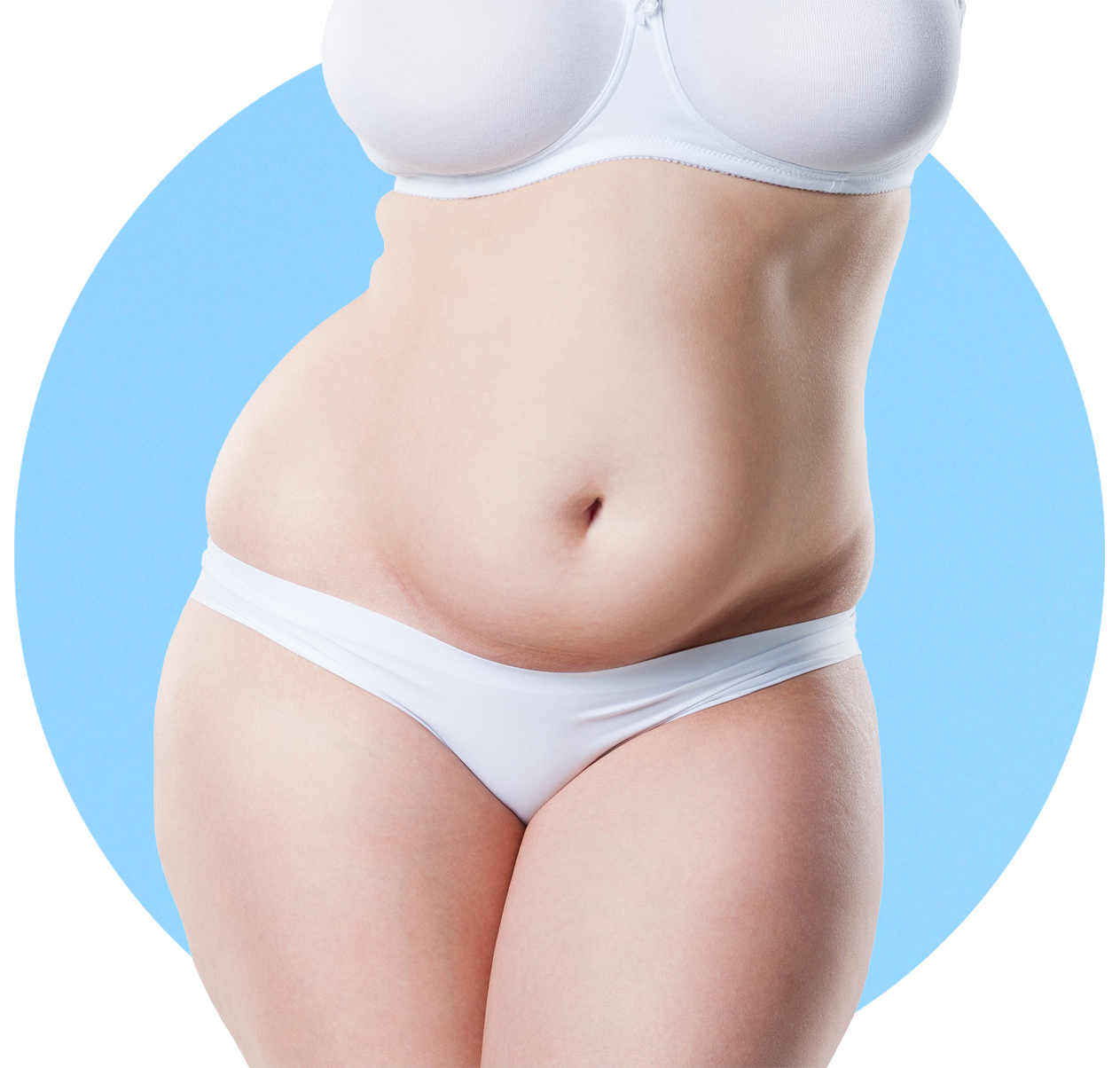 Many people seem to think that weight gain and obesity are caused by a lack of willpower.
That's not entirely true. Although weight gain is largely a result of eating behavior and lifestyle, some people are at a disadvantage when it comes to weight management. 
Here are some factors that contribute to excess weight, and make it difficult to lose weight:
Holistic Weight Loss Support At The Vertical Wellness Spa In Los Angeles
Studies show that it's easier to succeed if you surround yourself with people who understand and support your goals. To that end, The Vertical Wellness Spa focuses on helping you address the root causes of excess weight, whether they are hormonal, nutritional, or stress-related. With a comprehensive approach to weight management, our goal is to help you take actional steps, with ongoing support and accountability from our weight loss coach in Los Angeles. 
Here are some of the components of our program: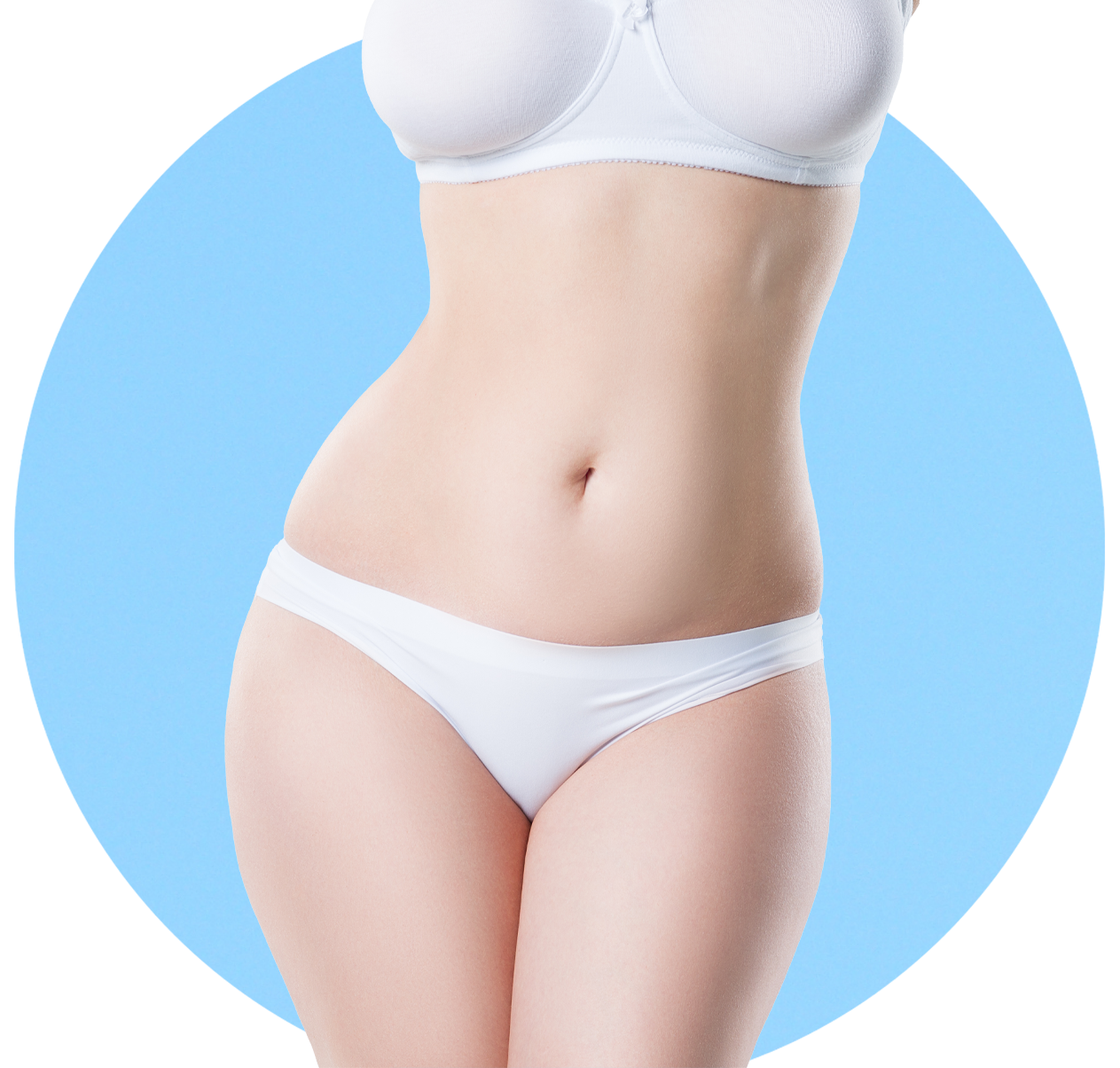 Call us today at 323- 875- 4425
to find out more information and to schedule
your appointment.