Beach Ready: Bikini Line Electrolysis
Those who suffer from unwanted body hair know that it can make you feel ostracized, disconnected from society and generally embarrassed. When you visit Electrolysis by Alison, you're able to address this isolating issue with hair removal for all hair types. For example, for bikini hair removal in Los Angeles, you'll find yourself feeling more empowered and confident than ever when you visit the beach, pool or during other personal moments.
There are so many individuals who can benefit from bikini hair removal in Los Angeles. Many men and women have body hair—some with blond, barely visible hair, others with thick, black hair. No matter the situation, the hair is there, and in some instances, can be obvious and embarrassing. Unwanted hair can be hereditary, caused by stress, glandular or hormonal imbalances, puberty, reactions to medications, pregnancy, menopause, aging as well as excessive waxing and tweezing.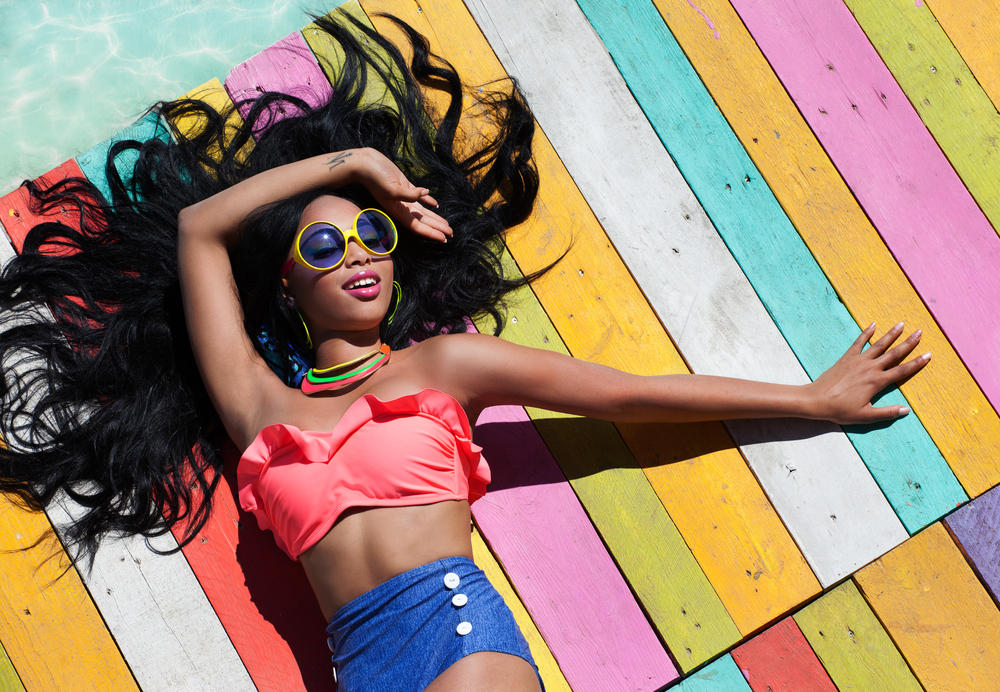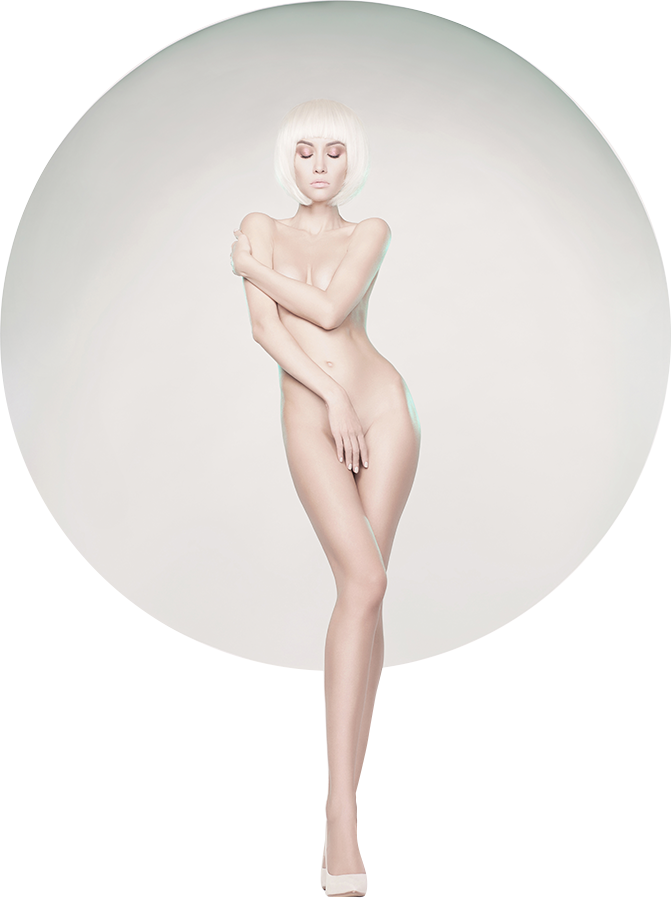 How Does Electrolysis Work For Bikini Area?
Electrolysis is by no means a new technology—in fact, it was created in 1875 by an ophthalmologist who was attempting to remove ingrown eyelashes from patients using an energized needle inserted into the eyelash follicle. Presently, the FDA and American Medical Association recognize electrolysis as a safe, effective and permanent method of hair removal. Electrolysis can even decrease levels of acne and formation of cysts caused by ingrown hair.
Electrolysis uses a fine probe that's inserted into the hair follicle without puncturing the skin. A pulse is delivered into the follicle with varied strength, depending on what your needs are and what you agree upon with your technician. This pulse destroys the dermal papilla, so there is semi-permanent to permanent hair removal. Once that papilla is fully destroyed, hair can no longer grow. Since hair experiences different growth cycles, if you experience an initial treatment, only a single hair within the cycle may be destroyed and subsequent treatments may be necessary.
WE OFFER PARTIAL BIKINI ELECTROLYSIS: SIDES, TOP AREA AND INNER THIGHS. WE DO NOT CURRENTLY OFFER FULL BIKINI ELECTROLYSIS.
How many treatments are necessary for each individual for a bikini hair removal in Los Angeles will vary. Factors that affect number of treatments necessary include the amount of hair on the area, skin sensitivity, medication, hormone balance, and previous methods of hair removal. Only hair that's currently growing can be treated, and there's no way to know how many hairs will grow or if the body will stimulate new hair growth. You may start with a number of sessions, then you follow up with touch-up sessions.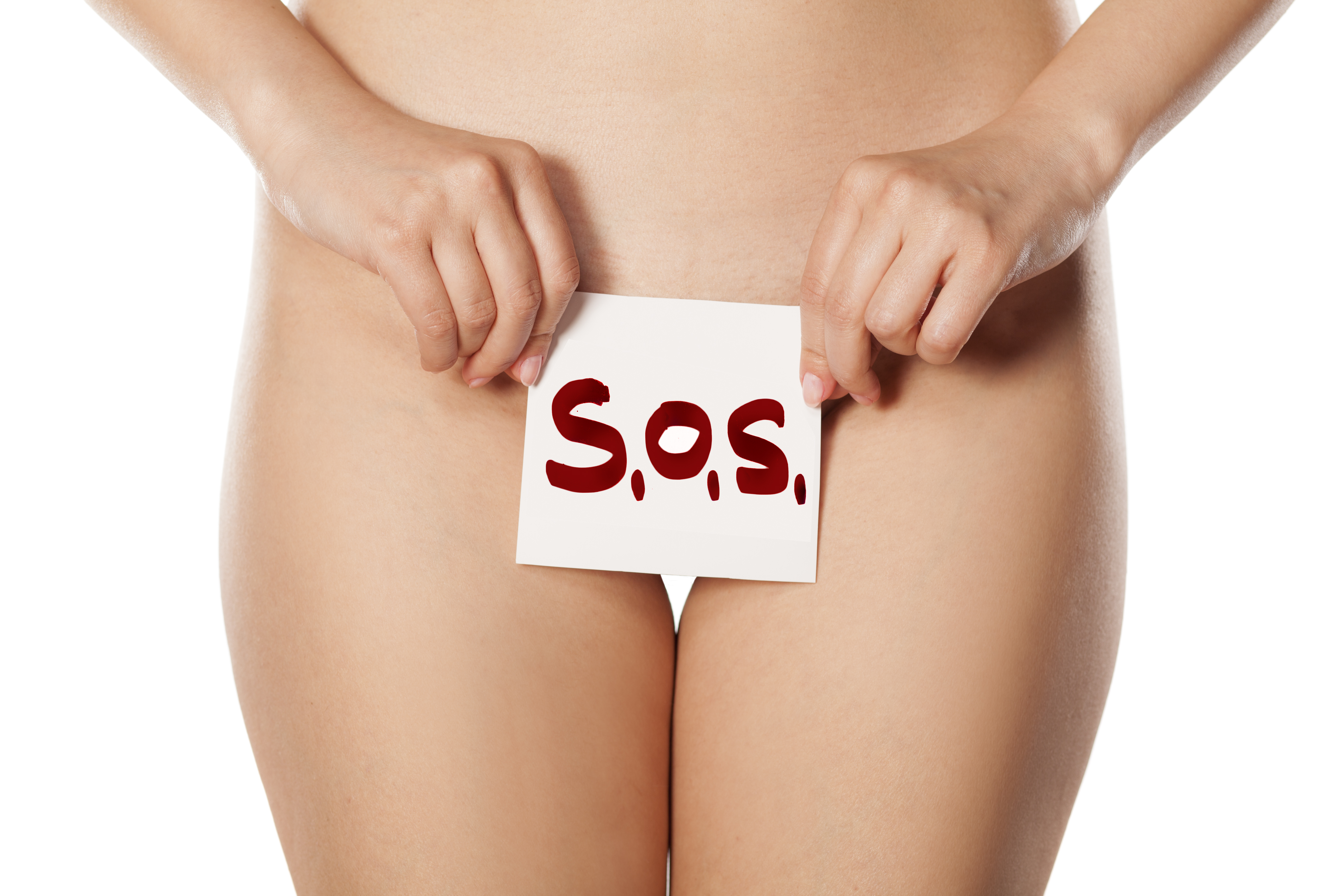 Call us today at 323- 875- 4425
to find out more information and to schedule
your appointment.