Electrolysis Marina del Rey
Best Electrolysis Near Marina del Rey
If you're a Marina del Rey resident considering permanent hair removal, you may want some help choosing the right Marina del Rey electrolysis clinic. Electrolysis hair removal is the most efficient method of hair removal available on the market, the only one that is FDA-approved as a permanent means of depilation.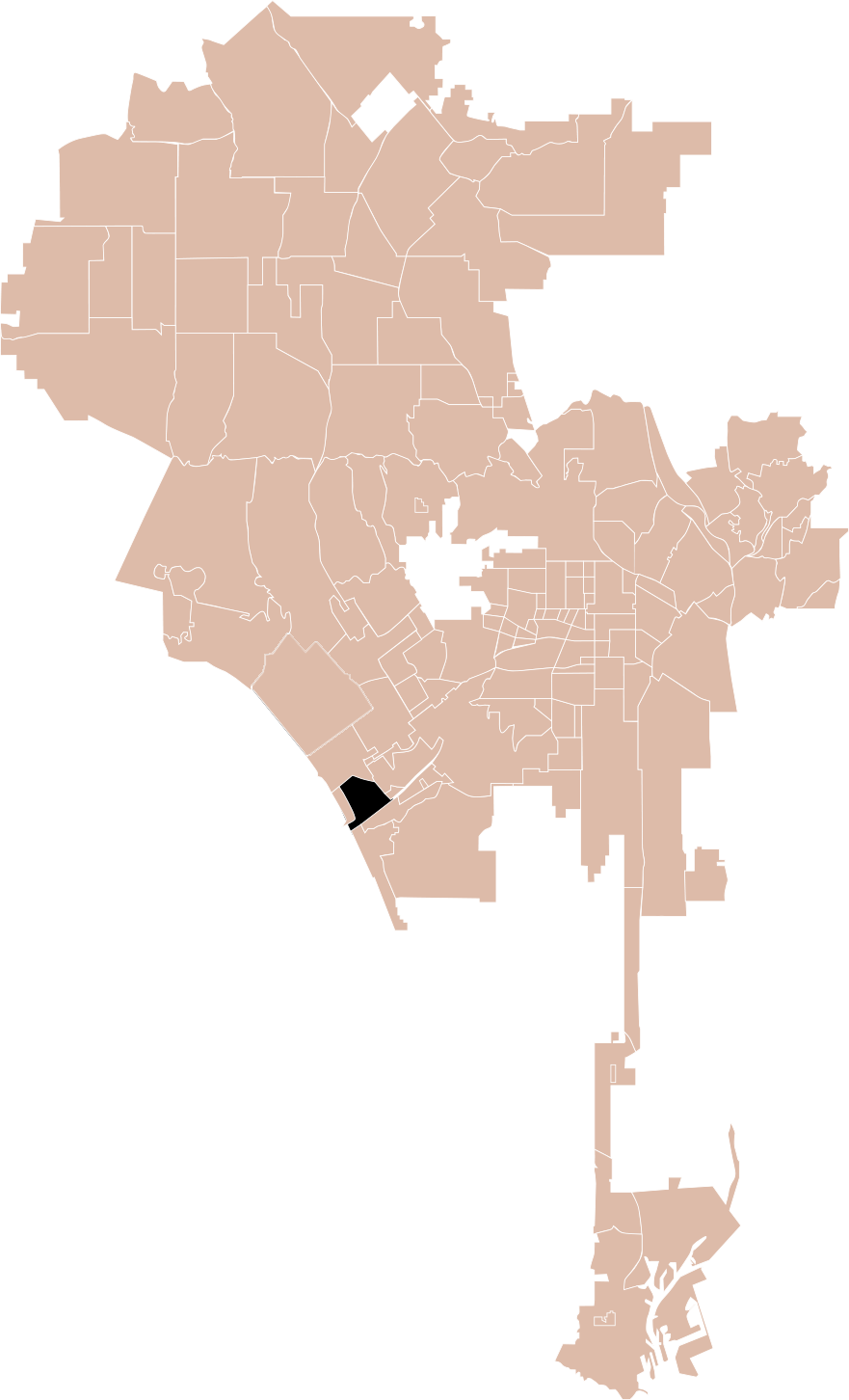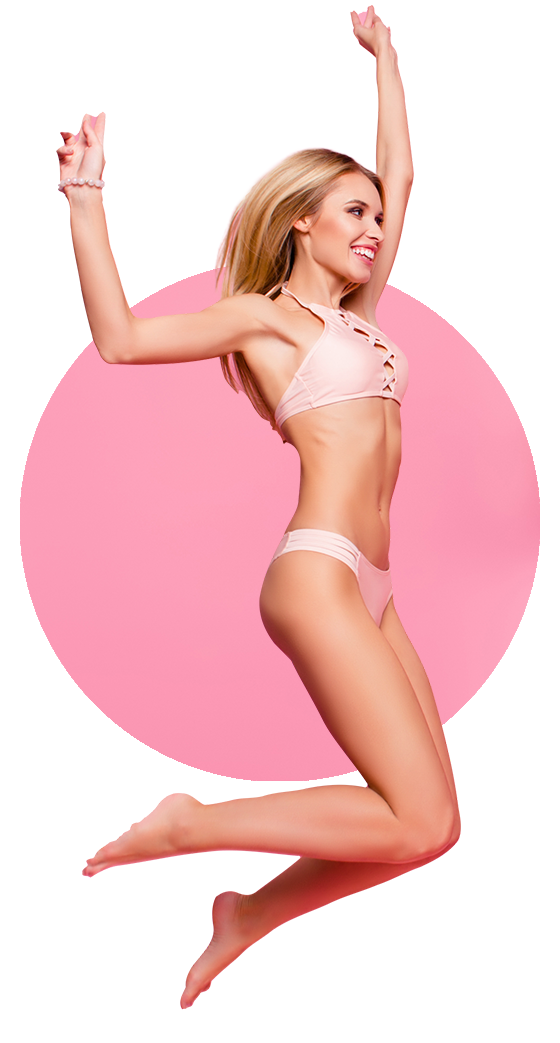 The
Marina Del Rey Neighborhood
Los Angeles County has some of the most picturesque and pleasant waterfronts in the whole of Southern California. While Santa Monica and Venice Beach are among the most famous, Marina del Rey has a great deal to offer to a discerning sort. Its eponymous harbor is North America's largest man-made small-craft harbor, second only to Dubai in the entire world, with around 5,000 boats moored there typically. The neighborhood offers many opportunities for sports, fine dining, and general recreation. With over 300 days of blue skies and sunshine a year, temperatures tempered by the Marine Layer, Marina del Rey attracts plenty of attention from visitors to the city. This is made easier by its proximity to LAX: four miles is a suitable distance to ensure that the neighborhood is within easy reach but not disturbed by low-flying aircraft.
​
Choosing the Right Marina del Rey Electrolysis Clinic
What should you be on the lookout for when you're seeking top quality electrolysis near Marina del Rey? 
Professional certification from an accredited body

: Perhaps the most important factor, you want to be confident that the electrologist you are considering has professional standing. 

Priorities

: What is the clinic about? Are they client-centered, helping their clients achieve their own aesthetic goals, or are they focused on upselling and making as much money as they can off everyone who comes through their doors?

Atmosphere

: Does the clinic's vibe suit your own? You are potentially going to spend several hours in this location over the course of your procedures. It should be somewhere that you feel comfortable. The more relaxed and peaceful you are, the more pleasant the procedures will be.
Electrolysis by Alison, located within easy reach of Marina del Rey, prides itself on being the most experienced and specialized electrolysis hair removal clinic in Los Angeles. With over 18 years of experience and dozens of positive reviews from satisfied clients, we are Marina del Rey's favorite electrolysis option.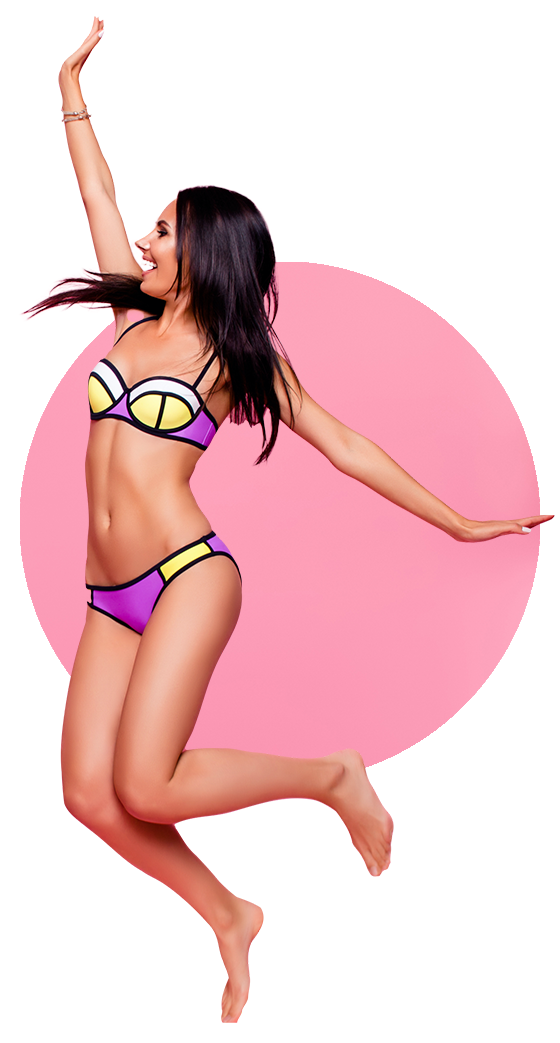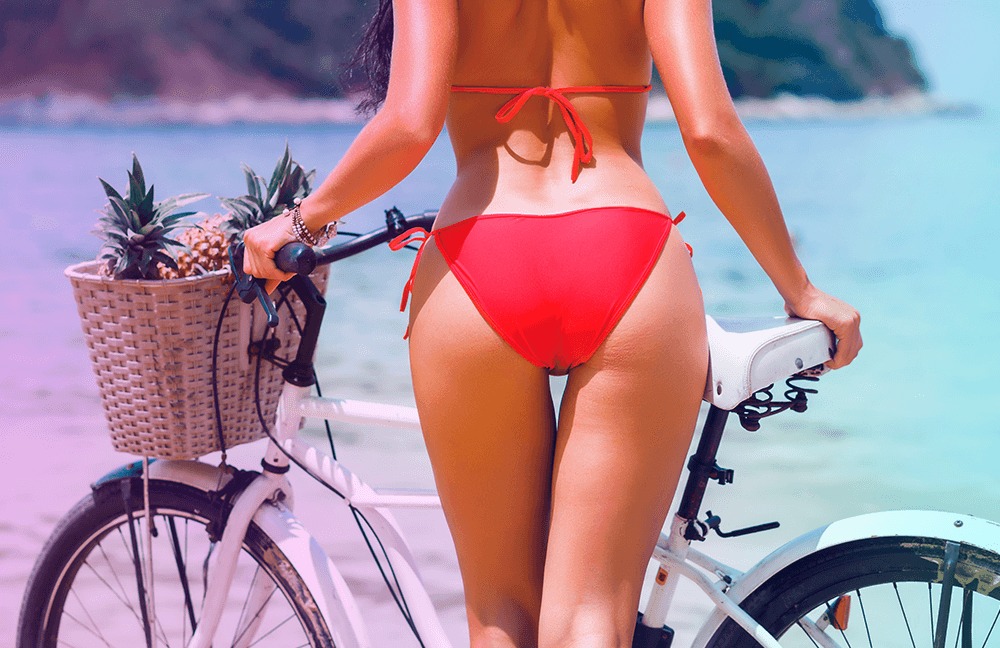 Does Electrolysis Hurt More Than Waxing?
One concern that comes up often when discussing electrolysis with clients is the possibility of pain or discomfort during the procedure, and how it compares to other methods of removing unwanted hair. Pain is, of course, a highly subjective sensation: what might merely be a mild discomfort for one person can be very painful for another. The way we do hair removal is through inserting a very fine probe or needle for electrolysis into individual hair follicles. Electrolysis works by sending a charge into the cells at the root of the follicle, disabling them and preventing them from ever causing hair growth again. This method is safe for use on many areas of the body: eyebrows, upper lip, chin, shoulders, chest, stomach, arms, back, armpits, legs, and more. The procedure may be more painful on some parts of the body than others, but that is likely to be the case regardless of the method of hair removal used. While waxing is a lot of pain all at once, electrolysis is a much less severe sensation over the course of a session, which can vary in length between fifteen minutes and an hour.
It is important to note that electrolysis is often compared to laser hair removal. However, electrolysis is suitable for all skin types and hair types, as opposed to laser hair removal which can often struggle to remove dark hair on dark skin without causing permanent side effects such as keloids or other scarring.