Best Electrolysis In Pico-Robertson
Electrolysis in Pico Robertson
Are you looking for electrolysis in the Pico-Robertson area of Los Angeles? Pico-Robertson, tucked in between Beverly Hills, Mid-City, Beverlywood and Cheviot Hill, is home to a variety of restaurants, coffee shops, and parks, and historic buildings. One of our favorite things to do in the area to pack a picnic from of the Pico-Robertson delis, and enjoy it in nearby Roxbury Park. Whether you live in Pico-Robertson, commute here for work, or simply enjoy running errands and exploring this vibrant neighborhood, we welcome you to The Vertical Wellness Spa, your destination for permanent hair removal and holistic wellness services. Our Pico-Robertson location, new and expanded as of 2022, is conveniently located at 1482 S Robertson Blvd, with easy parking.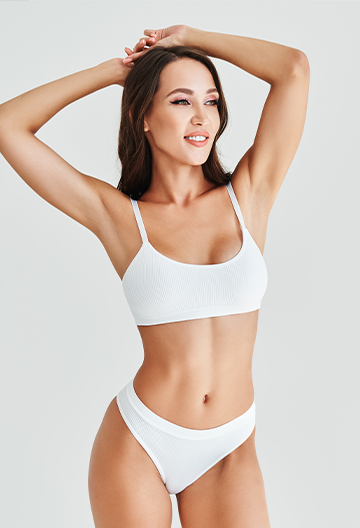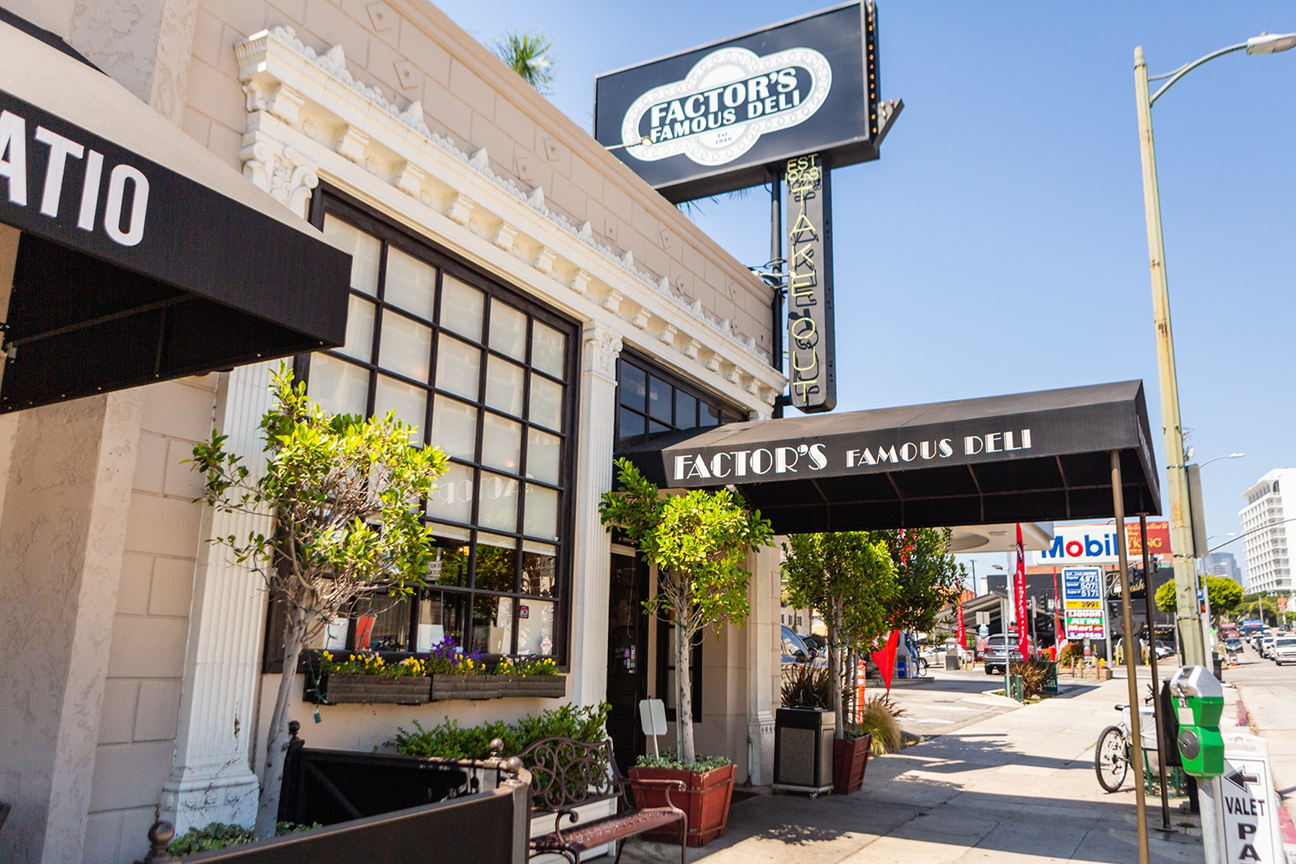 The Best of Pico-Robertson
Locals love Pico-Robertson: the area is full of museums, ethnic cuisine, and cool shops. Far enough from swanky Beverly Hills to avoid celeb-chasers, but close enough to still be hip, there is a lot to do in this neighborhood. The Grove, LACMA, and The La Brea tar pits are all here, as well as large sections of Kosher Jewish, Ethiopian, and Indian peoples. Just a stone's throw from the luxury boutiques of Rodeo, Pico-Robertson may be one of LA's best kept secrets. 

Electrolysis is the science of permanent hair removal utilizing a probe device. It is the only FDA-approved permanent hair removal method, with a century of science behind it!
Here is how electrolysis works: a fine, sterile probe is inserted into the hair follicle. Then a small amount of current or heat, depending on the modality used, is discharged. This destroys the hair follicle and prevents it from producing another hair. Electrolysis gets rid of thin, thick and coarse hair. There are three different methods, or modalities, of electrolysis, which vary in their specifics. Medical electrolysis devices can destroy the hair growth cells with chemical energy, heat energy, or both. 
Thermolysis electrolysis was developed by Dr Bordier of Paris in 1923. Today, a century later, it is one of the most widely practiced forms of hair removal. With over 20 years of experience in permanent hair removal, Alison has helped thousands of clients from all over Los Angeles to achieve permanent results with the thermolysis modality of electrolysis. Thermolysis is effective and safe for all skin tones and hair types. When used by a professional electrologist, thermolysis will ensure permanent hair removal for your chin, upper lip, sideburns, neck, chest, back, thighs, legs, fingers, toes, and any other body part where you may have unwanted hair.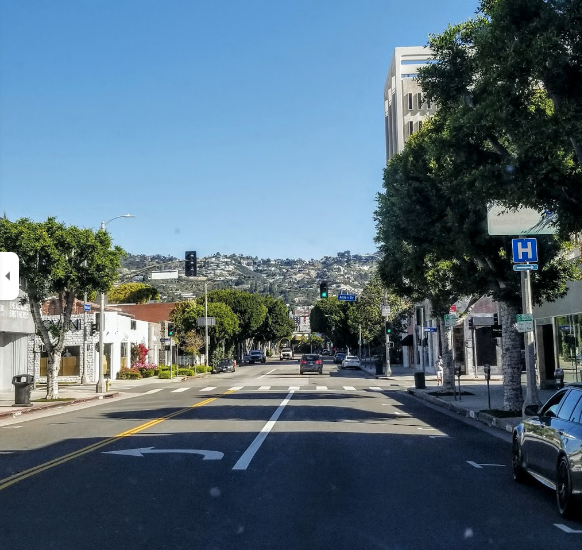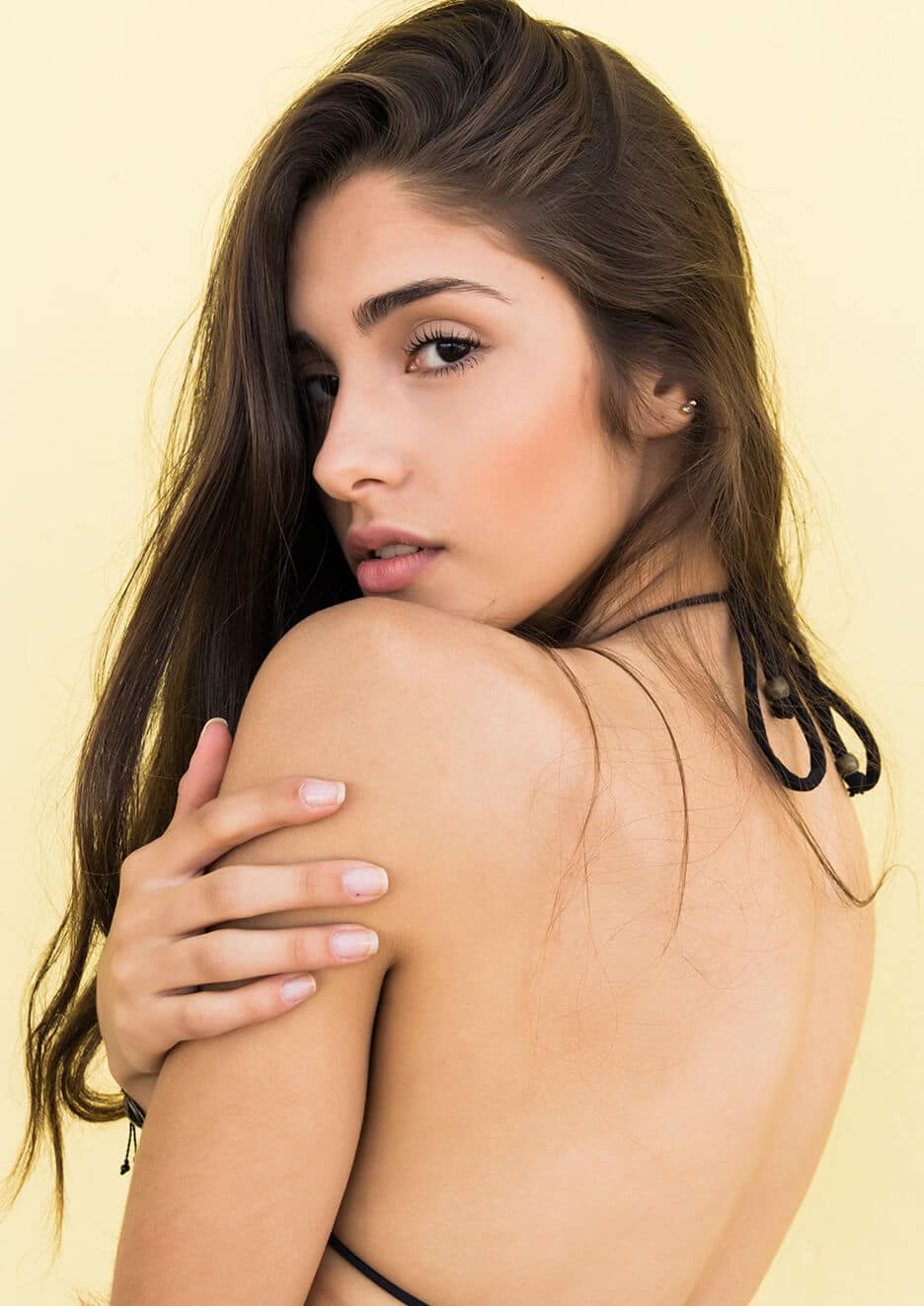 Who Can Get Electrolysis in Pico-Robertson?
If you are wondering who can get electrolysis in Pico-Robertson, the short answer is: anyone! 
Electrolysis is safe and effective for people of all ages and backgrounds. Most women want to get rid of unwanted facial hair, which can develop due to a hormonal imbalance, or simply due to age. Particularly during and after menopause, the faster growth of hair on the face can be unsightly and very unwanted. We have worked with hundreds of women over 50 to help them feel "hair-free and care-free." Younger women and teenagers are also good canidates for permanent hair removal with electrolysis in Pico-Robertson. Electrolysis for men is a common request, for chest hair, back hair, facial hair, arms, legs – men are investing in self-care and loving the convenience of not having to shave unwanted hair again. Electrolysis even works on tattooed and pierced skin. If you need unwanted hair removed from an area of your body that has a tattoo, unlike laser hair removal, you can count on electrolysis for permanent hair removal. 
Los Angeles is a diverse city, and Pico-Robertson is no exception. With a diverse background come a variety of skin tones. Many clients are happily surprised that electrolysis works on every shade of skin color and hair color, after trying laser hair removal, which only works when there is a contrast between the color of the skin and hair (for example, dark hair on light skin). 
Our clients with darker skin hail from a variety of backgrounds, including:
African American

Latinx / Hispanic

Asian

Indian and Southeast Asian

Pacific Islander

Native American

Middle Eastern

as well as clients from mixed race backgrounds
Find The Best Electrolysis in Pico-Robertson and more at The Vertical Wellness Spa
At The Vertical Wellness Spa, formerly Electrolysis by Alison, our goal is to help you regain lost confidence and joy through electrolysis for facial hair, whether it is removing hair from your upper lip, eyebrows, chin, or any location on your face. In addition to being Los Angeles' #1 electrologist, Alison Ashley is also a Certified Health and Wellness coach. Electrolysis can help you experience the tremendous freedom that comes from being permanently free of unwanted facial hair. By enabling clients to feel more comfortable in their bodies, Alison helps them regain their confidence, freedom and joy. Alison appreciates the uniqueness of every person and tailors her approach to their individual needs.
We invite you to read our client testimonials and success stories, or schedule a consultation to discuss electrolysis and get all your questions answered by our experienced electrologist. To learn more about electrolysis in Pico-Robertson, or to schedule a consultation, please contact us today.