Electrologist
Beverly Hills CA
Electrologist Beverly Hills Long Gone The Hair
Electrolysis is a complicated procedure that combines the science of a complicated medical procedure with the art of beautification and body modification. To be an electrologist Los Angeles demands very high standards compared to other parts of the country. California is one of the most rigorous states when it comes to demanding expertise from its electrologists.
As a result it has, in many respects, set the golden standard for what it means to be an expert electrologist.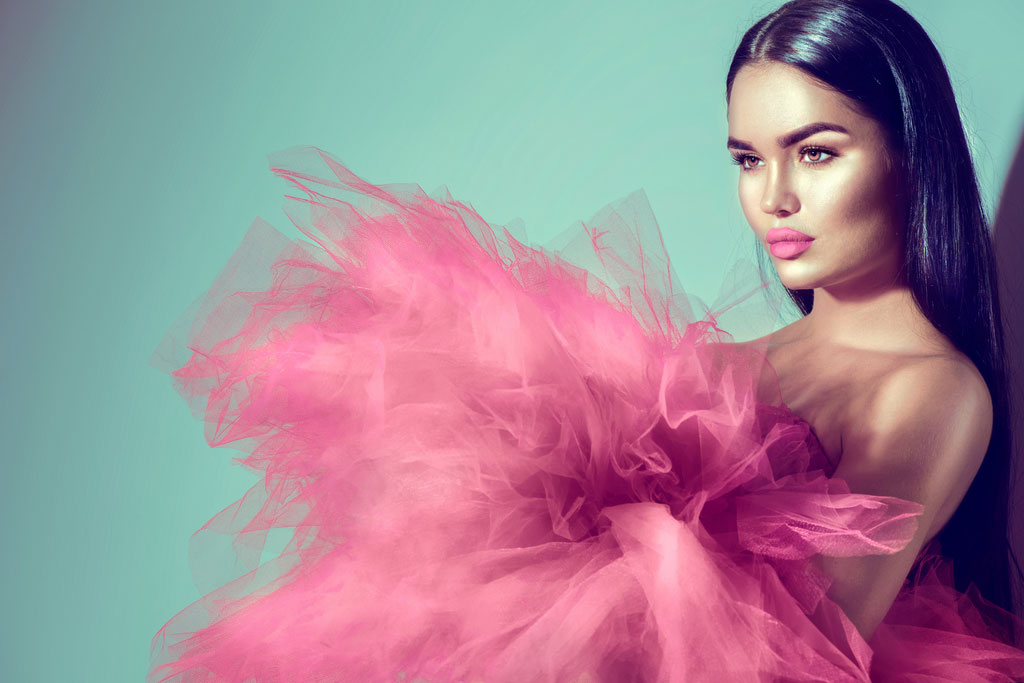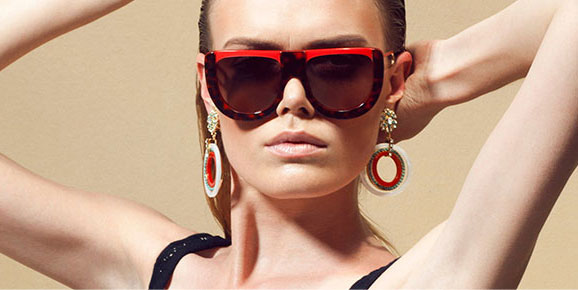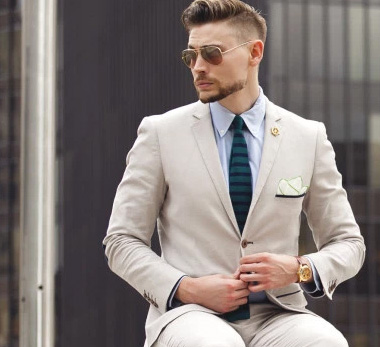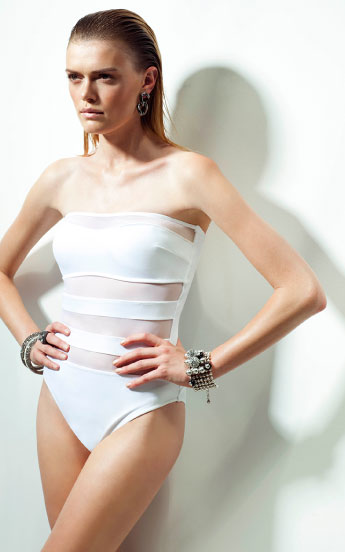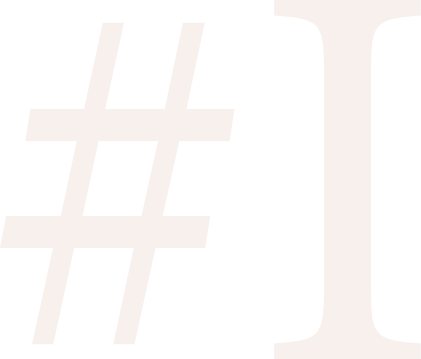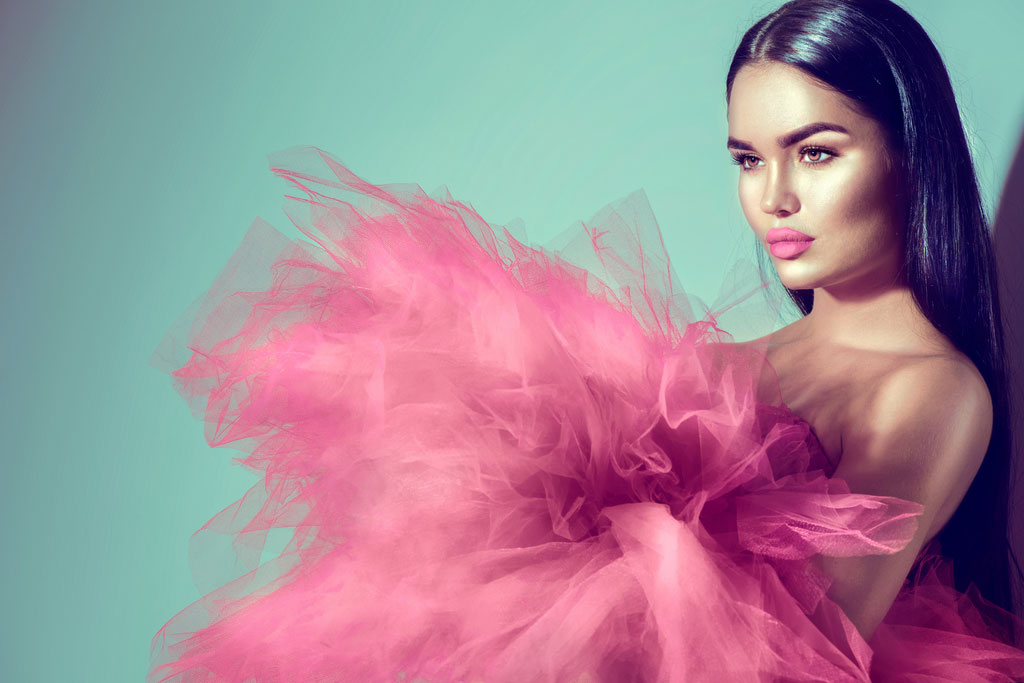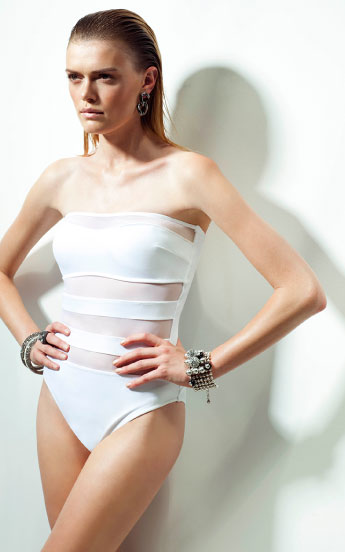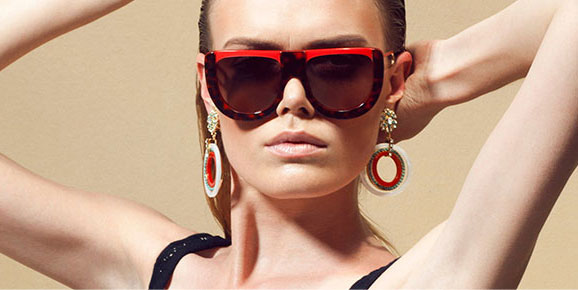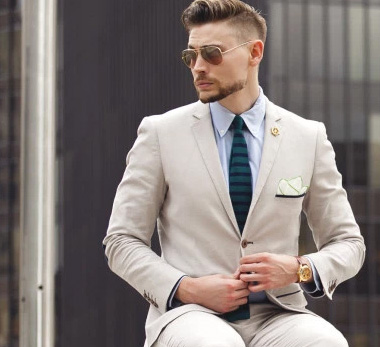 Hair Removal and Electrologist Beverly Hills
In order to perform as a top electrologist Los Angeles practitioners strive to have the best and most advanced equipment. The Apilus is widely regarded as the number one electrolysis machine brand, highly regarded by the savvy client and electrologist Los Angeles and beyond. It's also key to use insulated probes for the process. There are two advantages of insulated probes. First, they focus energy at the base of the hair follicle, meaning that the electrologist can reduce the intensity and duration of the current, improving the client's comfort during the procedure. Second, the insulation shields the surface of the client's skin from the current, which significantly reduces the side effects of electrolysis. Finally for equipment, sterilized tweezers are most effective at removing electrolysed hair without potential for infection.
Aftercare for an Electrologist Los Angeles Is Comfortable With
When providing aftercare, an electrologist Los Angeles will go back to again and again pays special attention to the comfort of their client. Applying ice and aloe vera can do a lot to reduce swelling and redness. Other practices are alcohol pads, to ensure the area is fully disinfected. More than one electrologist Los Angeles knows uses neosporin, calendula appointment, or hydrocortisone cream. The best aftercare will significantly reduce the discomfort that can occur after electrolysis.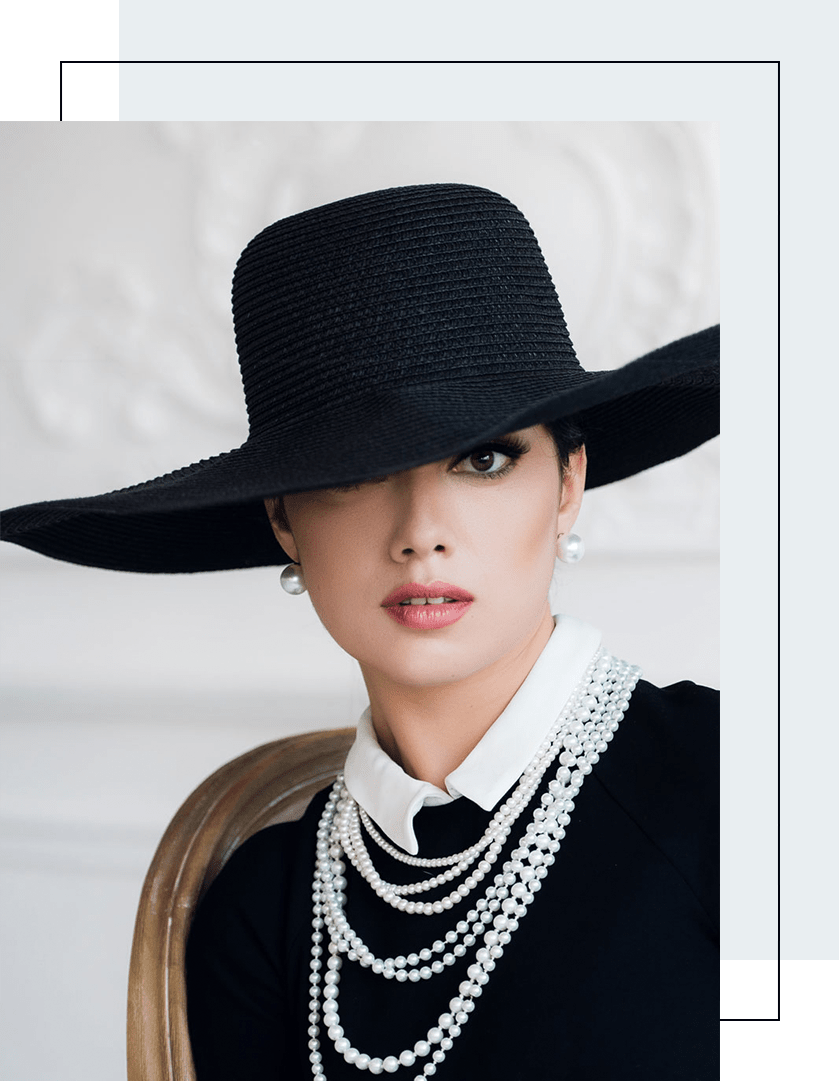 Being a Thermolysis Electrologist
To be a thermolysis electrologist, Los Angeles practitioners agree, you have to be immensely skilled, precise, and fast. After all, of the three general types of electrolysis thermolysis has a reputation for being the least reliable– but only in the hands of a novice. With a gifted electrologist in control, excellent results can be achieved.
Consult with Alison, a leading electrologist Los Angeles has trusted for 15 years, and put together an action plan concerning facial or body hair you'd like to get rid of. Contact us on 323-875-4425, or visit http://www.electrolysisbyalison.com.