Summer 2023 is here!
This year, Los Angeles is ready for summer— not just by getting bikini-ready —but by learning wellness habits that improve health overall. Wellness can mean different things to different people. After all, at its essence, it's someone's roadmap for feeling their best from the inside out – and it can't get more personal than that. In 2023, health looks likely to continue to be a priority for many people, especially when it comes to fitness.
The 2023 summer wellness trends in Los Angeles are likely to include outdoor activities, mindfulness practices, plant-based eating, virtual wellness, and immersive wellness experiences. With the warm weather and ample sunshine, outdoor wellness activities such as hiking, surfing, and yoga in the park are likely to be popular in the summer of 2023 in Los Angeles. Los Angeles has a thriving wellness community, and mindfulness practices such as meditation and breathwork are likely to continue to be popular
Wellness and self-care have been experiencing a serious renaissance over the past couple of years. Everything from meditation to metaverse workouts have found their way into mainstream workplace culture initiatives.
At The Vertical Wellness Spa, our top summer 2023 services include: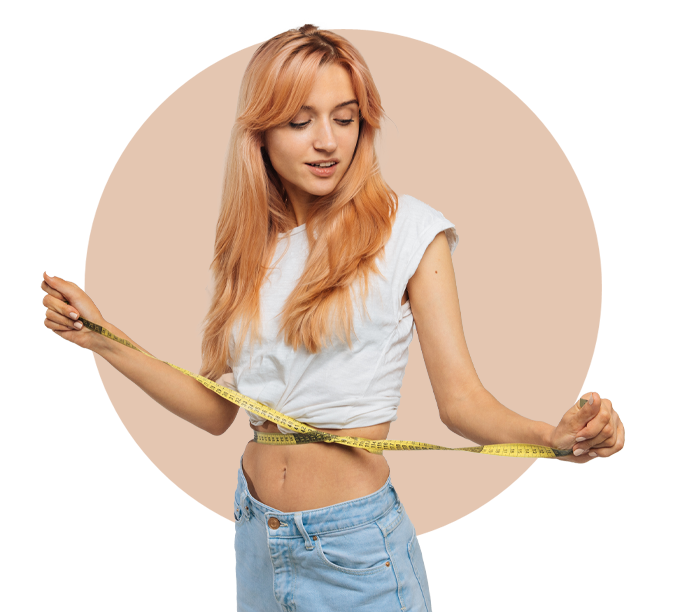 If you've struggled to slim down stubborn areas of your body through diet and exercise without seeing any results, then ultrasonic cavitation may be for you. Traditional weight loss methods, such as dieting, cause your body to go into conservation mode, which slows your metabolism and actually makes it harder to shed fat. Body contouring, or body sculpting, targets the stubborn areas (muffin top, anyone?), enabling you to achieve the body you've always wanted.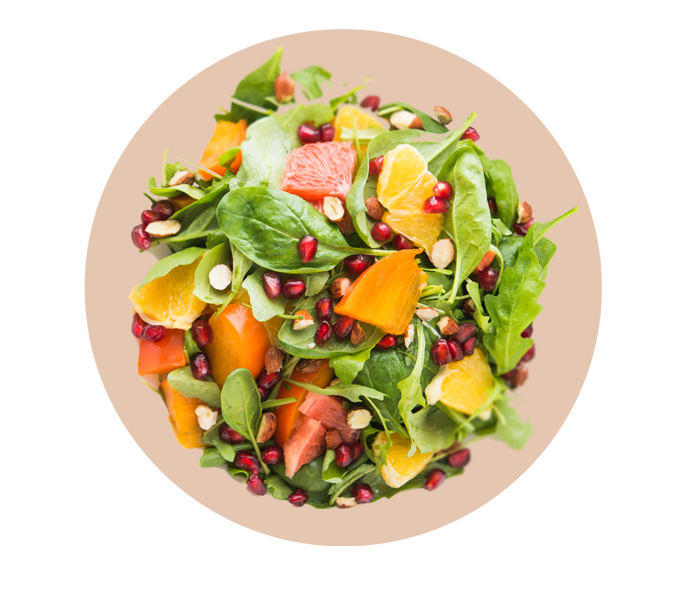 A nutrition wellness coach in Los Angeles can provide the much-needed support and accountability and help you along your path to sustainable wellness. Hiring a nutrition wellness coach is a form of self-care that allows you to be more present and prepared for the people in your life, your usual routines, and all that life might throw at you. For clients who are ready to bring on a partner for accountability and support, Alison Ashley is the Los Angeles nutrition wellness coach of choice. Alison practices a holistic approach by focusing on the person as a whole and getting to the root cause of symptoms. Working with Alison includes taking a look into your goals, lifestyle, and nutrition to develop a personalized approach to managing your current nutrition concerns and providing sustainable solutions for lifelong wellness.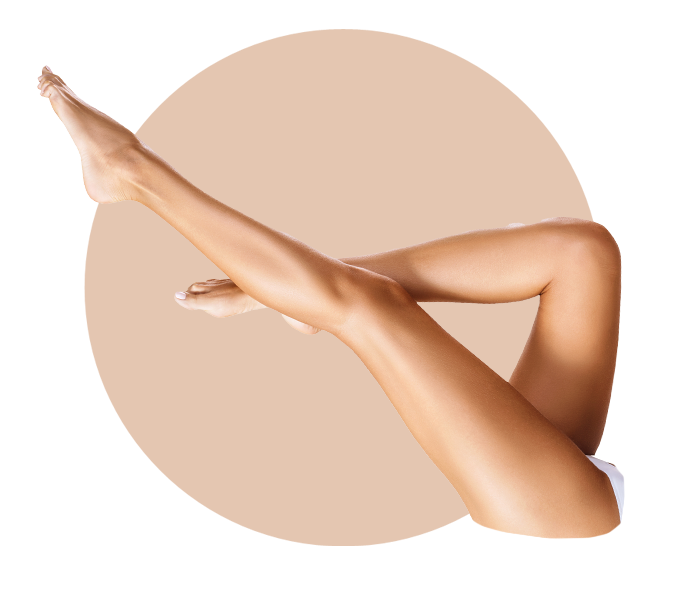 Electrolysis Permanent Hair Removal:
If you have unwanted hair on various parts of your body, it can put a real damper on your summer, particularly if you plan to spend time at the beach or at the pool. The constant maintenance required to keep your body smooth and hair-free takes up time and can cause you to feel self-conscious. Maybe summer 2023 is the summer you decide to get rid of unwanted hair forever! Electrolysis is the only FDA approved method of removing unwanted hair permanently, whether it's chest hair, Leg hair, underarm hair, or any other body part. Electrolysis is safe and effective for men and women, for teenagers and for those over 60, for all hair colors and all skin tones. You can even get unwanted hair removed if you have tattoos or piercings.  
Get the self-care you need to enjoy summer 2023 in Los Angeles, or wherever your summer plans take you. We are here to help – please contact us to discuss the right wellness program for you.