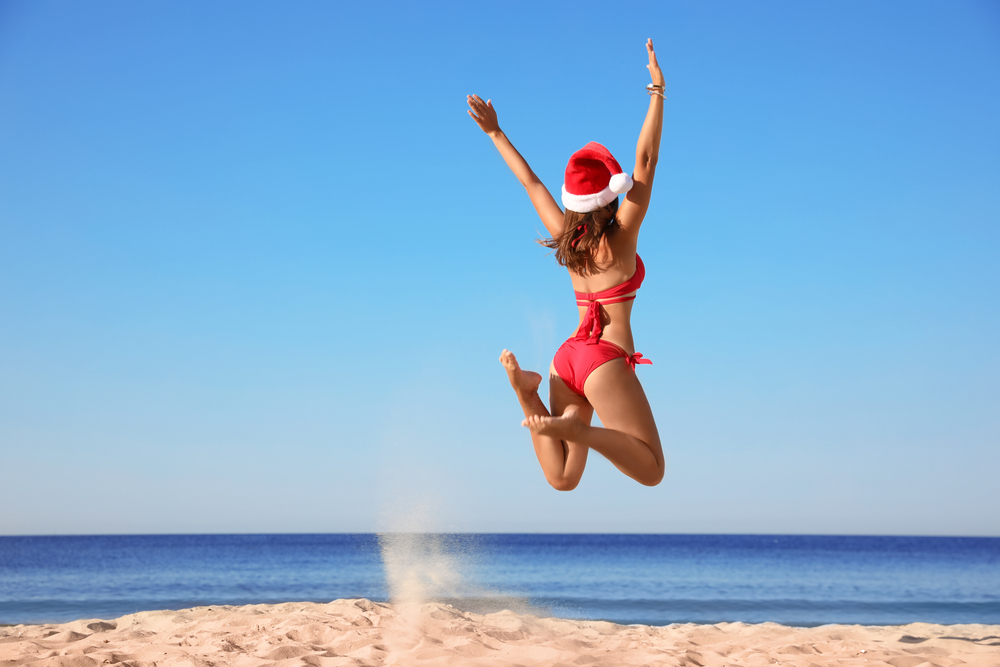 Holiday season 2022 is here!
🎄TREAT YOURSELF TO A SPECIAL OFFER: UP TO $100 OFF ELECTROLYSIS APPOINTMENTS ($100 OFF 1-HOUR APPOINTMENTS, $40 OFF 30-MINUTE APPOINTMENTS) 🎁
We are here to remind you to take care of yourself this holiday season. With the hustle and bustle of the holidays and the Christmas sounds of the city, it's easy to take on too much. Staying hydrated, getting plenty of sleep, and scheduling some much-needed "me time" will help you stay healthy and enjoy the holidays even more.
At the Vertical Wellness Spa, we invite you to set up a consultation with our Stress Management Coach, plan healthy and nutritious meals with our meal planning service, and of course take care of any unwanted body or facial hair with electrolysis. Stay well, have fun, and be merry.
Happy Holidays from The Vertical Wellness Spa.