Transgender Electrolysis Los Angeles
As a transgender woman, you may be looking for permanent hair removal, particularly for facial hair. Although every journey will be unique, transgender women often see the face as a primary focus. Electrolysis is the safest and most proven permanent hair removal method, and it is very effective for transgender women. Electrolysis can help you experience the freedom that comes from being permanently free of unwanted facial hair. Our goal is to help clients feel confident through electrolysis for facial hair, whether it is removing hair from your upper lip, chin, neck, or any location on your face. If you're looking for trans-friendly electrolysis in Los Angeles or electrolysis for transgender people you're in the right place. We are here to support you as we help you achieve permanent hair removal.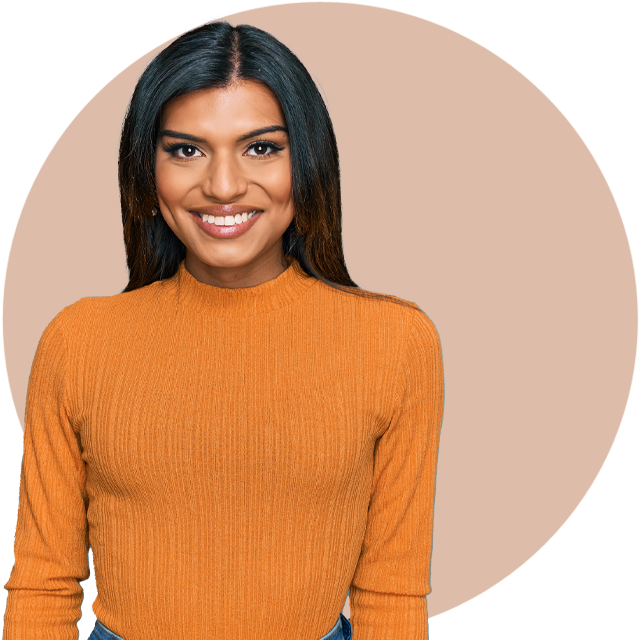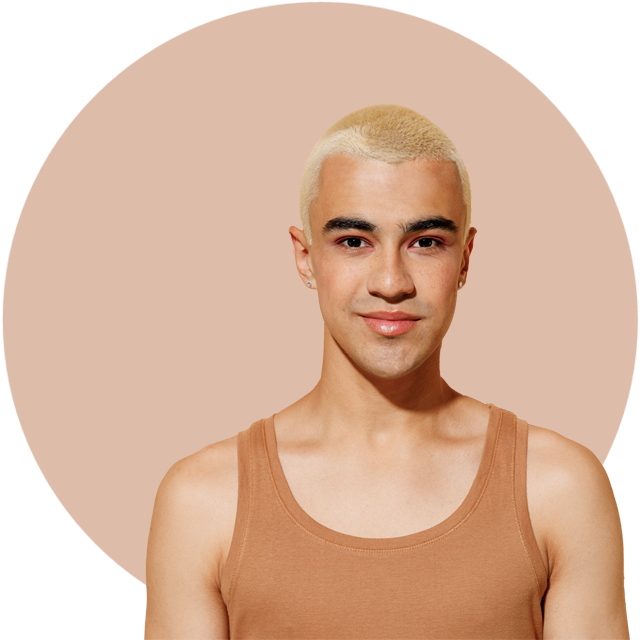 When considering permanent hair removal options, you may be aware of electrolysis and laser. Electrolysis hair removal is by far the most reliable option available today to permanently remove transgender facial and genital hair. Electrolysis is a hair removal treatment that involves a fine probe being inserted into hair follicles and then passing an electric charge through the surrounding cells. By targeting the hair follicle, electrolysis is suited for all types of hair and skin. Electrolysis gets rid of thin, thick and coarse hair. 
When you are ready to get rid of unwanted hair on your face or body, you want the results to be permanent. No one wants to invest in the hair removal process, only to have the hair re-grow after a few months or years. Here are just some of the reasons why electrolysis is hands-down the best choice for transgender hair removal:
The only FDA approved method of permanent hair removal.

Works on all hair colors, skin types and body parts.

Over 125 years of clinically proven safety and effectiveness. By far the best and longest track record of results.
Electrolysis for Trans Women
Not all electrolysis clinics have the same experience and technique. It is critical you find an electrologist who is capable of removing your facial hair with a minimum of treatment, but without causing unsightly scarring, pitting, or discoloration of the skin. Some of the most common areas for permanent hair removal for trans women include the face, hands, forearms, feet, chest, neck and shoulders. Since the facial hair of the male beard is notoriously difficult to remove, it is important that trans women seek an electrologist who is experienced with the removal of male hair.
At The Vertical Wellness Spa, we use the thermolysis method of electrolysis, otherwise known as heat-based electrolysis, which is particularly effective on stubborn hair. A thermolytic epilator destroys the hair follicle by injecting each follicle with high-frequency radio energy. This energy produces localized heat and weakens cells and surrounding tissues to prevent future hair growth. This is a process called electrocoagulation. There are no chemicals used with this method. Thermolysis was developed by Dr Bordier of Paris in 1923 – almost 100 years ago! Today, it is one of the most widely practiced forms of hair removal.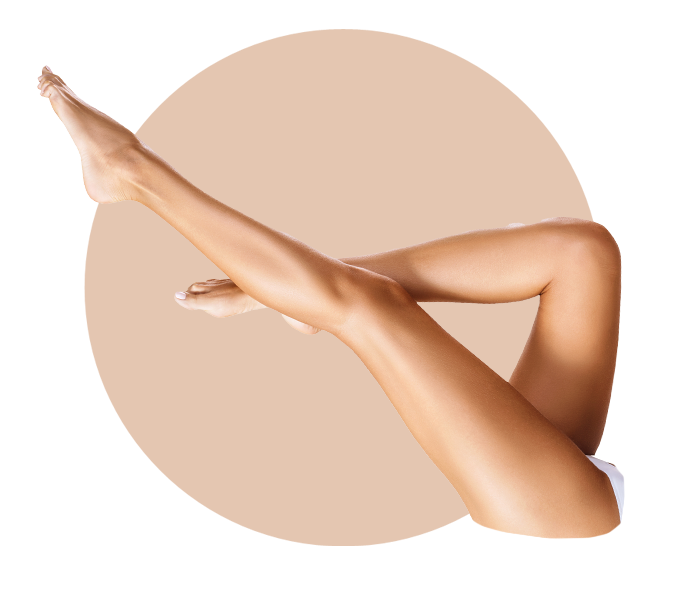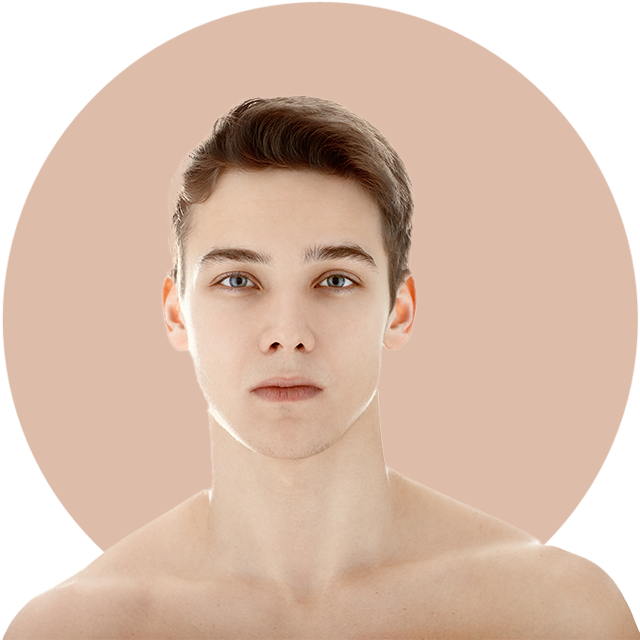 The Best Los Angeles Electrolysis For Everyone at The Vertical Wellness Spa
At The Vertical Wellness Spa, the new home of Electrolysis by Alison, our experience with electrolysis goes back over 20 years. We understand the unique needs of our transgender customers. Our Los Angeles electrolysis professionals will respect your true identity throughout every step of your experience. Our technology provides the most effective method of permanent transgender hair removal. When used by a professional electrologist, thermolysis will ensure permanent hair removal for your chin, upper lip, sideburns, neck, chest, back, thighs, legs, fingers, toes, and any other body part where you may have unwanted hair. We invite you to read our client testimonials and success stories, or schedule a consultation to discuss electrolysis and get all your questions answered by our experienced electrologist. 
Smooth skin free from stubble and a "five o'clock shadow" is a vital milestone for transgender women. If you are ready to start on the journey to smooth skin,
contact us today
to schedule an appointment.