Electrolysis Near Me: Hair and Grooming in Los Angeles
Are you wondering 'How to search for electrolysis near me in Los Angeles?' Do you know a little about electrolysis but seeking more clarification? Electrolysis by Alison is a Los Angeles electrolysis clinic that is highly experienced and talented in the art of removing unwanted hair. When seeking electrolysis Los Angeles residents may be tempted to simply choose the nearest provider. Alison is a Los Angeles native and understands very well the difficulties that can result from driving across town for errands and appointments. That is one reason why she chose a central location in West Los Angeles for her premises. Clients come from all over LA County to undergo Alison's unique take on the hair removal procedure: South Bay, Los Feliz, the San Fernando Valley. When you come to visit, you'll see why they make the trip. Alison's quality of service is enough to brave the 405 on a Friday evening for.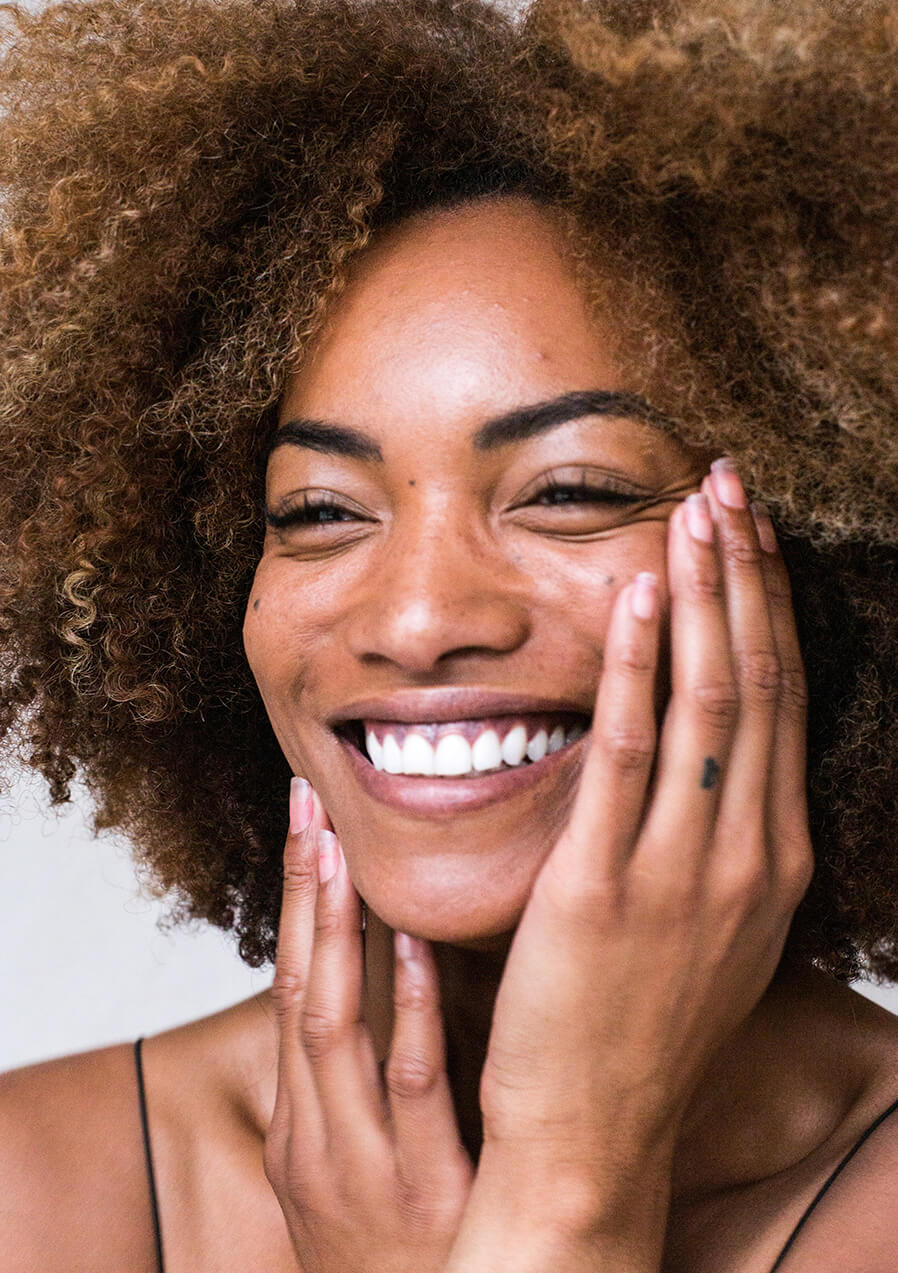 What is Electrolysis?
Electrolysis is a hair removal treatment that involves a fine probe being inserted into hair follicles and then passing an electric charge through the surrounding cells. There are several different methods of electrolysis, which vary in their specifics but are essentially equivalent in their results.
Galvanic electrolysis charges the moisture and salt in the skin. The electrolysis of water splits the molecules into its constituent hydrogen and oxygen, meaning that they can react and form sodium hydroxide, also known as lye. This substance will disable future hair growth, and cause the current hair in the follicle to fall out in time.

Thermolysis electrolysis instead uses an alternating current to charge water molecules until they create enough heat to disable the cells responsible for growing hair in the follicle.

Blend thermolysis uses a combination of the two methods. It is faster than galvanic electrolysis but slower than thermolysis.
Is Electrolysis the Same as Laser Hair Removal?
Superficially, there are similarities that electrolysis and laser hair removal treatment have. They are both methods of hair removal which use advanced technology administered by expert personnel to perform hair removal. They both claim to offer a permanent solution to unwanted body hair in numerous areas of the body. However, there are some important differences to factor, including:
Laser treatment is generally only effective when used on subjects with high contrast between their hair color and skin color. Electrolysis is effective on all recipients regardless of skin color.

Similarly, laser treatment is not recommended for people with moles or tattoos in areas to be treated. We still recommend that a board-certified dermatologist examine your mole before electrolysis commences.

Laser treatment works by bathing large areas of skin in laser light, heating the hairs so that they fry the follicles. However, this scattershot approach is not an effective permanent fix. Follicles can recover from this and begin regrowing hairs within a few years. Electrolysis is certified as a permanent form of hair removal by the FDA.

Laser treatment can be hazardous when performed on the face. The possibility of eye damage must be considered. Electrolysis was pioneered to assist with ingrowing eyelashes and, when performed by a professional, is perfectly safe to perform on the face.
Considering the differences between laser hair removal and electrolysis, we are confident that electrolysis is the preferable solution.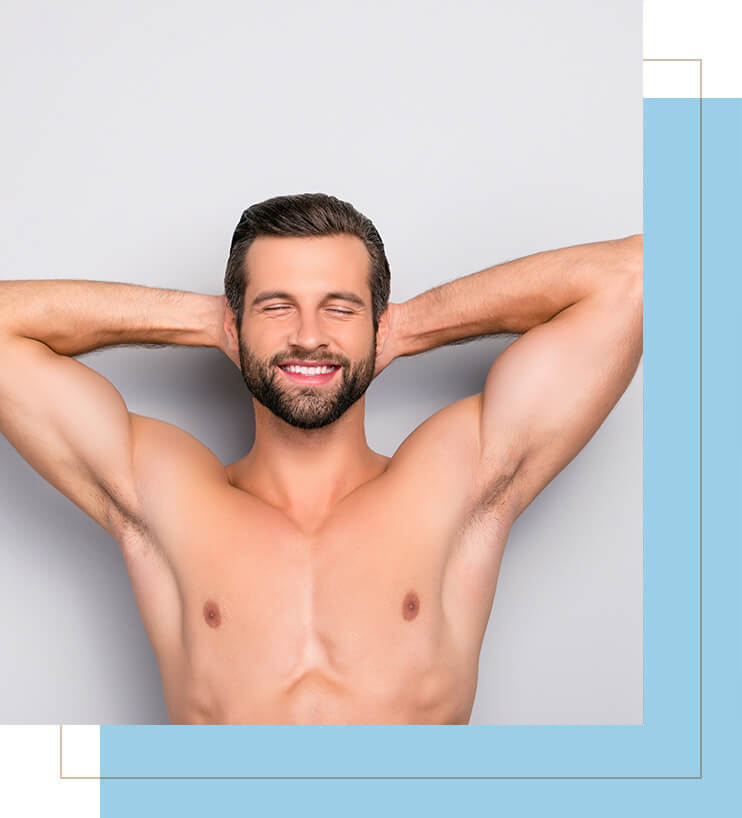 How Much Does Electrolysis Typically Cost? 
When considering electrolysis costs, it is important to have a sense of perspective. Electrolysis can come in at between $30 and $200 a session depending on whether a large or small area is being treated, and multiple sessions will be necessary. The exact number depends on the size of the area being treated and the density of hair in that area. However, it is worth remembering that a permanent hair removal method is an investment: not only in money, but also time. No more time and money spent on painful waxing or shaving. No more cuts or nicks or ingrown hairs. Electrolysis can be one of the best skin care cosmetic procedures you ever undertake.
Do I Need to Shave Before Electrolysis?
No. It is much better to have long, identifiable hairs when you go in for your electrolysis appointment, than to shave so that your body's active follicles are more difficult to identify. The body has different hair types, and not all follicles produce the dark, coarse, terminal hairs that electrolysis targets. Letting hair grow before your appointment makes these follicles easier to identify.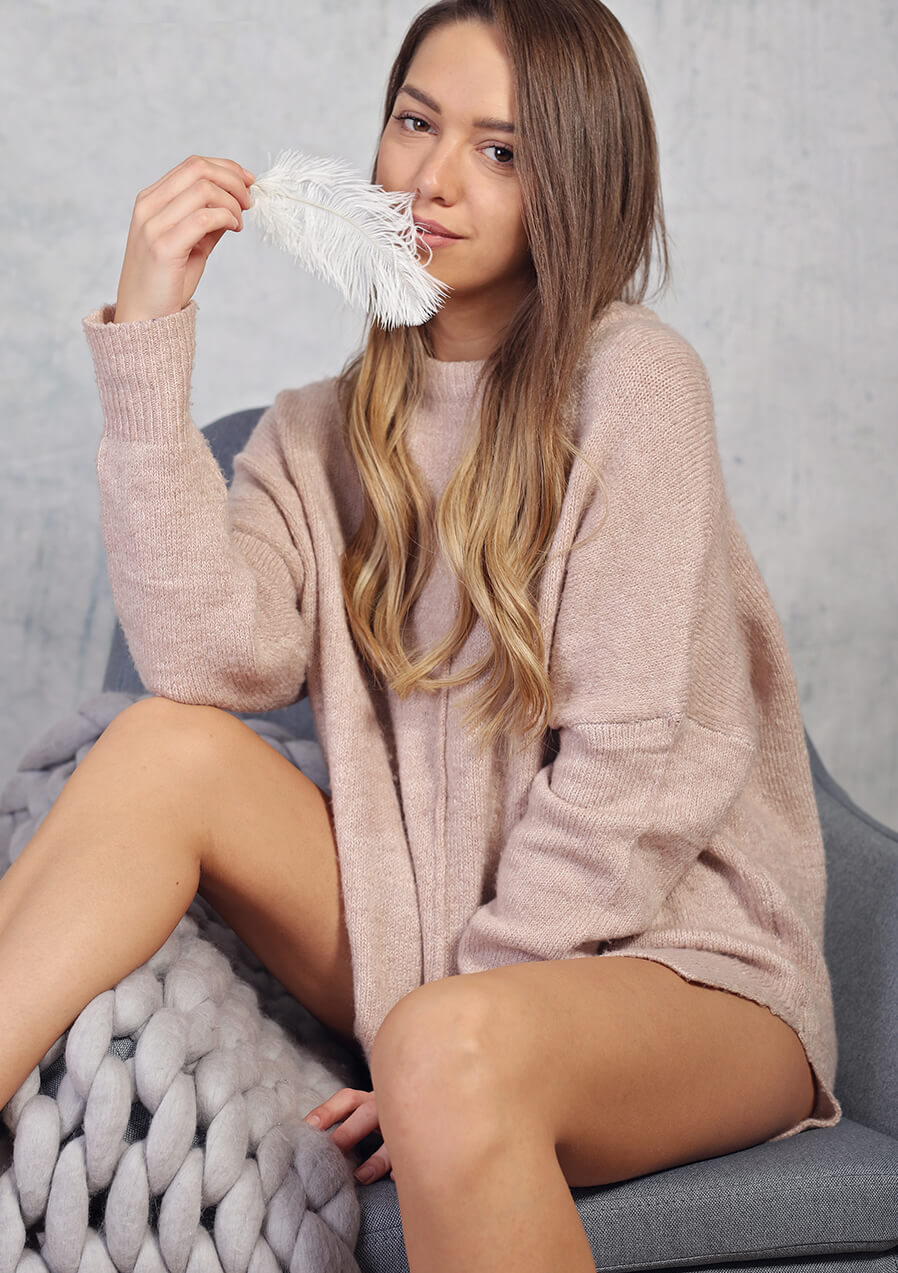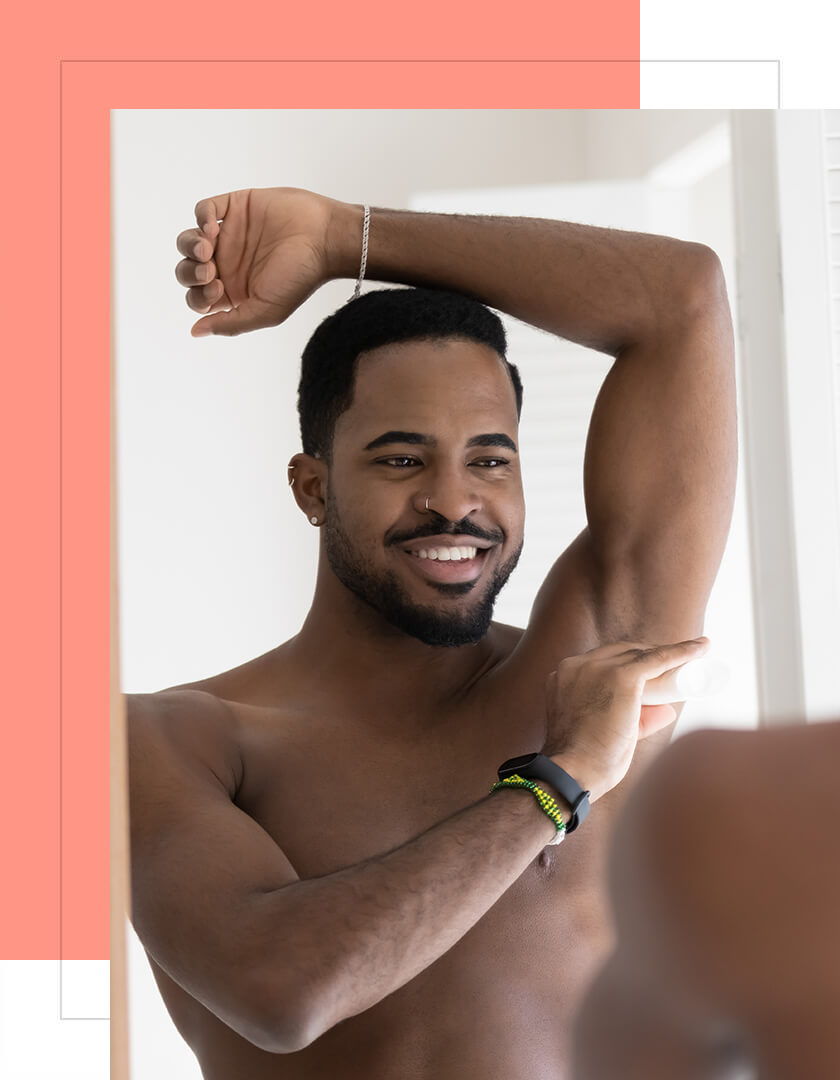 How to Choose the Best Electrologist Near Me
When you are looking for an electrologist near you, you should consider factors such as reviews by locals, personal recommendations, and expertise. The more years of experience, the better! Alison has been building her electrolysis business for over 17 years, and perfected a signature one-handed technique that lets her work more quickly and with greater comfort for her clients. To book a consultation with her and begin your journey towards self-actualization, get in touch through our website.
Call us today at 323- 875- 4425
to find out more information and to schedule
your appointment.