Choosing the Right South Bay Electrolysis Clinic for You
If you are looking for the right South Bay electrolysis clinic for you and your needs, you may already have several criteria for what you will consider. You may be simply looking out for the clinic that 'feels right' to you. When it comes to cosmetic procedures such as electrolysis, it is important to consider your choices carefully. Not all electrologists are created equal, and satisfying your gut is a large part of ensuring that the procedure is stress-free and as pleasant for you as possible. Electrolysis by Alison knows this better than most: Alison has been building her clientele for over 18 years. She has made great strides in advancing her understanding of the art of electrolysis, refining her technique to become a more efficient and effective practitioner. If you need to get rid of unwanted hair, Electrolysis by Alison is a great choice.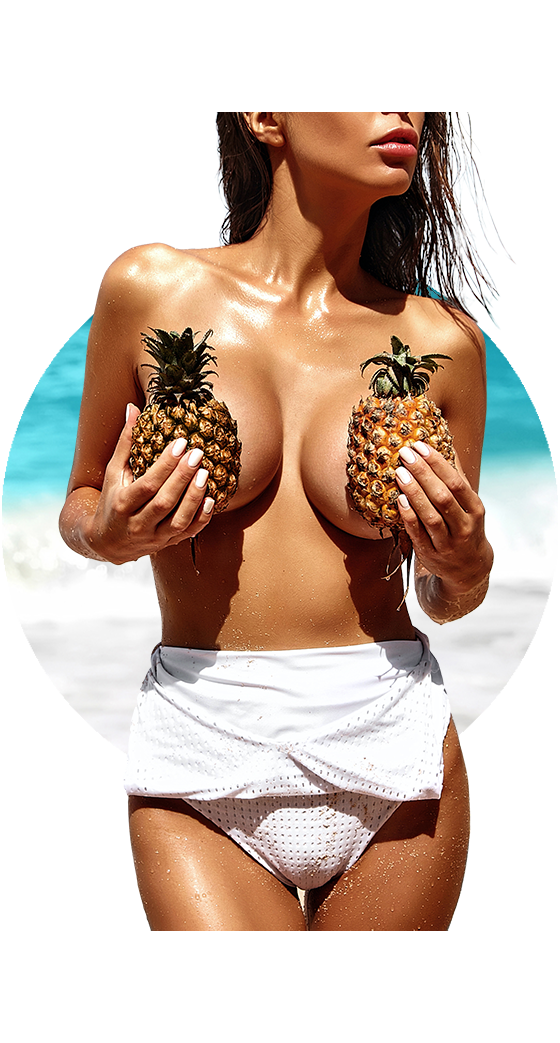 Not to be confused with the San Francisco Bay Area, the South Bay is located in the southwest corner of Los Angeles County. The South Bay consists of fifteen cities, as well as a number of unincorporated neighborhoods. Known for its substantial harbors and dedication to the aerospace industry, the Port of Los Angeles and the Port of Long Beach together are effectively the fifth-busiest port in the world. The Los Angeles Air Force Base in El Segundo is also notable for its work developing military satellites and furthering aerospace research. In spite of the industrial activity, South Bay also boasts some excellent beaches, with waves that attract water sports enthusiasts. It even has an artificial chlorinated lagoon. 
​
Best Electrolysis Hair Removal in South Bay, CA
What does it mean to find the best electrolysis clinic near the South Bay?
Professional certification

: This should be the first thing you check with every place you look into. Where did the electrologist receive accreditation? How long ago? Are there any additional qualifications, memberships, or certifications that they have obtained to further their professional advancement?

Priorities

: This may require visiting the clinic itself, if information is sparse on their website, though any electrolysis clinic that takes itself seriously ought to have abundant information about their customer service and other priorities available. How does a clinic work to achieve its clients' aesthetic goals? Do they work hard to assure clients of all persuasions that they can receive exceptional service refined for their specific needs? Does the

electrologist have experience working with different skin types

?

Atmosphere

: How do you feel when you are there? Is the clinic one that feels safe, clean, and accepting? You will potentially spend many hours at their center, depending on your treatment plan. The clinic should be a place that you feel comfortable and at peace: any agitation or unease that you feel will impact your experience during your procedures.

Clarification

: Make sure you speak to the person who will be performing the procedure and establish that you will be undergoing the right treatment: needle electrolysis. Some clinics perform multiple types of depilatory procedures. Only

electrolysis is FDA-approved as being a permanent form of hair removal

.
Located within easy reach of the South Bay, Electrolysis by Alison is a top choice for permanent hair removal. Clients from all around Los Angeles, including the South Bay cities, choose Electrolysis by Alison for its professional service, convenient location, and, most importantly, permanent hair removal results! Dozens of customers have shared their hair removal stories and are now happily "hair free and care-free."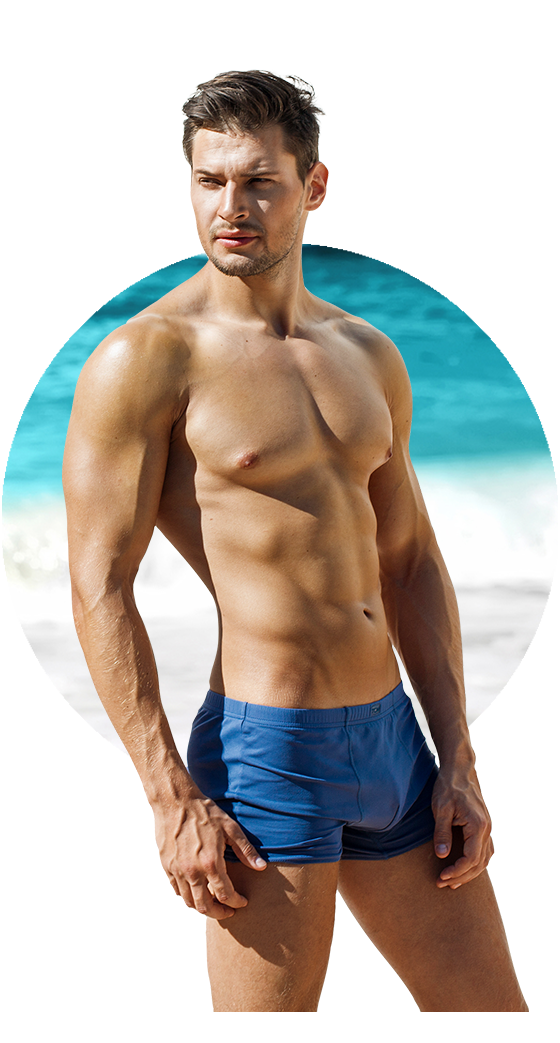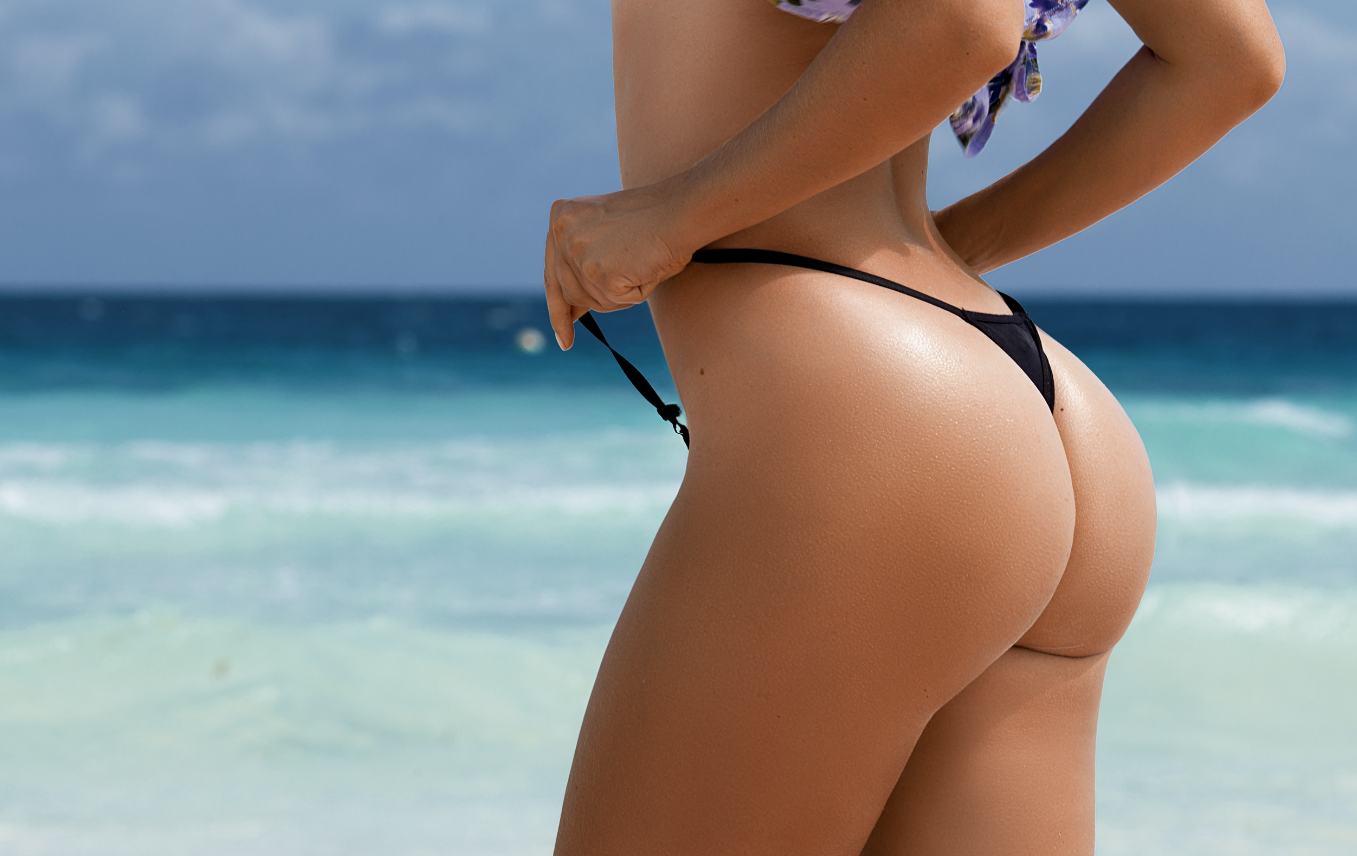 Electrolysis and Skin Care
Electrolysis is a subdermal treatment, which means that electrologists are deeply concerned with skin care and how skin conditions can affect their treatment. When performed by a professional, electrolysis is typically a safe procedure, safer even than laser hair removal. There can be the temporary side effect of inflammation and discoloration, but this will subside within a couple of days. In rare cases, and if not performed by an experienced electrologist, there is the possibility of keloid scars, burn scars, and hyperpigmentation.
A professional electrologist will work with you to ensure that treatment will work with your skin type and not irritate any skin conditions or issues you may have.
Electrolysis by Alison has served clients from all areas of South Bay, including:
El Segundo

Manhattan Beach

Hermosa Beach

Redondo Beach

Torrance

Hawthorne

Gardena

Lawndale

Lomita

Carson

Inglewood

Palos Verdes