Read With Us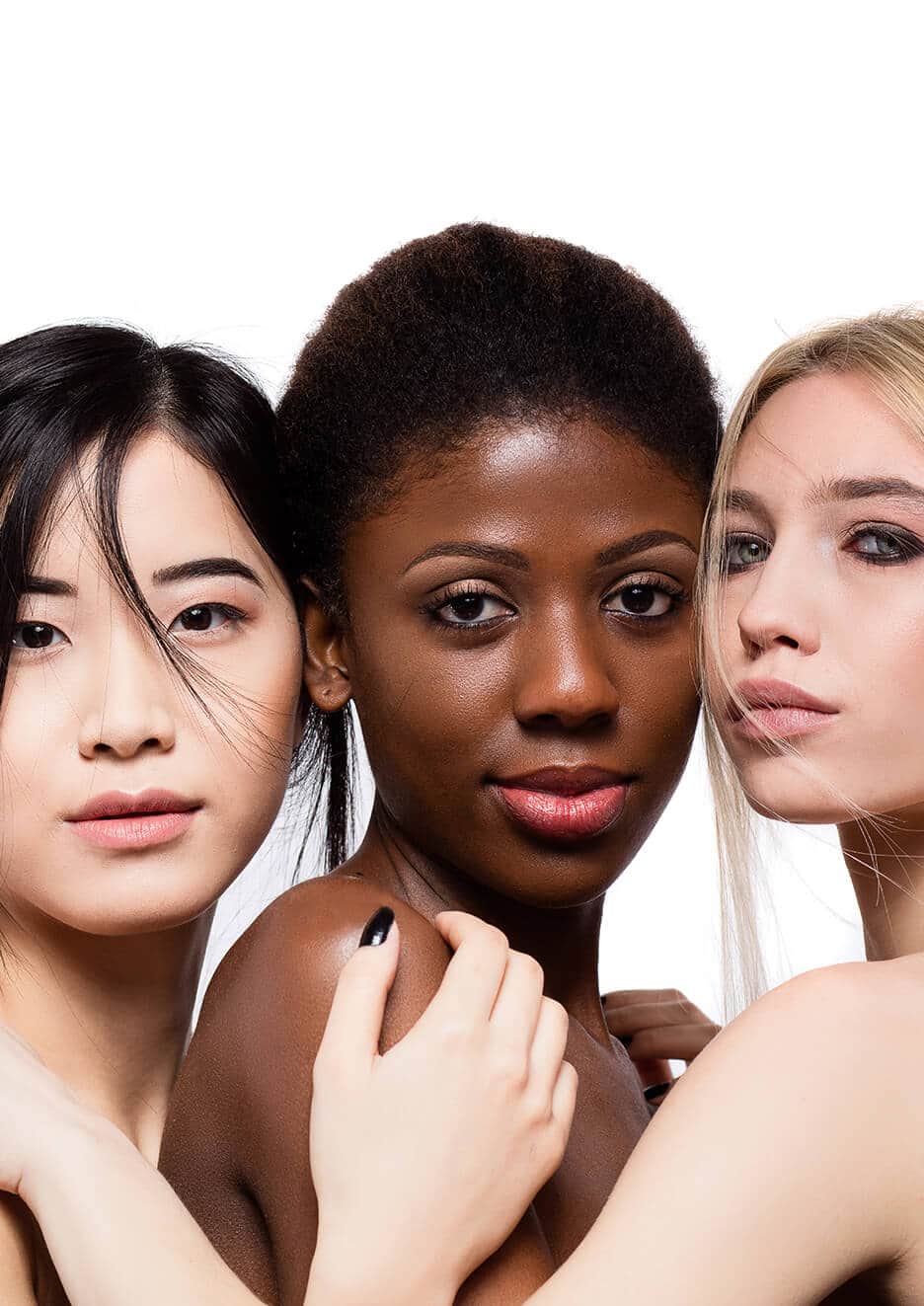 June 18, 2020
Though there are many problems that Los Angeles is currently grappling with, we must remember that there's never a bad time to be celebrating the...
By lana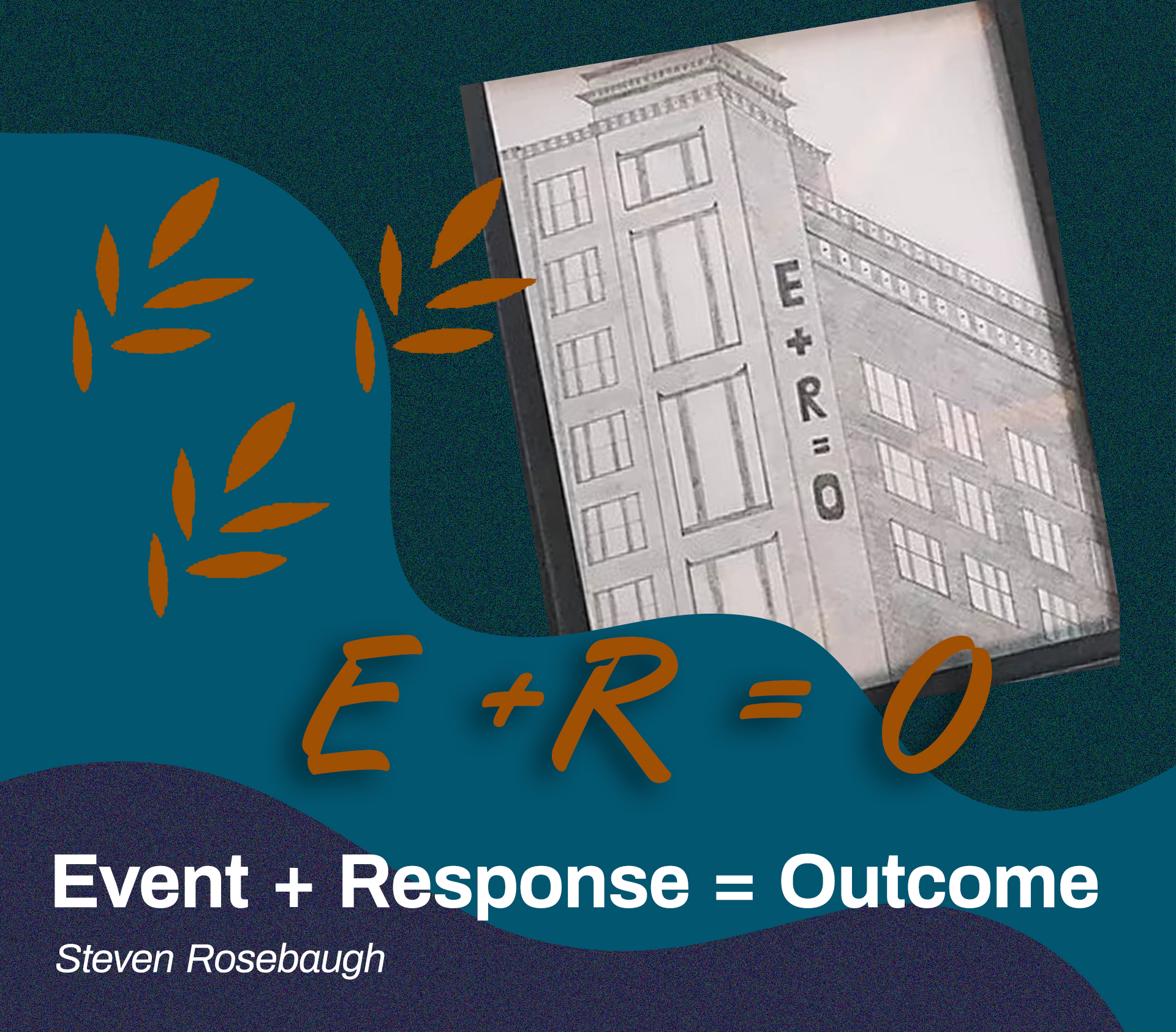 May 20, 2020
A simple universal truth: the keys to any outcome is always founded on the response that is given to any situation. How are you programmed...
By Steven Rosebaugh
April 11, 2020
If you are staying home due to the COVID-19 pandemic, like most of the world, you may be experiencing stress and worry. This is the...
By lana