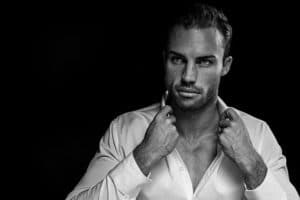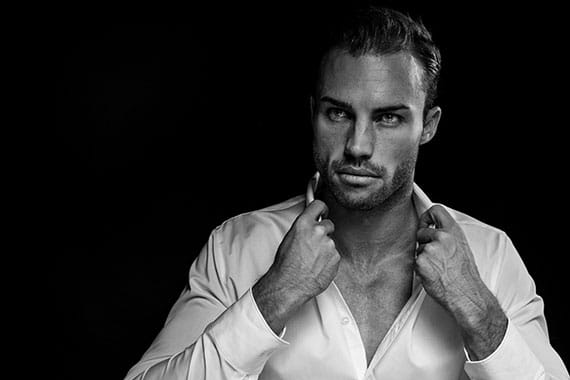 It's 2018 and young men are finally taking control of what it means to take pride in your appearance. There are some exciting new trends in male grooming that can give a lot more men reason to smile when they look in the mirror.
One highly dominant trend is the wave of increased interest in men's skincare, particularly face masks. Celebrities' social media is going a long way towards normalizing a skincare regime that encompasses more than daubing on a spot of moisturiser whenever you remember. Particularly among men in their 30s and 40s, skincare products that can reduce signs of aging around the eyes and keep them looking fresh and youthful are in vogue.
Another trend that shows no sign of letting up is increased use of concealer. Men seeking a more level complexion are enthusiastically taking up the concealer pencils and masking the little imperfections in their skin that can undermine their confidence. Especially when matched with a tinted moisturiser to even out the tone, it can have excellent results. In terms of facial hair, the rugged lumbersexual beard is on the out. The new fashion is for neatly clipped short beards. Designer stubble is also making a comeback– though did it ever truly leave us?
Body hair trends are a little more permissive than has been the case previously. The expectations are not for absolute hairlessness. That kind of hyper-focused attention to detail belies trying too hard and can actually be a turn-off. A little chest hair, so long as it's not out of control, is a good look at the moment. When it comes to armpit hair and pubic hair, the same principle applies. Indication that some maintenance is being done, a little care being taken to make the area less messy, goes a long way. Two things that are definitely off the table, though? Shoulder and back hair. There's yet to be found a way of presenting either in a positive light.
The best way to be rid of back and shoulder hair, of course, is with electrolysis. It's a permanent solution for a recurring problem that other methods struggle to contain. Depilatory creams can harm the delicate skin on your shoulders and back. Waxing leads to broken skin, not to mention painful and potentially septic ingrown hairs. Shaving creates stubble that can be a real irritant under clothes, not to mention in the bedroom. Electrolysis circumvents all of these problems– permanently.
With these trends in effect, it's exciting to anticipate what's ahead for men's
beauty and grooming in the year to come!