Read With Us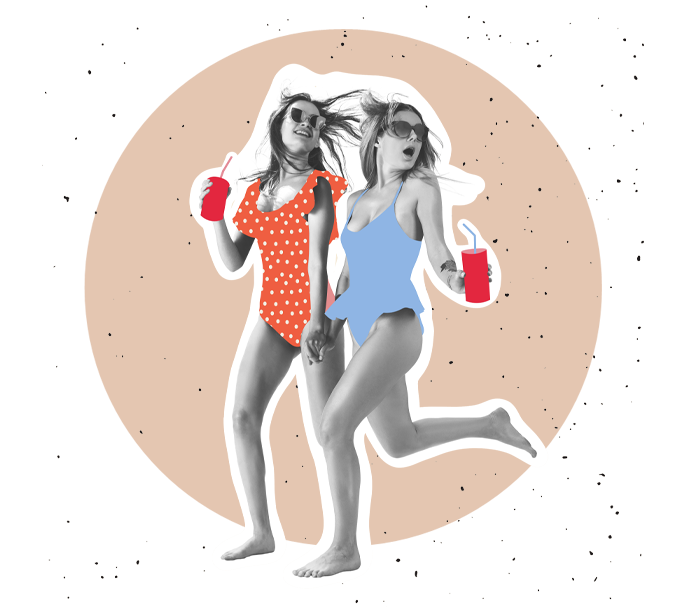 April, 2023
Summer 2023 is here! This year, Los Angeles is ready for summer— not just by getting bikini-ready —but by learning wellness habits that improve health...
By admin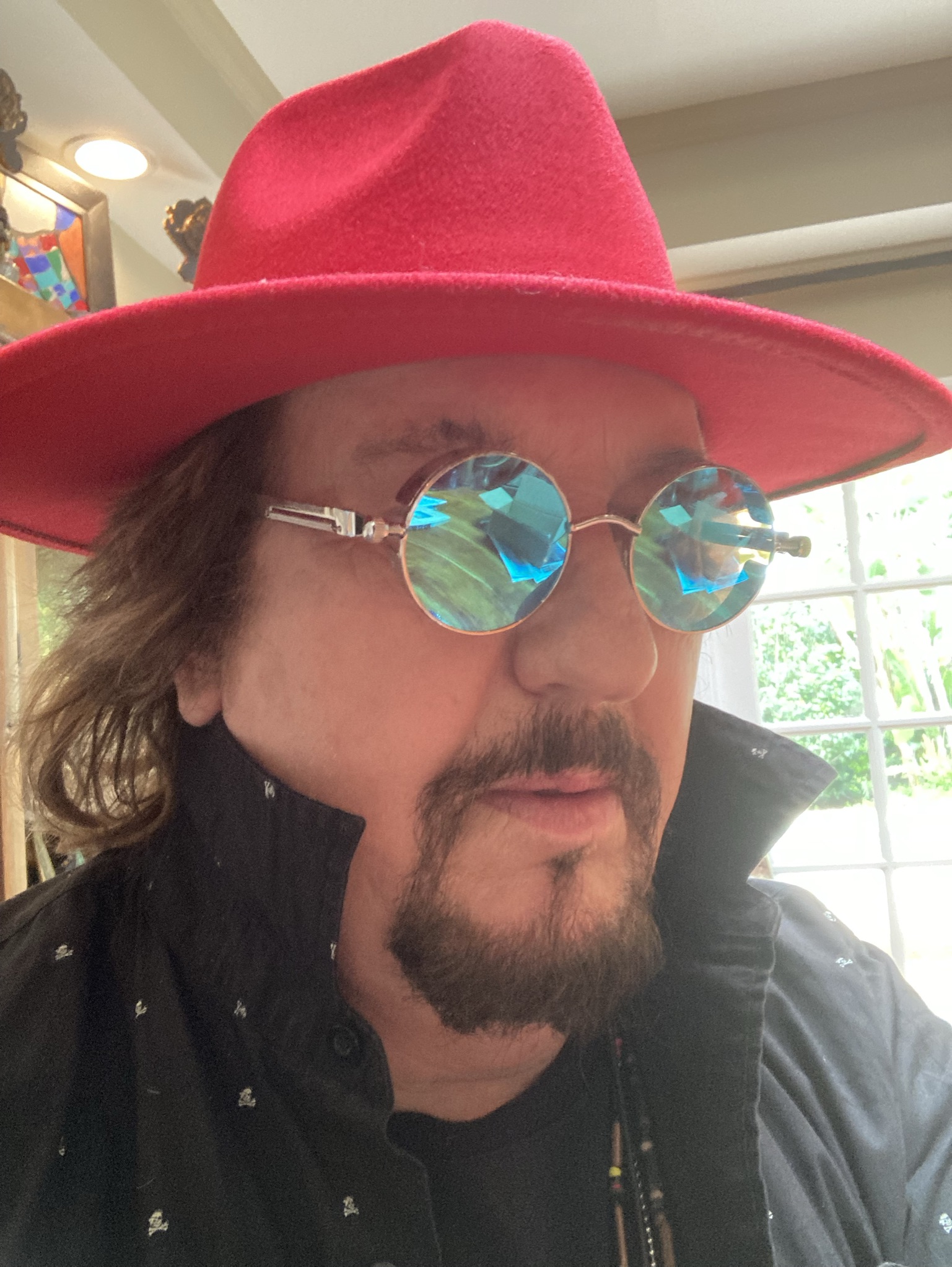 April, 2023
According to Mr. Steve #themagicalsense, the newest look is red, black, and bold. What is the power color for you? Let us know - drop...
By admin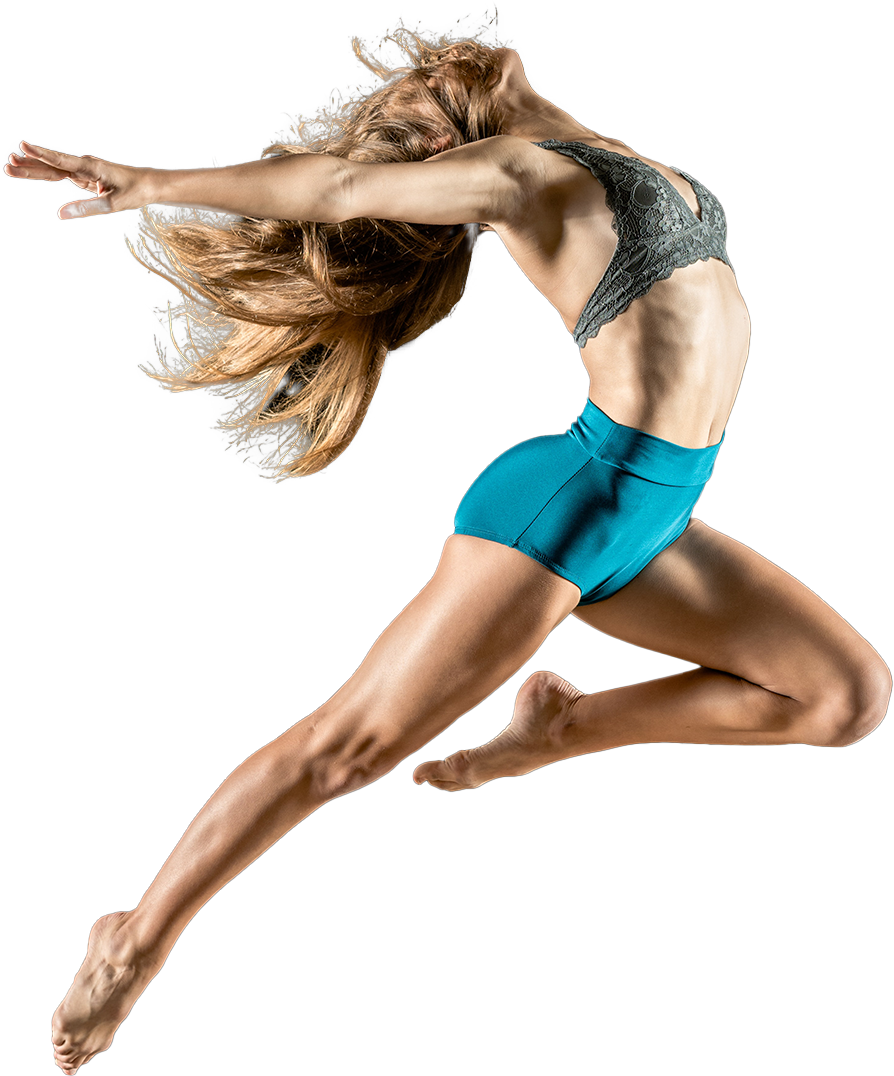 April, 2023
Body hair can be an impediment in many ways. You might find it to undermine or detract from your look. For athletes, though, there is...
By admin