Read With Us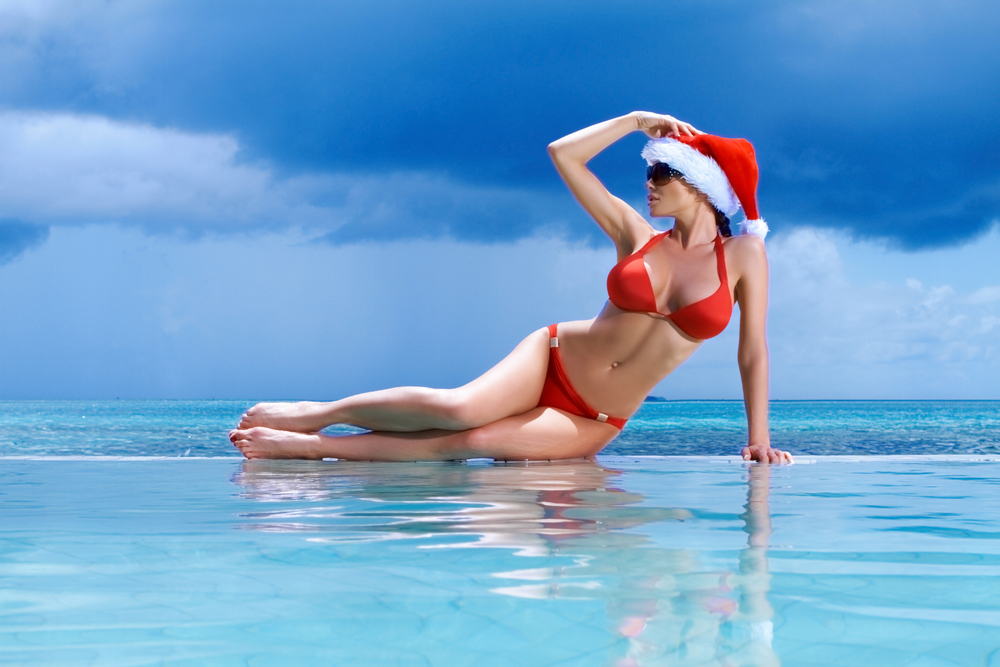 November, 2022
Holiday season 2022 is here! 🎄TREAT YOURSELF TO A SPECIAL OFFER: UP TO $100 OFF ELECTROLYSIS APPOINTMENTS ($100 OFF 1-HOUR APPOINTMENTS, $40 OFF 30-MINUTE APPOINTMENTS)...
By admin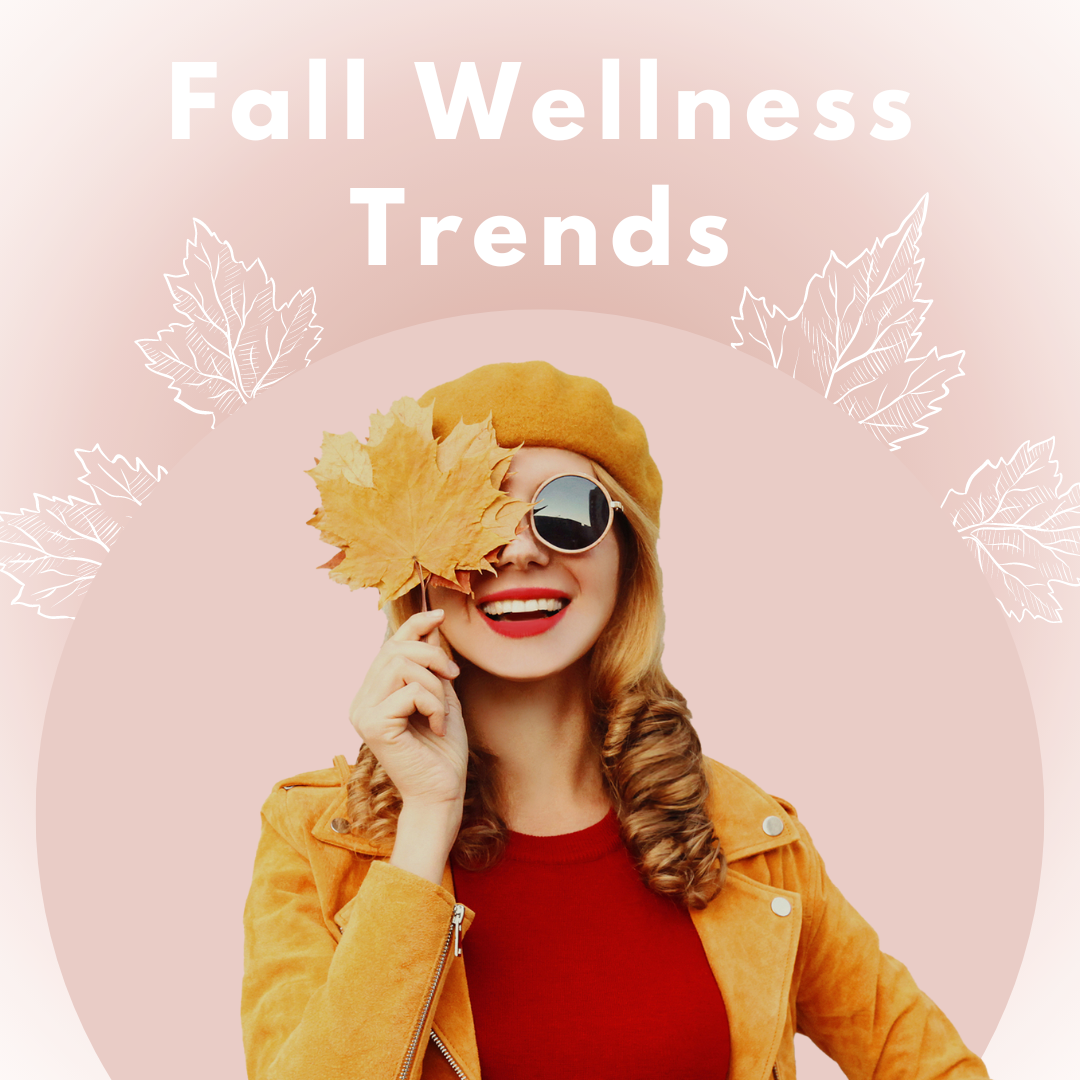 September, 2022
The back-to-school season is upon us, which means the cold and flu season is right around the corner. The exact timing and duration of flu...
By admin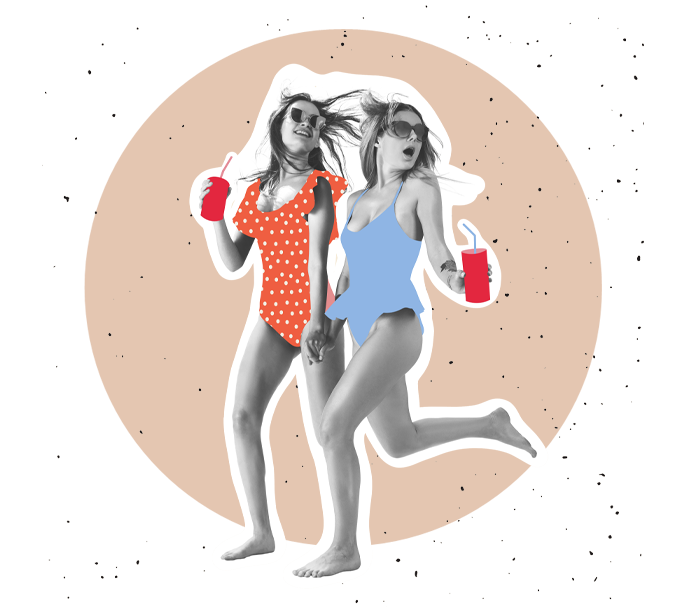 June, 2022
Summer 2022 is here! This year, Los Angeles is ready for summer— not just by getting bikini-ready —but by learning wellness habits that improve health...
By admin