Steven Rosebaugh, Business Advisor
Steven Rosebaugh is a business advisor to Electrolysis by Alison.
He contributes Electrolysis by Alison in a number of ways, including:
* Developing and updating the yearly business plan, to reflect the dynamic landscape of the beauty industry
* Overseeing branding and website development
* Creating an effective advertising strategy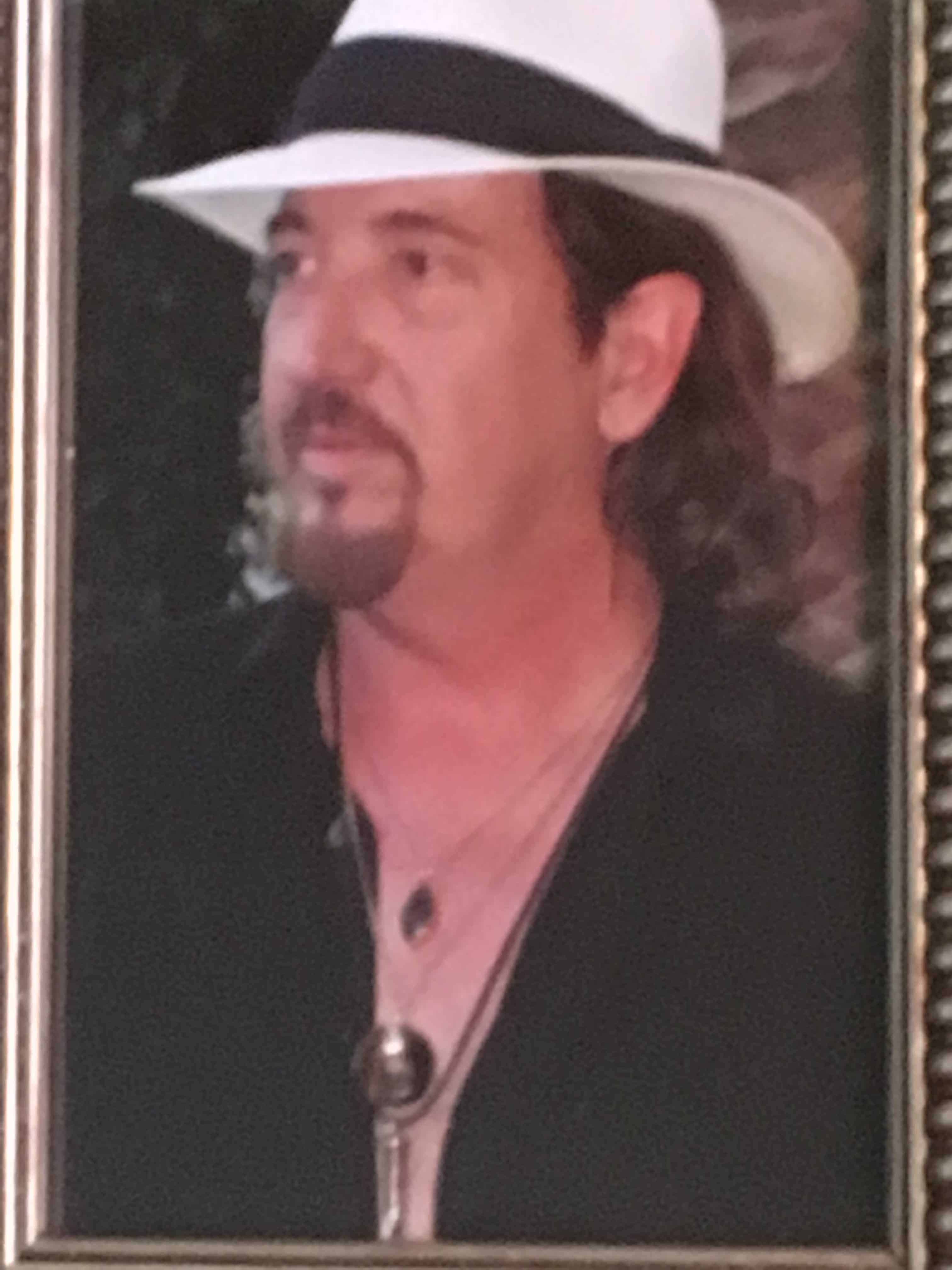 Steven Rosebaugh is an intuitive business administrator. He brings years of experience, creativity and insight to partner with Alison on strategic direction for the business. In combination with Alison's exceptional skills as an electrologist and customer service excellence, Steven's business experience and education make them a dynamic duo in the always evolving beauty and wellness industry. Steven Rosebaugh bio and professional experience.
Call us today at 323- 875- 4425
to find out more information and to schedule
your appointment.