Santa Monica Hair
Removal Experience
Electrolysis is trending in Santa Monica! Can you imagine strolling down the Santa Monica Promenade in a light top and shorts without a care in the world? Wearing a swimming costume at the beach with no worries about unwanted body hair? You can make that dream one step closer to reality with electrolysis, Santa Monica's preferred form of body hair removal. What does electrolysis have to recommend it so much? Several reasons, including a couple that may surprise you…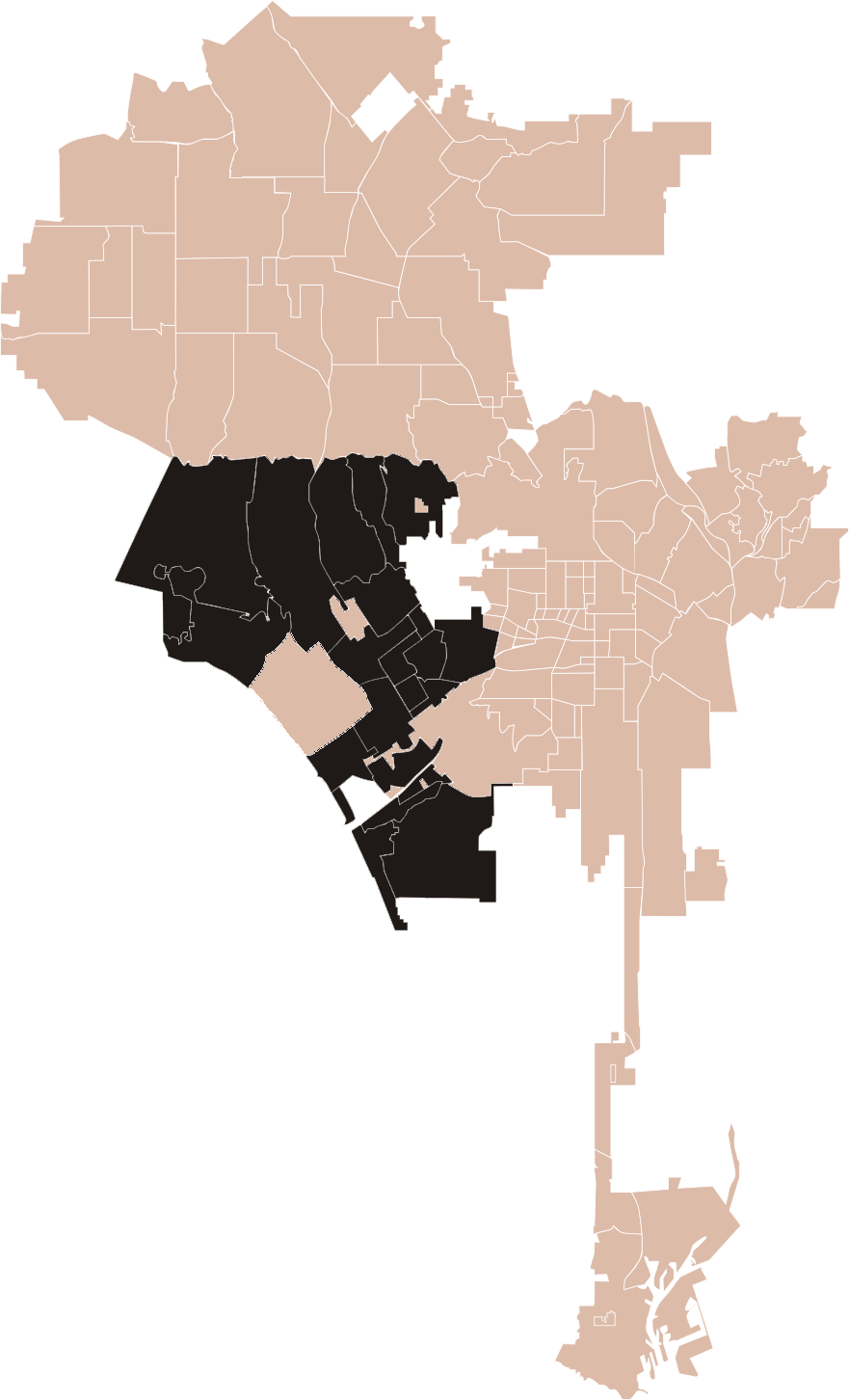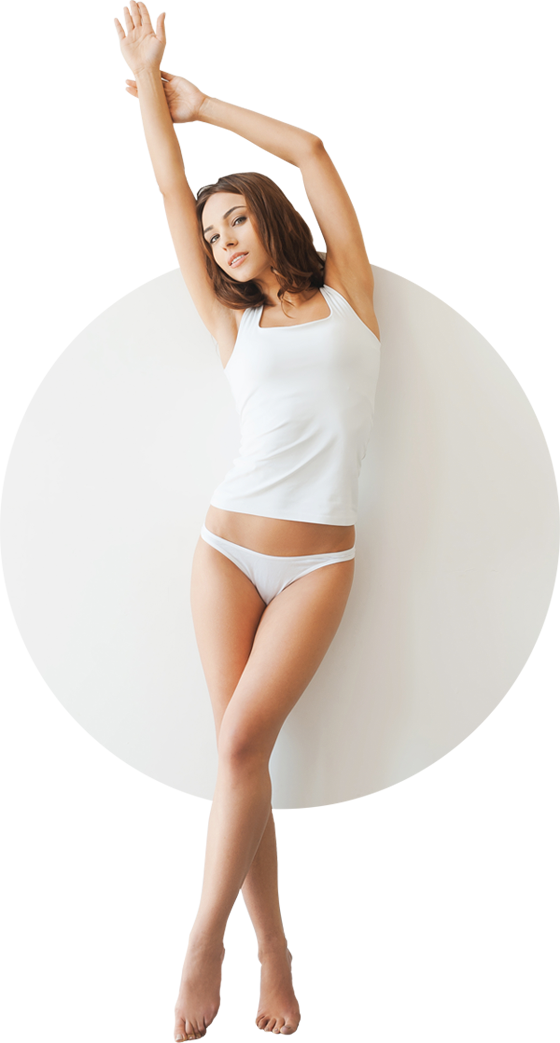 How Does Electrolysis Work?
You might wonder about the process of electrolysis. Santa Monica residents who have undergone electrolysis using the thermolysis method know that the apparatus disables the growth center of the hair follicle with heat energy, which causes nothing more than a momentary tingling sensation. Hair loss in the area will occur soon after treatment commences. There are multiple types of electrolysis Santa Monica has access to, but thermolysis is recommended as the quickest and most comfortable.
Electrolysis, Santa Monica, and Who Can Get Treatment
Did you ever hear of a dentist that refused to treat someone who had the wrong kind of teeth? Or a massage parlor that finds it impossible to massage people with a particular skin type? Of course not– but in the world of hair removal, this is a reality. Laser therapy is highly restricted by which skin tone and hair color it works on: anything other than light skin and dark hair vastly reduces its effectiveness. By contrast, electrolysis, Santa Monica residents very much appreciate, works on people with light hair, people with dark skin, people with red hair, people with kinky or curly hair.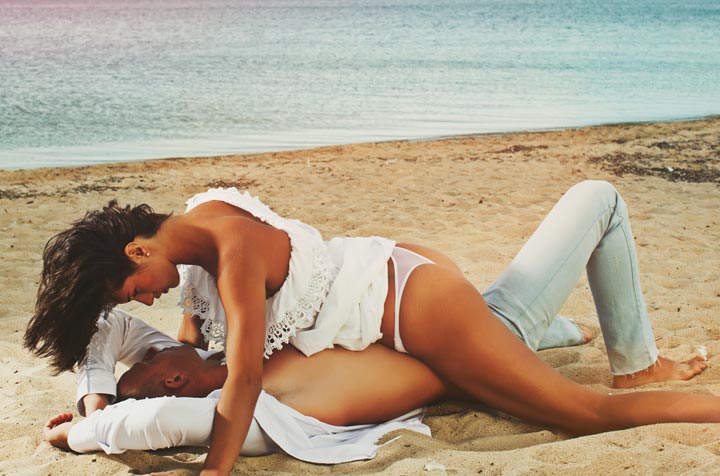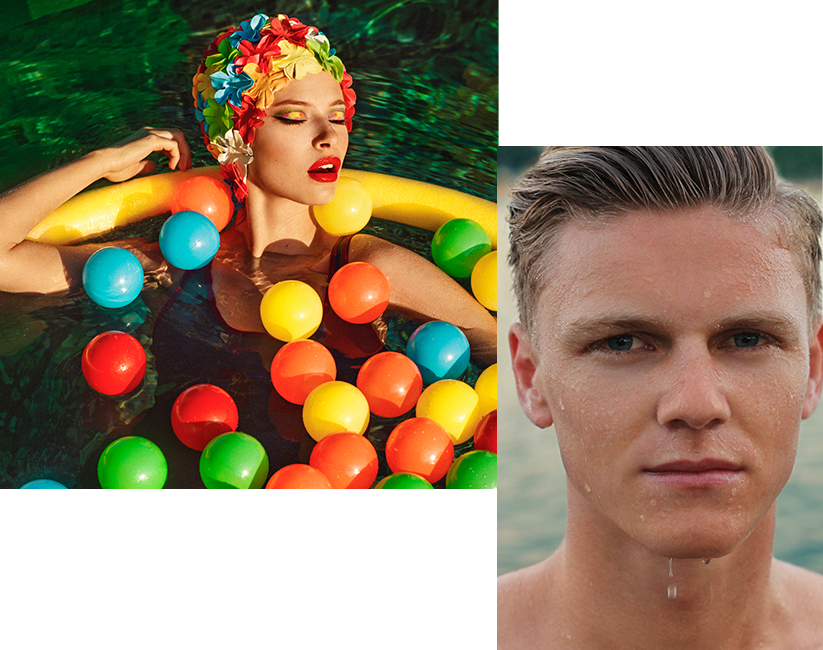 Electrolysis, Santa Monica, and Side Effects
Hair removal isn't easy. Anyone who's ever cut themselves shaving knows that. There can be additional complications: razor burn and ingrown hairs. Waxing can cause significant abrasions. Laser therapy causes pain, burns, and complications from regrowing hair. But for electrolysis Santa Monica residents don't have to worry. With nothing more significant than a warmth to the skin that a few patients find momentarily uncomfortable, electrolysis does the job of hair removal with none of the complications.
What kind of results can you expect with electrolysis?
You can use electrolysis almost anywhere on your body – from eyebrows, chin, upper and lower lip, jawline, cheeks, breasts, underarms, stomach, bikini line, fingers and toes, legs, and back. Electrolysis may also be used to clean up any hair left behind after laser hair removal.
The amount of hair, genetics, hormones, nutrition, and your health are all factors that may impact the number of sessions you will need. Most clients some results right away, although the number of treatments needed to see full results will vary. The biggest benefit of electrolysis is that the results are permanent! Yes, you can say goodbye to waxing, shaving, and expensive creams to control your unwanted hair.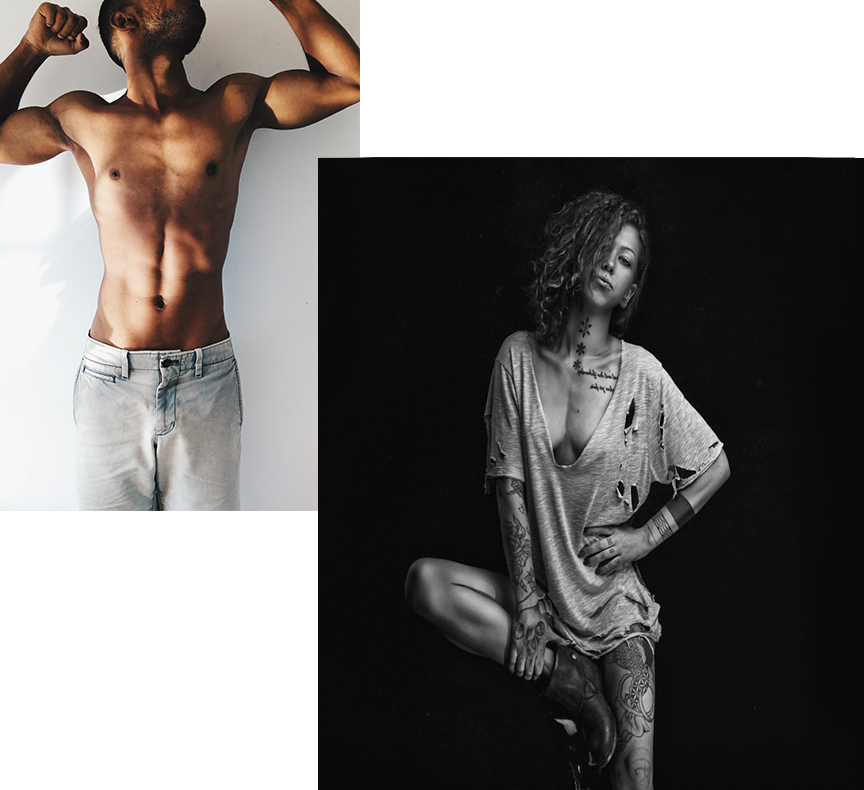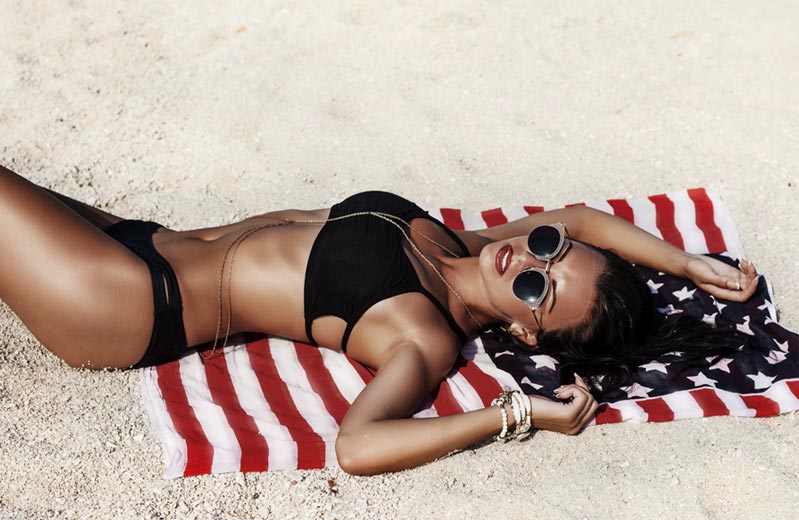 Electrolysis, Santa Monica, and the Long Term
If you're thinking about electrolysis, Santa Monica-based or elsewhere you'll be planning for the future. Luckily with electrolysis once you've completed the initial program, you don't need to come back for top-ups. Electrolysis is the only hair removal treatment that has been affirmed as permanent by the FDA. By comparison, laser hair removal, which often likes to claim it offers a long term solution, needs repeated
top-up treatments as often as every six months. Why pay for a 'permanent' hair removal solution you'll be using for the rest of your life, when you can be hairless forever thanks to electrolysis, Santa Monica's hottest body hair treatment!