Looking For Electrolysis,
Mid-Wilshire?
Mid-Wilshire Electrolysis
Mid-Wilshire is a bustling neighborhood located in the heart of Los Angeles, known for its diverse community and rich cultural heritage. It is a hub for art, entertainment, and commerce, and boasts some of the city's most iconic landmarks and institutions. But Mid-Wilshire is not just about the glitz and glamor of Hollywood; it is also a destination for beauty enthusiasts. With a plethora of spas, salons, and beauty boutiques, Mid-Wilshire is a beauty lover's paradise. From classic Hollywood glamor to cutting-edge trends, this neighborhood has something for everyone looking to indulge in some self-care and pampering. Just a short drive from the Mid-Wilshire neighborhood is The Vertical Wellness Spa, the new home of Electrolysis by Alison. Clients from Mid-Wilshire enjoy the convenience of plentiful parking and a relaxing and welcoming atmosphere at The Vertical Wellness Spa.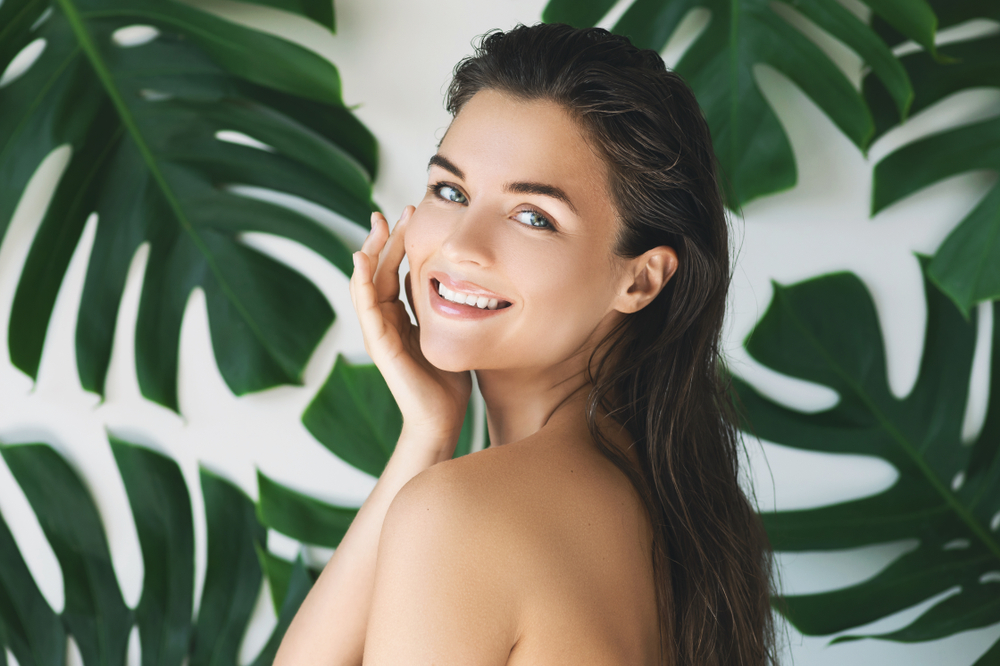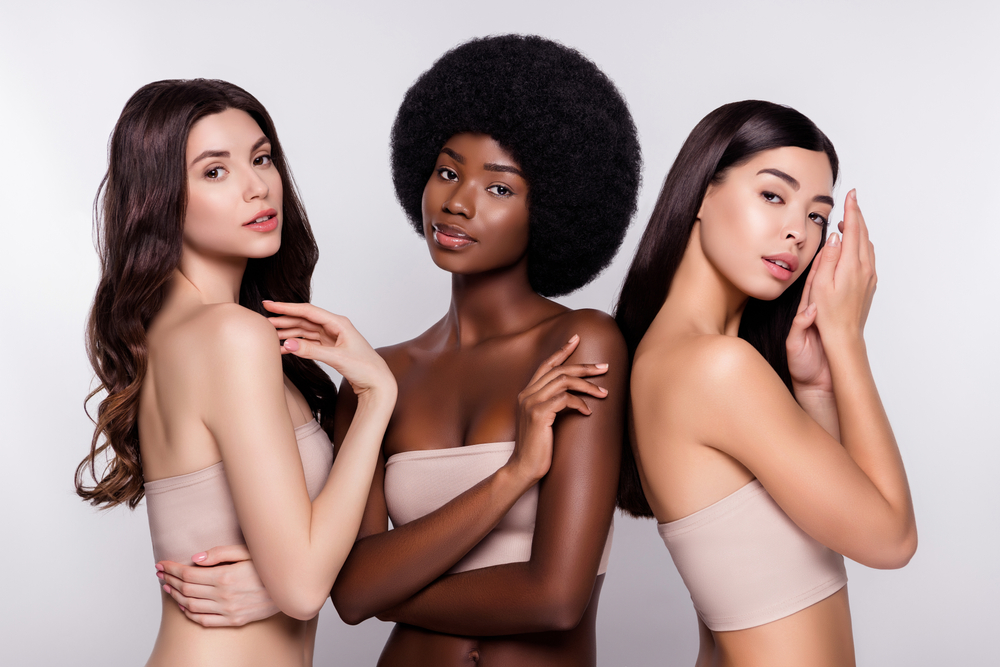 Mid-Wilshire is an iconic neighborhood, also referred to as the "Miracle Mile" thanks to its history as the first main thoroughfare in Los Angeles built for car traffic. Its many Art Deco-style buildings housed major retailers in the 1920s and 1930s. Today those buildings still remain and Mid-Wilshire's cultural significance to the city has only grown stronger: art buffs can visit the Los Angeles County Museum of Art, the Petersen Automotive Museum, the A+D Museum, the Craft and Folk Art Museum, and the Academy Museum of Motion Pictures. It's also home to the beautiful Wiltern Theatre and historic El Capitan Theatre, as well as the La Brea Tar Pits.
Mid-Wilshire is bordered on the north by Fairfax, Hancock Park, and Windsor Square, on the east by Koreatown and Arlington Heights, on the south by Mid-City, and on the west by Beverly Grove and Carthay.
Whether you work or live in Mid-Wilshire, or simply enjoy spending time in this centrally-located neighborhood of Los Angeles, we hope you enjoy one of our favorite neighborhoods and take the time to stop by The Vertical Wellness Spa for your permanent hair removal appointment.
Advantages of Electrolysis For Permanent Hair Removal
When looking for permanent hair removal in the Mid-Wilshire area, you may be considering the laser method of hair removal. Although the procedure is often promoted as a form of "permanent" hair removal, laser treatment only reduces the number of unwanted hairs in a given area.
Electrolysis and laser hair removal are both popular methods of permanent hair reduction, but they work in different ways and have their own unique advantages. One major advantage of electrolysis is that it can be used on all skin and hair types. According to the Mayo Clinic, laser hair removal tends to work best in people with light skin tones and darker hair. Also, for best results, the American Association of Dermatology (AAD) recommends that a board-certified dermatologist ought to perform the procedure.
Additionally, electrolysis is a more targeted method of hair removal, as it destroys each hair follicle individually using a small electric current, which can result in more precise and effective hair removal. In contrast, laser hair removal targets multiple hair follicles at once using a broad beam of light, which can result in some hair being missed. Finally, electrolysis can be performed on any part of the body, whereas laser hair removal is not recommended for use on certain areas, such as the eyebrows. 
If you have pursued laser therapy in the past and are dissatisfied with the results, you may want to switch to electrolysis. Many of our clients come to our electrolysis Los Angeles studio after trying laser hair removal, only to see the hair grow back. At The Vertical Wellness Spa, the new home of Electrolysis by Alison, we are happy to accept new clients. However, we want to make sure that you get the best possible experience. It may be necessary to consult with a dermatologist before beginning your electrolysis treatment. A skin specialist can ascertain whether your skin is ready for electrolysis treatment after the effects of laser treatment. Especially when considering the skin on your face, it is always better to be cautious. When your skin is ready, we will be happy to help you achieve permanent hair removal on your face.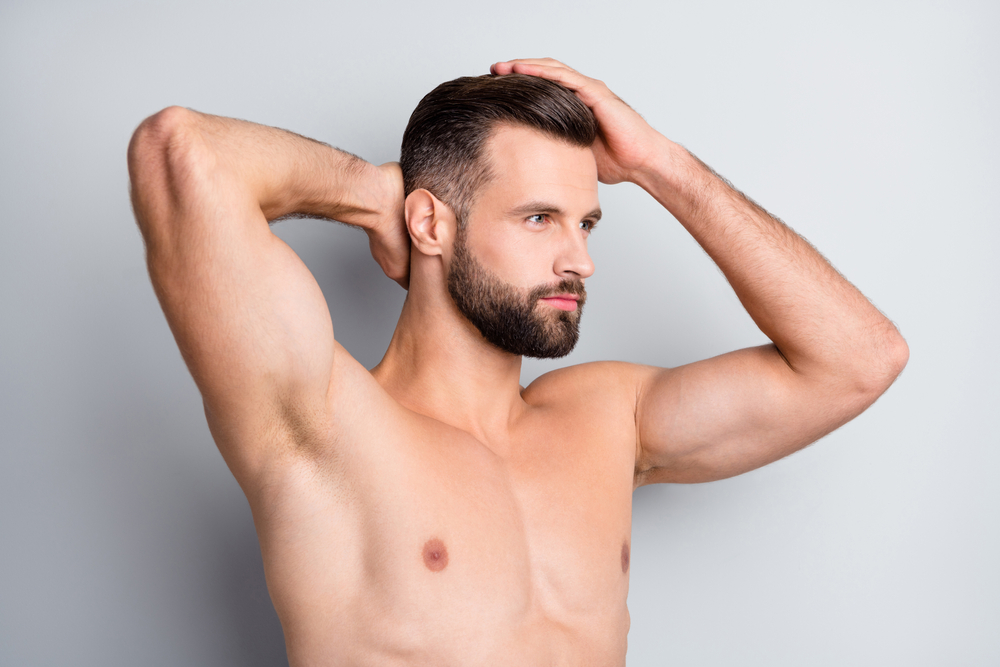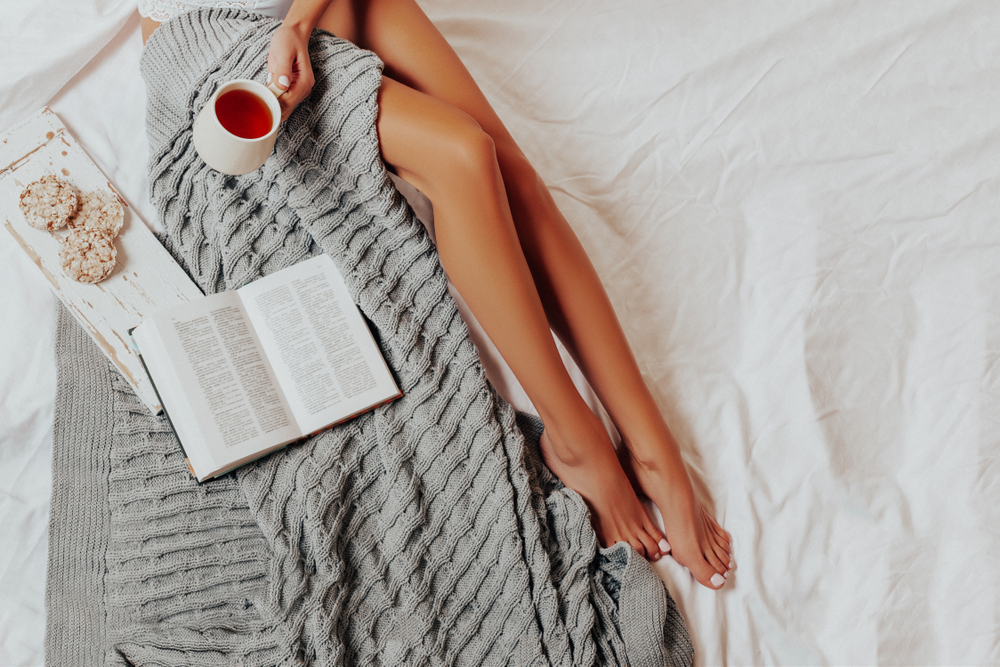 Electrolysis For Unwanted Hair Everywhere
Hormonal imbalances: Changes in hormone levels can cause hair growth in areas where hair is not typically found, such as the face or chest. Hormonal imbalances can be caused by conditions like polycystic ovary syndrome (PCOS) or menopause.

Genetics: Some people are simply more prone to excessive hair growth due to their genetic makeup. For example, individuals of Mediterranean, Middle Eastern, or South Asian descent may have more body hair than those of other ethnicities.

Medications

: Certain medications, such as anabolic steroids or hormonal birth control, can stimulate hair growth.

Age: As we age, our hormone levels fluctuate, which can cause changes in hair growth patterns. It is not uncommon for hair to become thicker or coarser as we get older.

Health conditions: Some medical conditions, such as tumors or adrenal gland disorders, can cause excess hair growth.

Stress: High levels of stress can affect hormone levels, which can lead to increased hair growth.
Fortunately, whatever the reasons for your unwanted hair growth, electrolysis is a safe and effective option for its removal. Electrolysis works on all skin tones and all body parts, including:

Face (including upper lip, chin, and cheeks)

Underarms

Arms

Legs

Bikini area 

Chest

Back

Stomach

Neck

Shoulders

Hands and fingers

Feet and toes
When researching your options for electrolysis in Mid-Wilshire, if you are not sure that you are a candidate for hair removal based on a particular concern, don't hesitate to contact The Vertical Wellness Spa and discuss your questions. 
Find The Best Electrolysis for Mid-Wilshire At The Vertical Wellness Spa
Electrolysis by Alison offers a safe, effective, and personalized approach to permanent hair removal that can help clients feel more confident and comfortable in their own skin. With over 20 years of experience with the time-tested thermolysis method of electrolysis, Alison and her team of electrologists have helped numerous clients get rid of unwanted facial hair and/or body hair forever. With our gentle hair removal technique and highly effective electrolysis equipment, we take pride in making electrolysis as easy as possible for you. People of all ages and walks of life have shared their success stories and we hope you will join the ranks of our happy clients, too. Schedule a consultation today!