Getting Ready for Red Carpet Events
Red Carpet Ready
With Permanent Hair Removal
Every year, from December until the end of February, awards season takes hold of the entertainment industry and celebrities start getting ready for red carpet events. The British Independent Film Awards, the Golden Globes, the Oscars, the BAFTAs, the César Awards and more, these esteemed awards shows call for superlative beautification efforts so as to live up to the glamor of the red carpet. For actors in particular, getting on the best-dressed list and the resultant press coverage that follows can help land their next role— or command a higher fee from the productions they're currently negotiating with. Kate Winslet, Jennifer Aniston, Scarlett Johansen, Gwyneth Paltrow, Margot Robbie: all have used the red carpet to raise their profiles and command attention not only from Getty Images but the industry luminaries wielding the biggest purses. Electrolysis by Alison has especial insight into how people get ready for these big events.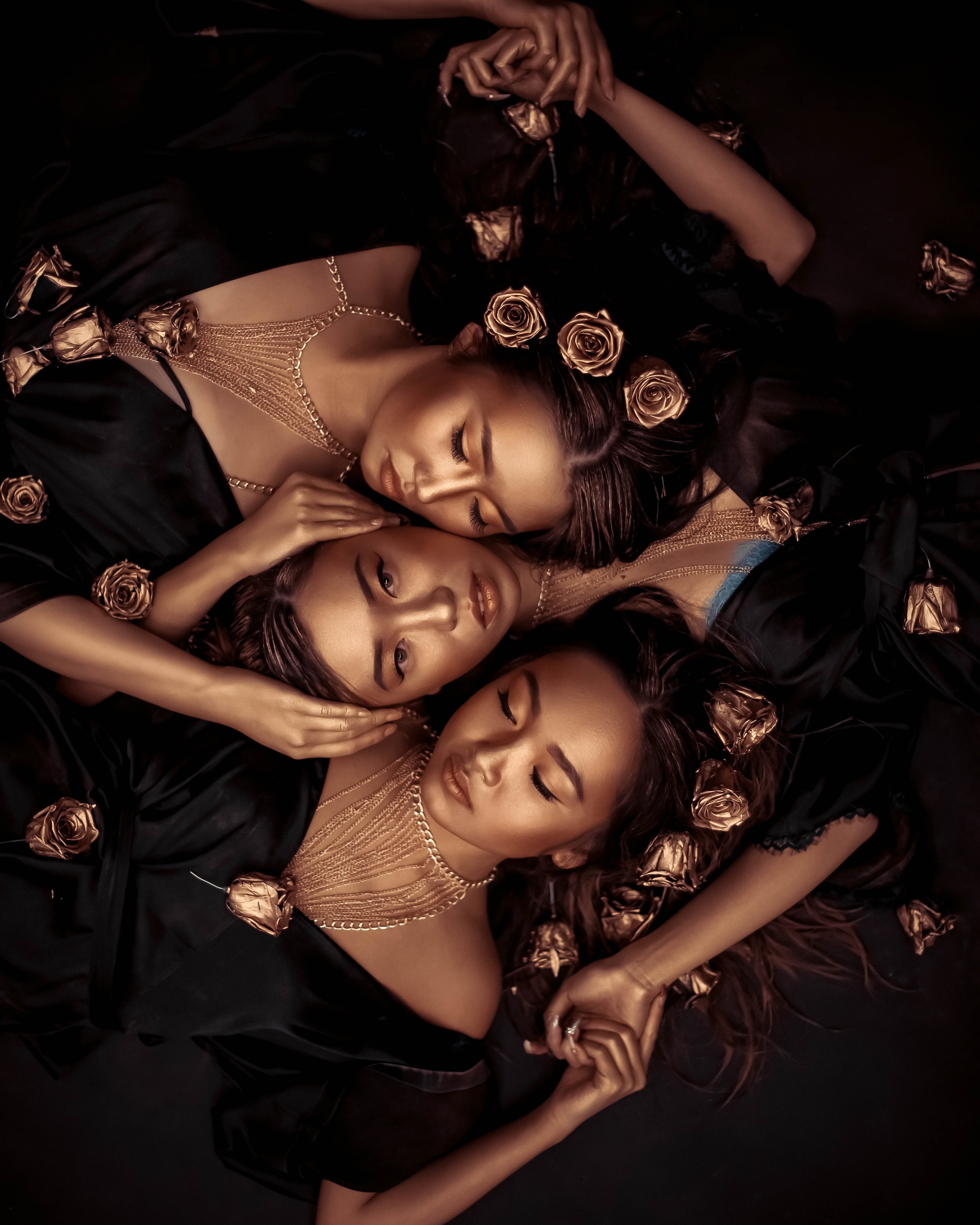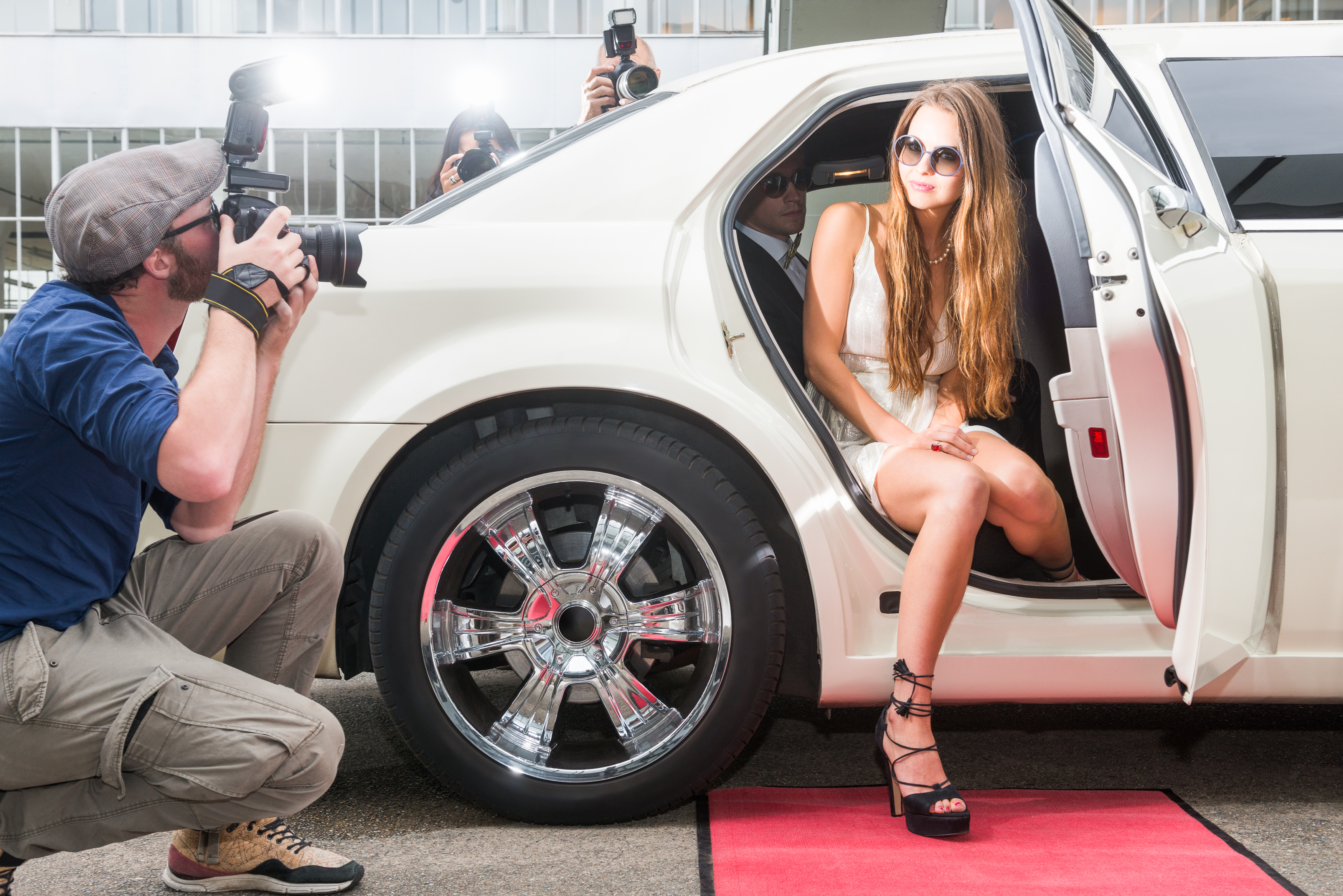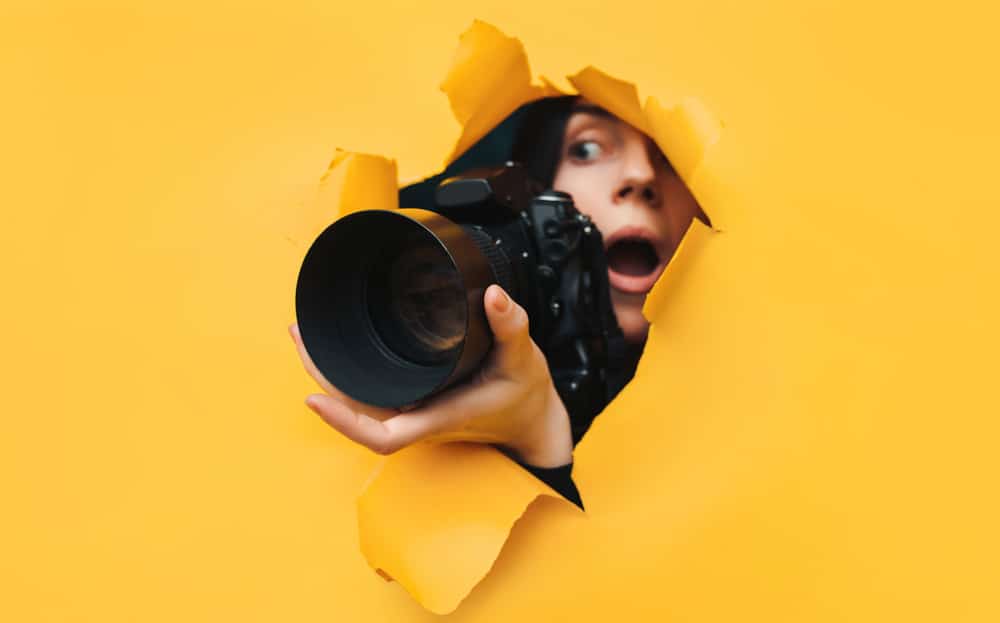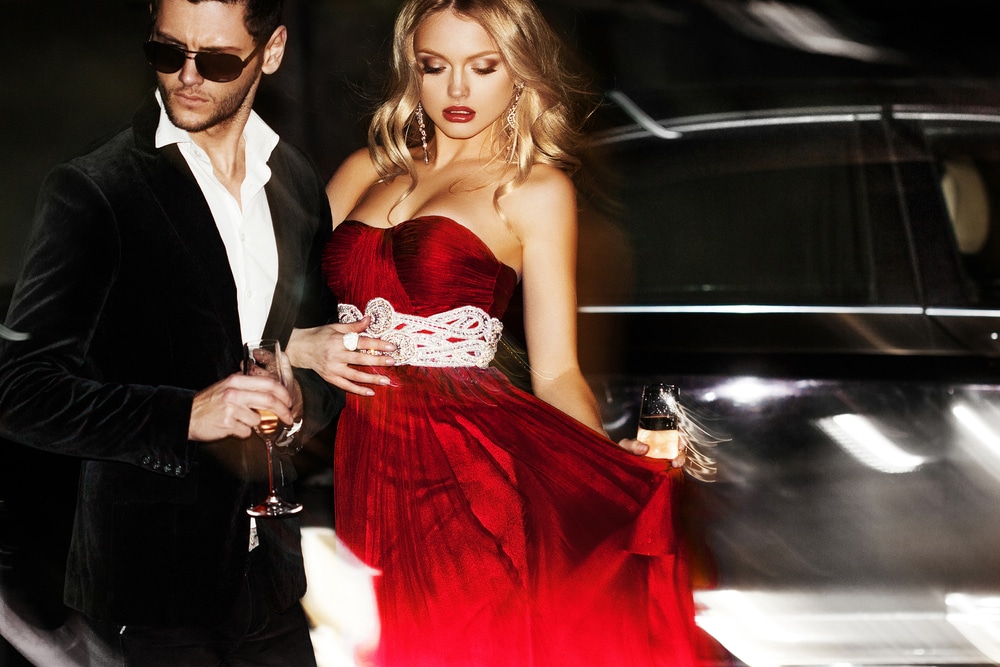 How Do I Prepare
for a Red Carpet Event?
One thing that is definitely different about walking a red carpet as opposed to a regular party is the camera pit. Attendees will be under lights, with dozens of camera bulbs going off in their faces. Under these conditions, all imperfections are magnified. Attendees must be cool, practiced, and immaculate. Understandably, they are happy to spend several hours on hair and makeup to get their carpet-ready look just right. Makeup artists recommend 3 hours to give a face the appropriate amount of attention it needs. It's advisable to research the lighting situation and consider the time of day you'll be on the carpet. Cooler lights mean that you should play up your face's warmer tones, while warm lights mean cooler tones should be prioritized, lest you lurch into an orange appearance. Typically, SPF is avoided in red carpet prep, as camera flashes highlight it in an unflattering way. Ironically, even though hours are typically spent on a face headed to the carpet, the goal is for it to look natural. Layers of coverage without overuse of powders is the typical strategy. Makeup artists are  Lips should be subtle, not overdrawn, and individual lashes will appear far more natural than strips to those high-definition cameras. Any alteration to skin color (lightening or bronzer) should be applied evenly to arms, ears, legs, and hands, as well as any other exposed skin, otherwise the contrast will be easy to see. You don't want 'St Tropez neck'. Products recommended for the red carpet include setting mist and a good illuminator.
If you don't have access to a professional hair stylist before your red carpet event, all is not lost. There is much that can be done to get ready for the red carpet without a beautification squad. If you're rocking bangs, you should style them immediately out of the shower. Work mousse through them while they've been towel-dried but are still damp. The next step should be to lightly blow-dry them and comb them with a brush, followed by pinning them to one side. Use a tissue between your hair and the clip so as not to add an odd texture to your hair. After several minutes you can pin your bangs up to the other side to even them out. This will give them movement and natural bend. Red carpet stylists also recommend, when curling your hair, to apply hairspray both before and after. Taking small sections of hair and spraying them means that your hair will take on extra malleability, adhering to the curling iron's shape more easily. Once your hair is in the shape you want, spray on another layer to keep it in place. If you're going for a braid, styling wax applied beforehand is a superior way to hold the sections and keep them from poking out or sticking up.
Other Ways to Look Red Carpet Ready
Your hair and makeup are important but not the be-all and end-all of the red carpet look. If you're going to be smiling for the cameras, you'll need your pearly whites to look their whitest. Teeth whitening is the most sought-after procedure before big events, including red carpets. An in-office treatment will set you back more but have immediate effects, while products you can buy over the counter will be cheaper but much slower.
Body and facial hair can cause issues if left to their own devices. Electrolysis by Alison offers the only hair removal method recognized as permanent by the FDA: electrolysis. Our method can be used on the full body, hitting any number of problem areas: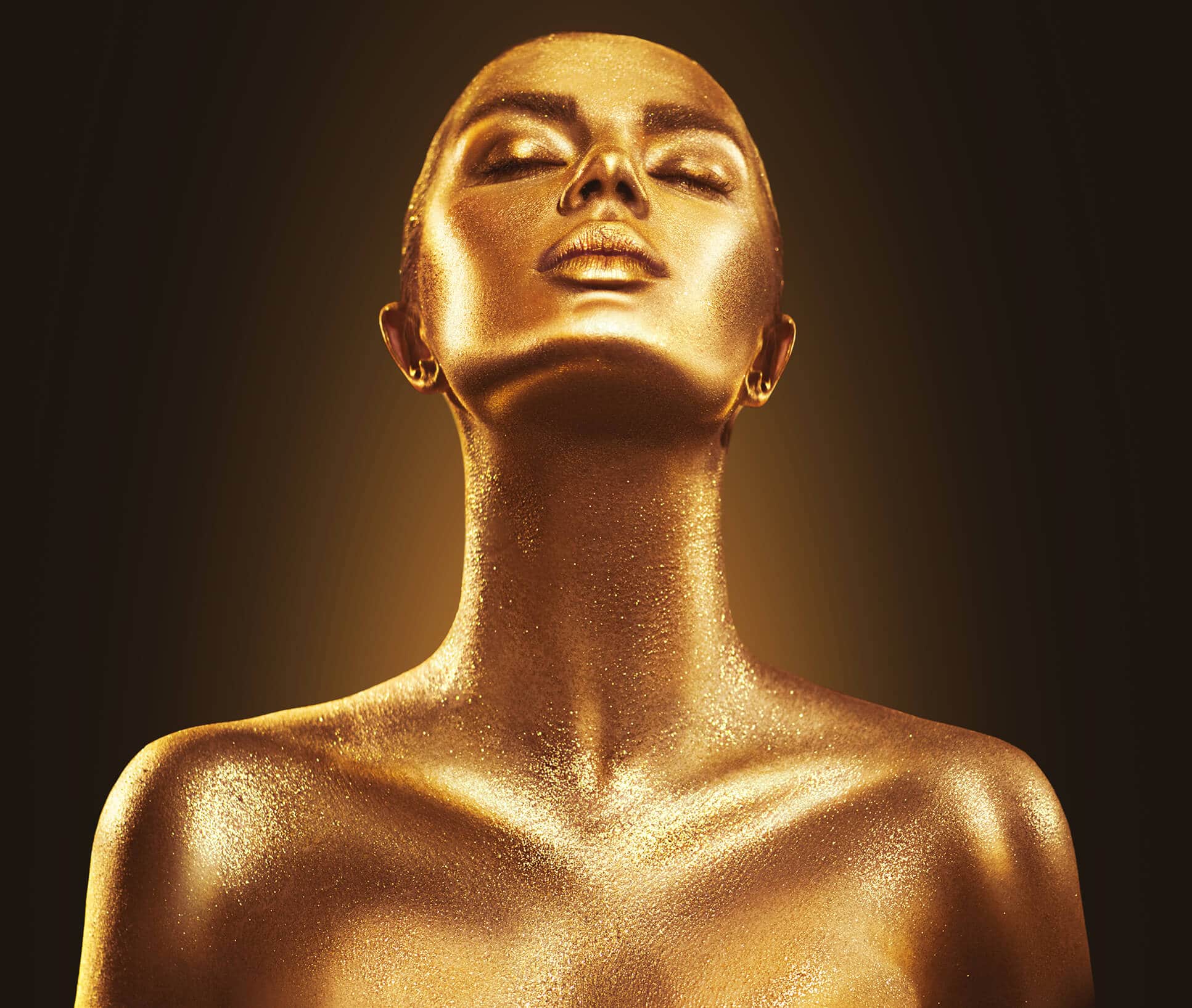 Eyebrows

Upper lip

Chin

Neck
Fingers

Hands

Armpits

Arms
Electrolysis has numerous advantages over other hair removal methods. It doesn't have significant side effects, unlike laser hair removal or waxing. You can come in for treatment two or three days before the event and get treated, leaving the chosen area completely bare. Any redness or soreness typically subsides within a few hours, and if properly cared for (with ice or aloe vera) can take even less time than that. It's the perfect way to prepare your legs for that daring thigh-cut dress.
Finally, of course, being ready for the red carpet means being ready for the carpet itself. Practice your facial expression and poses. Make sure you can do them reflexively. Don't underestimate how bewildering it can be to walk the carpet, camera flashes going off in your face, photographers yelling at or near you. Once you can pose and smile perfectly in your sleep, you're ready for the walk.
Choose Electrolysis by Alison for Your Permanent Hair Removal
Electrolysis by Alison offers permanent hair removal for a range of purposes. Whether you are affected by PCOS, depilating for a glamorous event, or simply want an alternative to the monthly waxing session, we can oblige. Alison's technique, refined over 17 years, minimizes discomfort while maximizing speed. Call (323) 840-1710 to book your free consultation.
Call us today at 323- 875- 4425
to find out more information and to schedule
your appointment.