Electrolysis by Alison is proud to serve the city of Los Angeles. One thing we appreciate about our home is the incredible diversity to be found. Over ten million people call Los Angeles County their home. That makes it the most populous county in the nation. Over twice as many people as Alaska, Vermont, Wyoming, both Dakotas, and Washington DC put together! You don't get that large without having a little of everything, and Los Angeles is no exception. In our neighborhood alone, there's all sorts to see, do, and try.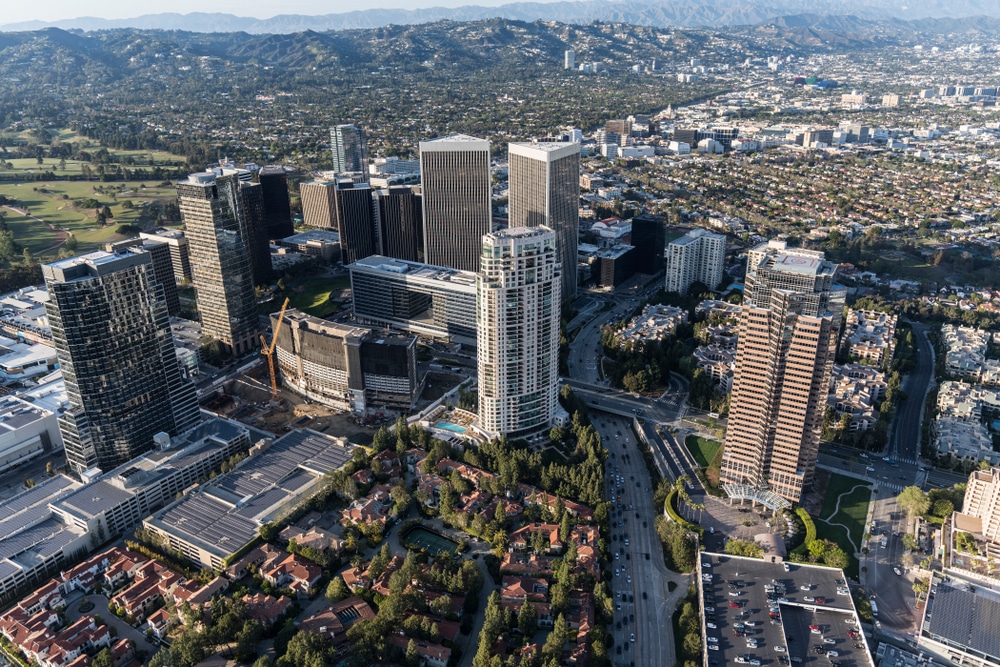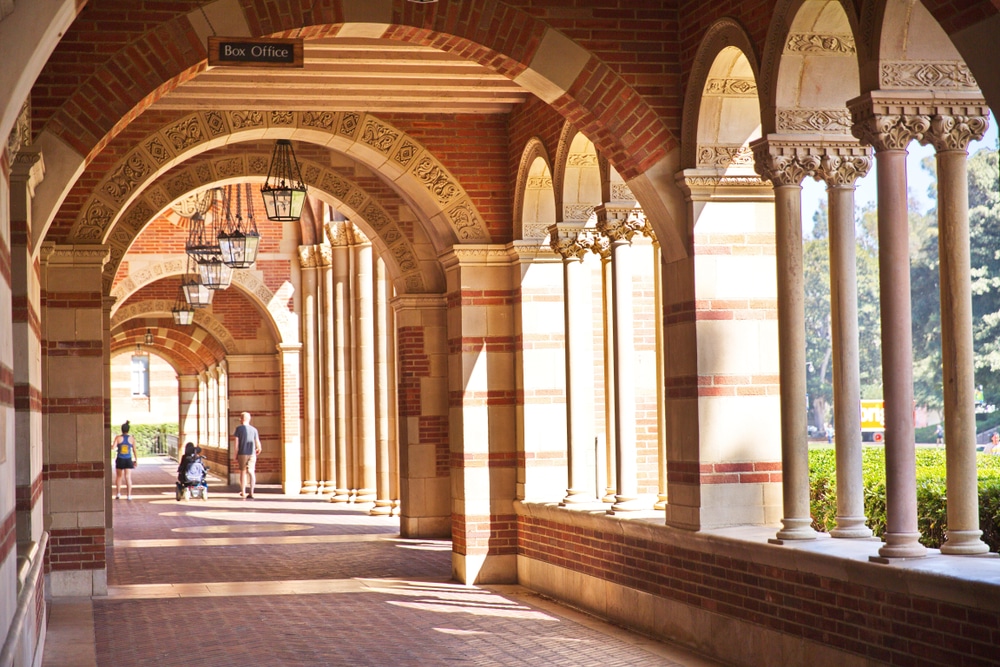 Exploring West Los Angeles,
Century City, Beverlywood and More
Electrolysis by Alison sits on Pico Boulevard, at one of the west corners of the expansive Rancho Park. We're only a stone's throw from the Westside Pavilion shopping center, with its excellent Landmark multiplex. As well as historic Spanish colonial architecture and delightful faux 19th-century streetlights, the neighborhood hosts the Rancho Park Golf Course. This notable course has hosted the PGA Tour' LA Open on multiple occasions.
North of Rancho Park is the wealthy Century City, a prominent business and financial district. It also plays host to the upmarket Westfield Century City mall, and Fox Studios. Century City's skyscrapers cut a striking figure against the more modest skyline of the Westside. It also borders Westwood, a neighborhood heavily influenced by the presence of world-famous college UCLA. Westwood Village has some delightful shopping and culinary options, with Persian food being especially prevalent. Indeed, parts of Westwood are known as Tehrangeles for their concentration of proud Iranian immigrants and businesses.
South of Santa Monica Boulevard lies West Los Angeles. Like Westwood, it also has a large percentage of residents of Iranian heritage, along with Russian, Mexican, and East Asian residents. Sawtelle Boulevard in particular is notable, as it's one of only four official Japanese communities in the entire country. No wonder its official nickname is 'Japantown'. Enjoy the wonderful restaurants and shopping on offer! Last, but by no means least, is the wealthy neighborhood of Beverlywood. With its mansions and private parks for residents, it certainly takes after its northern neighbor, Beverly Hills.
Permanent Hair Removal
in Rancho Park, Los Angeles 
Electrolysis by Alison offers a permanent solution to unwanted hair on your face and body. Nothing makes us happier than the opportunity to help the men and women of West LA achieve their aesthetic goals. With Alison's
expertly refined one-handed technique
, we disable hair follicles with a minimum of discomfort and no side effects.
Unlike laser hair removal
, our technology is effective for all clients, regardless of skin tone and hair color. That's why we're perfect for the diverse population of Los Angeles. Whether you need help with your eyebrows, upper lip, back, underarms, legs, or bikini line, we can help. Begin your journey to a more beautiful you today by picking up the phone and making an appointment.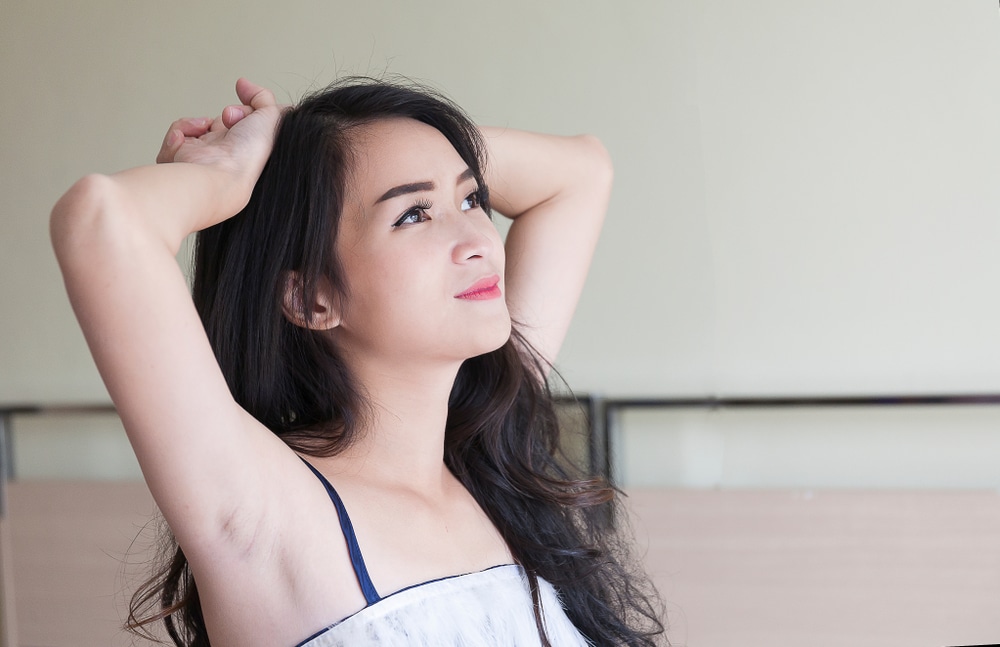 Call us today at 323- 875- 4425
to find out more information and to schedule
your appointment.