Electrolysis in San Fernando Valley
Looking for Electrolysis in the San Fernando Valley?
Are you looking for electrolysis in the San Fernando Valley area of Los Angeles County? San Fernando Valley, or "the Valley," as it's commonly known, may be considered sleepy and less glamorous than Los Angeles or Beverly Hills, but in reality it's the birthplace of many beauty, health and wellness trends. Some of the area's top beauty schools are located in the Valley, and, let's face it, valley girls know and embrace self-care.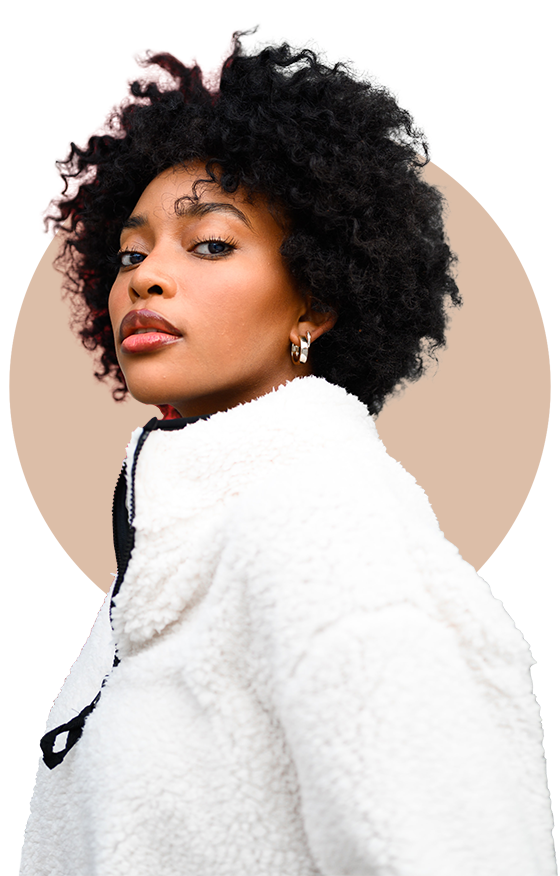 The Valley is well known for its iconic film studios such as Warner Bros. Studio and Walt Disney Studios. In addition, it is home to the Universal Studios Hollywood theme park. The more than 1.75 million people who live in the Valley exceed the populations of all but the four largest cities in the United States – New York, Los Angeles, Chicago and Houston.
The valley is also home to plenty of celebrities. With its tree-lined streets and beautiful homes in the hills, Encino is frequently ranked as one of Los Angeles' best suburbs. Some of the most famous Encino residents are Selena Gomez (who paid $4.9 million for Tom Petty's old house), Magic Mike actor Channing Tatum, Foo Fighters' Dave Grohl, The Real Housewives of Beverly Hills Dorit Kemsley and Teddi Mellencamp, and NBA baller Tristan Thompson.
Whether you are an A-lister (don't worry, we won't tell), or a bona fide "valley girl," when it comes time for getting rid of unwanted hair, you deserve the best.
Choosing electrolysis is a great decision when it comes to hair removal treatments. It provides effective and permanent hair removal while also requiring less skin care and recovery time than other methods of hair removal. At Electrolysis by Alison, we've been helping San Fernando Valley residents from all walks of life with their unwanted facial and body hair for two decades.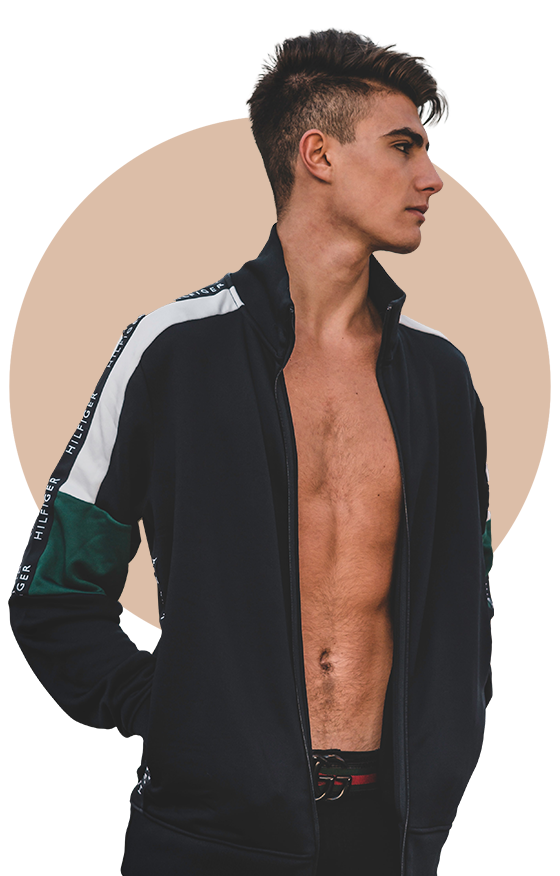 Best Electrolysis in the San Fernando Valley
Electrolysis is a hair removal method which is suitable for all hair types and hair colors, and can be used on any part of the body to remove unwanted hair. When looking for a great electrolysis clinic in and around the San Fernando Valley area, you should consider the following factors.
Premises: What does the business premises look like? Is it calming? Clean? Spacious? Does it look like a place you would be happy to return to several times for follow-up treatments?

Experience: Who is the electrologist and how long have they been practicing their craft?

Professionalism: Does the clinic prominently display its professional credentials, and memberships of professional organizations such as the

American Electrology Association

(AEA)?

Consultation: Does the clinic offer an upfront consultation so that you and the electrologist can discuss your aesthetic goals and budget, talk over questions, even test the procedure out to see if it's for you?
Finding the right electrolysis clinic can take you out of the San Fernando Valley. Don't be afraid to travel a little further afield in search of the perfect match. Just a quick trip over the hill, down 405 or Beverly Glen, and you are on the Westside. Most of us Angelenos make the trip regularly, whether for work, to enjoy dinner at a favorite restaurant, to hike, or to shop. The quick drive is especially worthwhile for a self-care appointment. You're likely going to be spending several sessions with an electrologist: longer if you're having hair removed from a large area such as the arm, leg, or back. Luckily, there are quality electrologists across Los Angeles.
Electrolysis Versus Laser Hair Removal
While some people conflate electrolysis and laser hair removal as the same, or similar procedures, the truth is that they are very different in method and outcome.
Laser hair removal treatments:
Target large areas at a time, bathing an area of skin in laser light targets hair follicles, cooking the follicle

Consequently perform best when treating people with light skin and dark hair, as this prevents the laser frequency from targeting the melanin in patients' skin and doing harm to treated areas of skin

Postpone hair growth for several years as follicles recover from laser treatment.
Electrolysis hair removal treatments:
Target one follicle at a time, permanently removing a follicle's ability to grow hair.

Works on people of all skin tones, hair colors, and hair types.

Perfect for removing hair from small areas such as the chin, eyebrows, or armpits.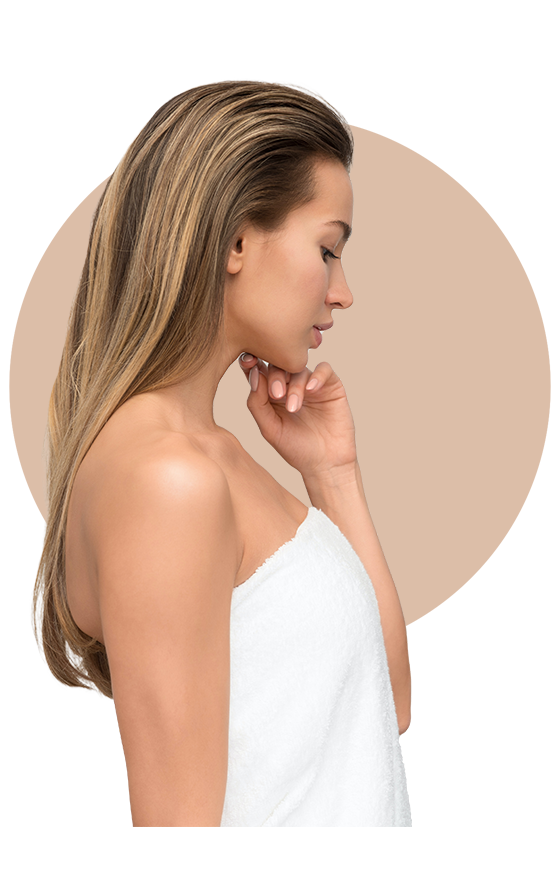 We serve all the following neighborhoods:
Arleta

Burbank

Canoga Park

Chatsworth

Encino

Granada Hills

Lake Balboa

Lake View Terrace

Mission Hills

NoHo Arts District

North Hills

North Hollywood

Northridge
Pacoima

Panorama City

Porter Ranch

Reseda

San Fernando

Shadow Hills

Sherman Oaks

Sherwood Forest

Studio City

Sun Valley

Sylmar

Tarzana

Toluca Lake
Toluca Terrace

Toluca Woods

Valley Glen

Valley Village

Van Nuys

Warner Center

West Hills

Winnetka

Woodland Hills
Call us today at 323- 875- 4425
to find out more information and to schedule
your appointment.