Finding the Best-Rated Brentwood Electrolysis Providers
Are you trying to find the best-rated Brentwood electrolysis providers? There are multiple available options for electrologists in the Brentwood, CA area. Electrolysis by Alison is within easy reach of Brentwood residents, in the adjacent neighborhood of Westwood.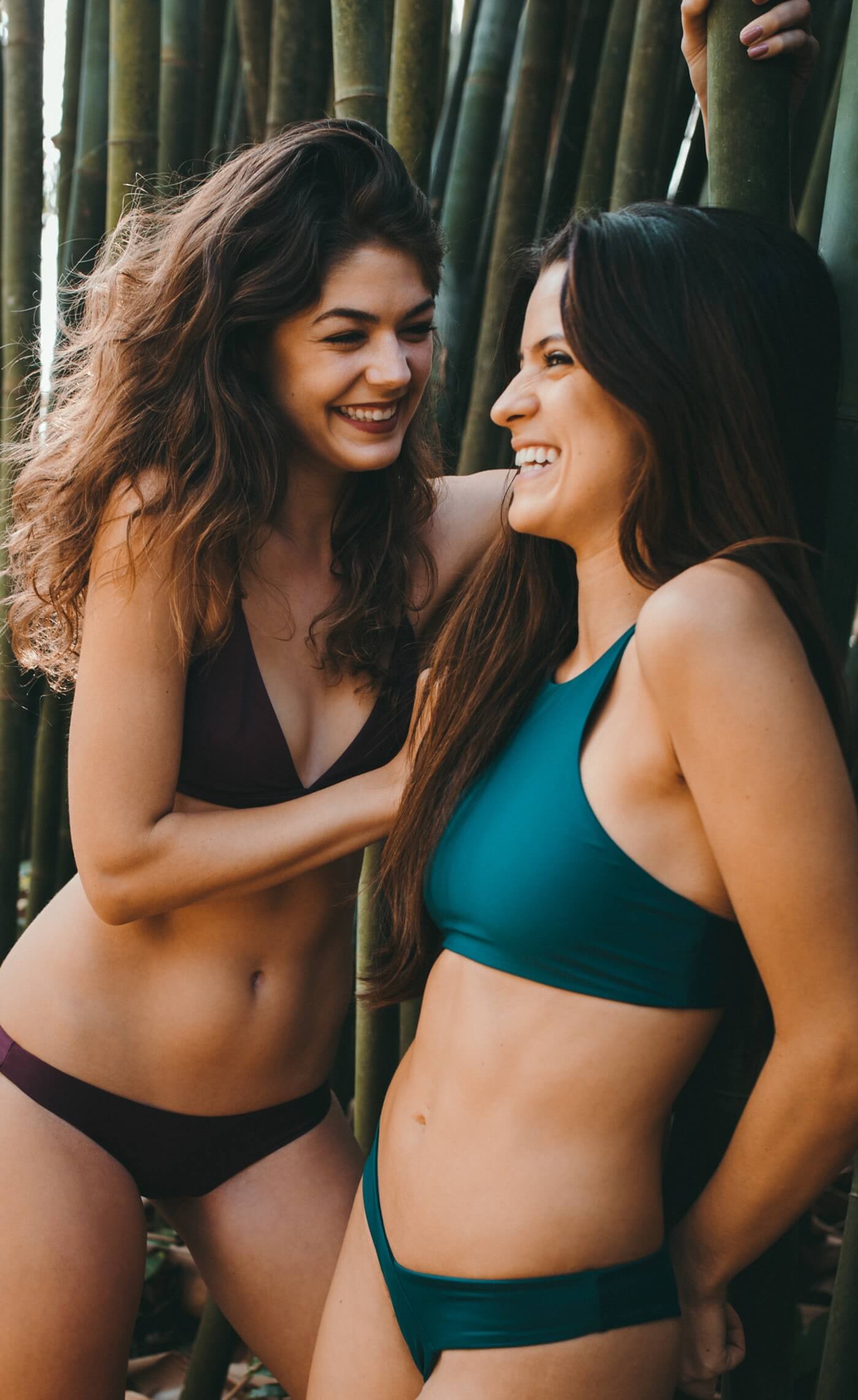 Electrolysis in Brentwood, Los Angeles
Brentwood is one of the wealthier Los Angeles neighborhoods, with dozens of celebrity residents past and present. With the average income in the neighborhood being among the highest in Los Angeles, there are plenty of residents with income to invest in self-improvement, in whichever form that takes for them. A significant proportion of Brentwood men and women choose electrolysis hair removal as a means of becoming happier with their bodies.
​
How Much Is Electrolysis An Hour?
The cost of electrolysis is one thing that distinguishes it from common hair removal treatments such as depilatory creams, waxing, or threading. Electrolysis sessions can be priced in 15-minute increments, depending on the amount of hair to be removed and the body part (for example, a leg will take much longer to permanently depilate than a knuckle). If you search for "electrolysis rates in Brentwood, CA," you may find that the hourly rate goes up with more experienced electrologists, better equipment, and more upmarket premises. Electrolysis treatment sessions compare favorably to laser hair removal in terms of average costs as well as effectiveness. Electrolysis, unlike laser hair removal, is recognized by the FDA as a means of permanent hair removal. It is worth noting that depending on the area, a few follow-up treatments will be necessary. These will ensure that any previously dormant hair follicles' hair growth is also caught and treated. After these follow-ups are completed, the treated area will be completely devoid of the terminal hair type: the type that typically shows most obviously from a distance.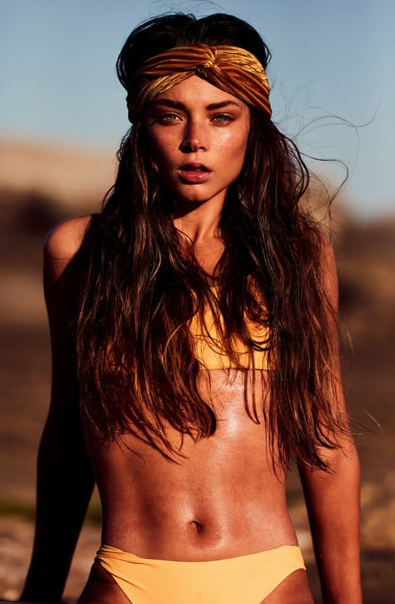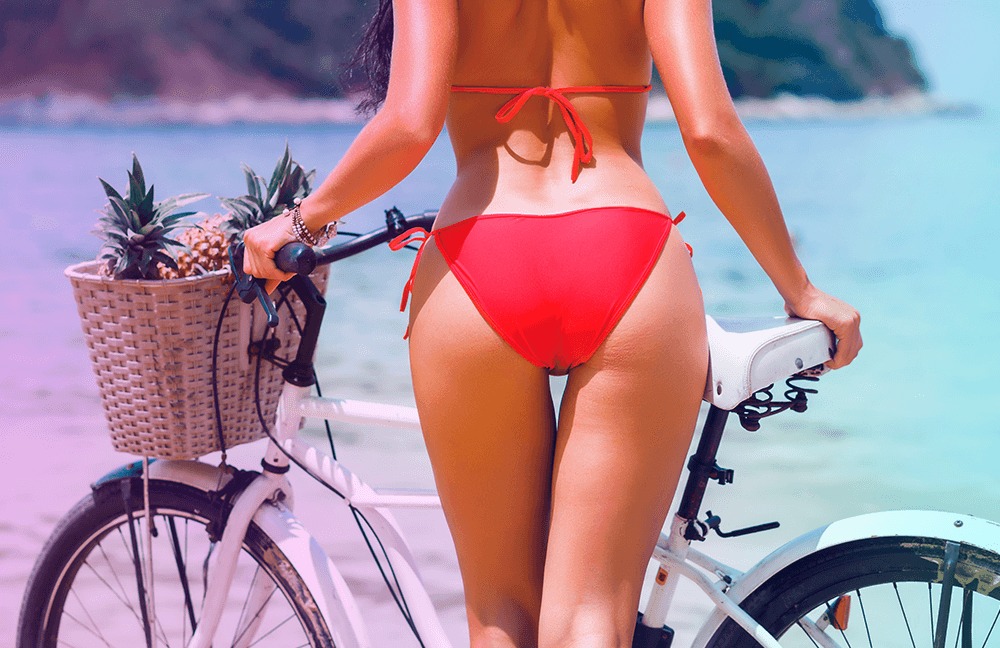 Does Electrolysis Ruin Your Skin?
Given the frequent side effects of other hair removal methods such as waxing or laser hair removal, it is understandable that people might have reservations about electrolysis. However, electrolysis is a very safe and effective method. It was first developed by a doctor to safely remove an ingrown hair that was bothering a patient's eye. Side effects of the procedure are rare and mild, even for those with sensitive skin. A brief period of redness is the worst that most people can expect to experience, and this is easily managed with ice packs or numbing creams.
Choosing an Electrologist in Brentwood, CA
When it comes to choosing an electrologist near you in Brentwood or a neighborhood adjacent to 90049, it is important to feel comfortable about who you are going with. After all, electrolysis is a fairly intimate procedure, even if you aren't having your bikini line done. What should you consider when reviewing your electrolysis options?
Electrolysis reviews and testimonials

should be an early point of call. Though people may not be seeking the exact same thing as you from their electrologist, it can still be beneficial to hear other accounts.

Survey potential

electrologists' web presence

. It can be an excellent tool for evaluating the values and priorities of a company. Check both their website and their social media. Some smaller companies may only be active on one or the other.

Once you have narrowed down your options, visit two or three premises. Does it match your expectations of an electrolysis space? Is it busy or quiet? Is it clean? Do you have a good feeling about the atmosphere? 

While you're there, it's a good time to speak to the electrologist about your issues. How transparent are they about pricing, especially regarding the specific work you'd like to have done? What credentials does the electrologist have, and do you and they have a rapport?
Electrolysis by Alison offers a free consultation to facilitate this kind of conversation. If you are interested in meeting with Alison, an electrologist with over 19 years of experience who has innovated a new method of electrolysis owing to her mastery of the technique, get in touch today! As well as Brentwood, we also serve the following neighborhoods:
Westwood

Pacific Palisades

Santa Monica

Bel Air