Best Electrologist for Beverlywood
If you live or work in Beverlywood, or are simply considering electrolysis hair removal in the area, you have a lot of options, which is why you should think carefully about where to find the best electrologist for Beverlywood. Electrolysis combines the science of a complex medical procedure with the art of beautification, removing unwanted hair permanently. Electrolysis is the only FDA-approved permanent method of hair removal. To be an electrologist in Los Angeles demands very high standards compared to other parts of the country. At the Vertical Wellness Spa, home of the best electrolysis in Los Angeles, we take the art of electrolysis as seriously as our customers' wishes and wellness goals.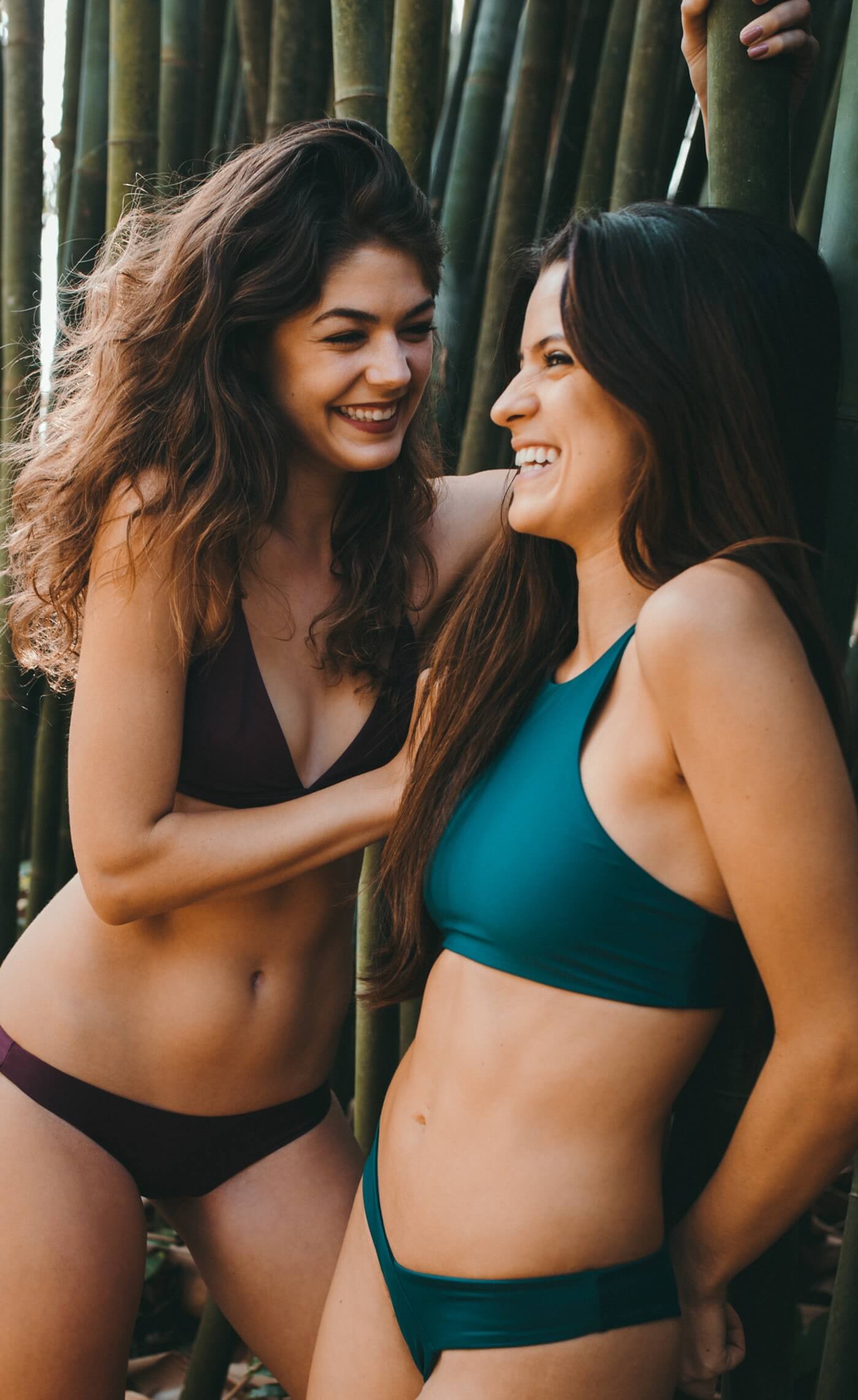 The Beverlywood Neighborhood
Adjacent to Beverly Hills, Beverlywood is a gem on the Westside of Los Angeles. Initially, this neighborhood was part of its famous neighbor's boundaries but split off as a planned community in 1940. Niche ranks Beverlywood as the best neighborhood to live in Los Angeles, as well as the best neighborhood for raising a family. Its streets are quiet and residential, with private parks and outstanding public schools.
Beverlywood's main street, South Robertson Boulevard, is lined with eateries and small businesses. If you don't find what you need in Beverlywood, it's only a short drive to neighboring communities, such as Pico-Robertson, home of The Vertical Wellness Spa.
Electrolysis is a hair removal treatment that involves a fine probe being inserted into hair follicles and then passing an electric charge through the surrounding cells. By targeting the hair follicle, electrolysis is suited for all types of hair and skin. Electrolysis gets rid of thin, thick and coarse hair. Your hair removal plan will have to be customized according to your body and desired results. Electrolysis can be the perfect solution for removing stubborn body hair. When used by a professional electrologist, thermolysis will ensure permanent hair removal for your chin, upper lip, sideburns, neck, chest, back, thighs, legs, fingers, toes, and any other body part where you may have unwanted hair. Regardless of the cause of your unwanted hair growth – heredity, metabolic, or hormonal conditions – electrolysis will permanently remove unwanted hair to reveal a glowing, confident you.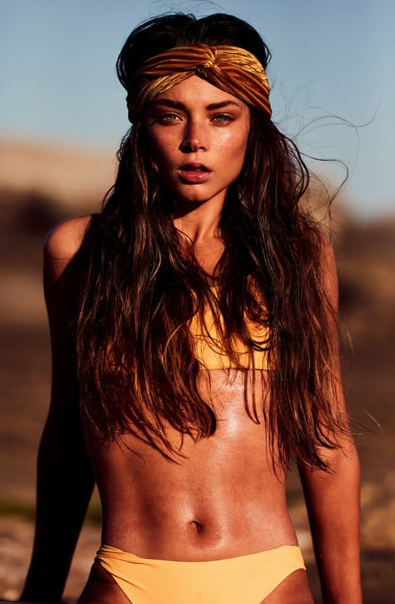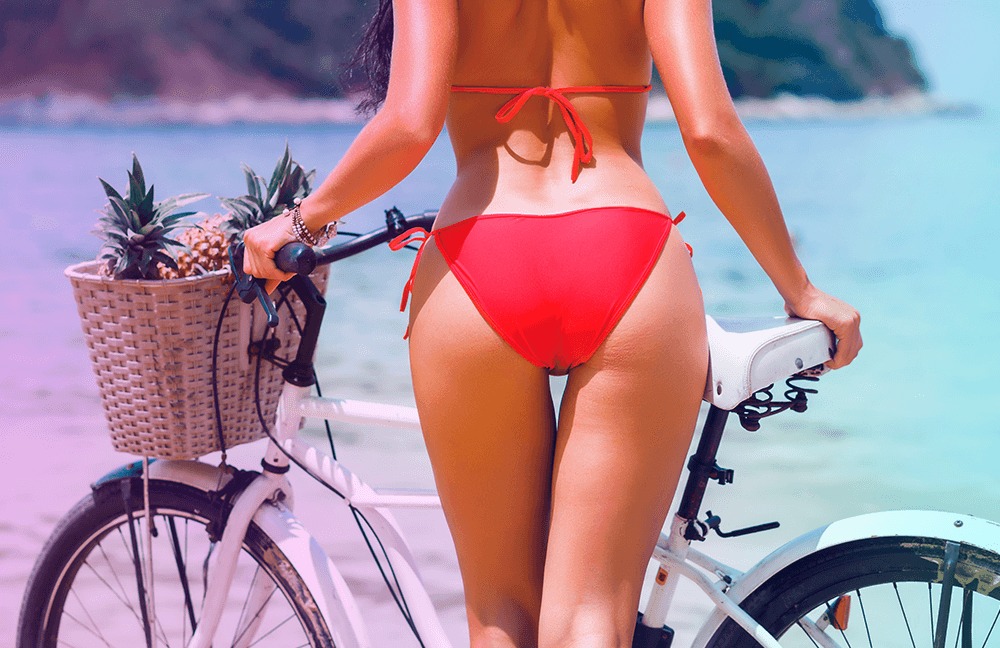 Does Electrolysis Ruin Your Skin?
When you are looking for the best electrologist in or near Beverlywood, consider the experience, client success stories, and the method of permanent hair removal used by each practitioner. If you are ready to get rid of unwanted hair on your face or body, you want the results to be permanent. No one wants to invest in the hair removal process, only to have the hair regrow after a few months or years. At The Vertical Wellness Spa, the new home Electrolysis by Alison in Los Angeles, we use the thermolysis method of electrolysis. With thermolysis, individual hairs are treated in mere seconds, as there are not many steps involved in this procedure. An electrologist can move swiftly from hair to hair and can reach a lot of hair follicles.
Thermolysis is the most effective and safe modality of electrolysis and provides the best experience for our clients, whether they need a few hairs gone from their chin, or wish to completely get rid of hair on their entire back, chest, legs and more. 
Electrolysis Aftercare
Aftercare is an important part of your permanent hair removal process. After your Beverlywood electrolysis treatment, your electrologist will explain what to expect, how you can minimize any discomfort and when to return for your next appointment, if another session is needed. 
To maintain comfort after electrolysis and promote the best results, here are some aftercare recommendations:
Ice the treated area for two minutes or less each time for as many times as you can within 12 hours after the electrolysis treatment.

Lightly apply Neosporin or polysporin if you have dry or combination skin. Acne-prone or oily skin should not use Neosporin or polysporin. Another option is aloe vera directly from the plant or organic, all-natural aloe vera gel. Bacitracin and hydrocortisone can be applied if you know you're not allergic to its contents.

Drink lots of water to stay hydrated.

Eat within one hour after the electrolysis. This will keep you grounded and the nervous system will balance itself automatically.
Following your treatment, there is a possibility of redness in the treated area. This is both normal and temporary and is part of the electrolysis process. Different body and face hairs have different frequency levels. Redness will depend on your skin type and on the areas of your body that have a higher or lower frequency to remove the hairs. For relief, you can ice the area and/or apply aloe vera gel or Neosporin.
Trust The Vertical Wellness Spa With Permanent Hair Removal and More
If you are ready to get rid of your unwanted hair once and for all, we are here to help. With over 20 years of experience in permanent hair removal, Alison and her electrologist team have helped thousands of clients from all over Los Angeles to achieve permanent results with the thermolysis modality of electrolysis. We offer a relaxing, comfortable atmosphere with no judgment, just a quick drive from Beverlywood. Unwanted hair on your face or body can be a source of embarrassment or other issues that affect your self-worth. We are here to offer an effective solution with a kind and understanding approach. Schedule an appointment today and let's see how quickly you can say goodbye to unwanted hair.